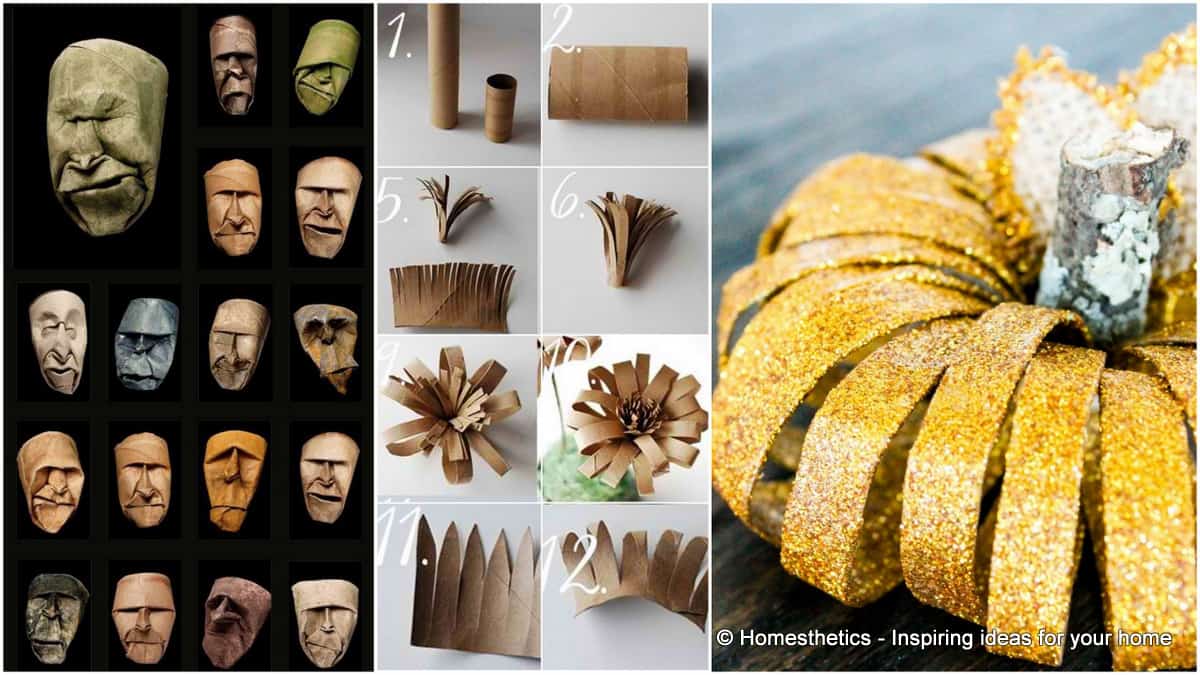 What makes DIY crafts so thrilling is the actual adventure of taking it all by yourself, from the ignition of a creative idea, through inventing all possible and unique ways to conduct it, collecting imaginable and surprising new things and materials and then diving into the creative process of assembling and building until it becomes a finished "masterpiece". It is a playground for the adults. And along that journey new ideas get born as you find how simple things as  household garbage can actually be used and reused in a playful way.
Toilet paper rolls are one of those underestimated leftovers that we usually just crumple and throw away. But its firm structure and regular shape hides tremendous possibilities for practical and decorative use. It is safe and easy to work with. All you need are scissors, glue and what else you can find in your drawers: decorative tapes, ropes, strings, glitter, buttons…and a dash of inspiration. Call your children to join you and start playing. For other  creative toilet paper roll crafts read 27 DIY PAPER TOILET ROLL CRAFTS THAT WILL BEAUTIFY YOUR WALLS.
Toilet Paper Roll Crafts
1. DIY Toilet Paper Roll Flowers
You don't have to shop at a home decoration store. Be your own decorator. Make your own bouquet in a natural monochromatic tone. Expressed only through shape and  it can be the perfect detail for that empty corner.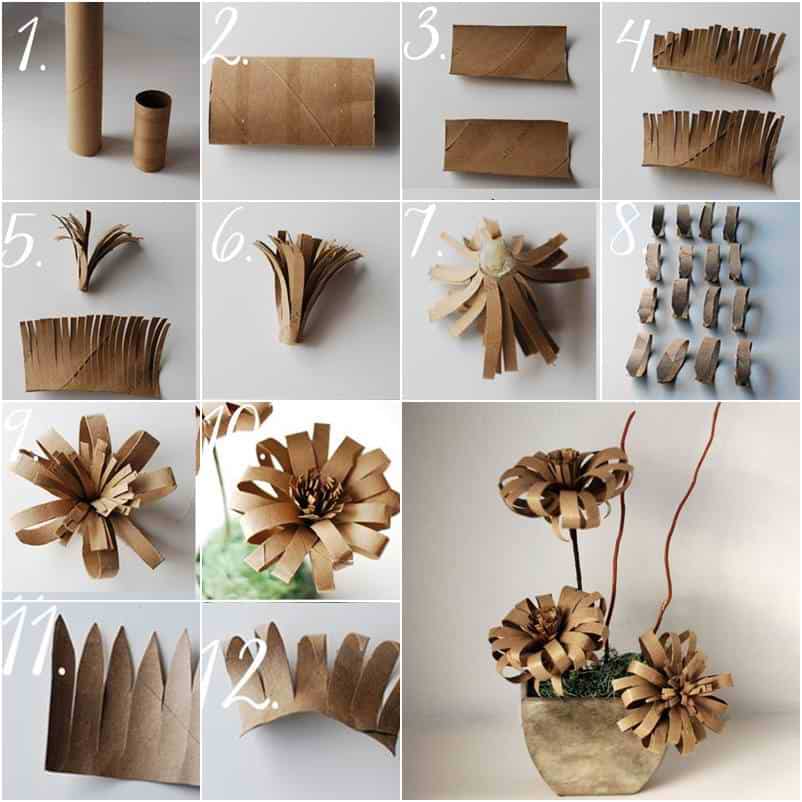 2. Toilet Paper RollS transformed into small colorful vases with colorful flowers
Make your own vases with sunflowers and daisies; decorate kid's room or a small balcony garden. Follow the season and paint it in colors that suit your mood.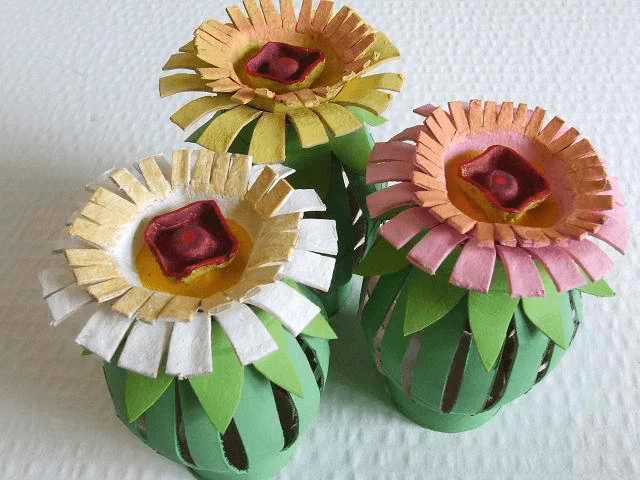 3. Golden Toilet Paper Roll Pumpkin
Add gold to your celebration. The table centerpiece is a key focal point and a stealer of the attraction in the whole room. For those who demand flexibility and variety when decorating each celebration it may be daunting to find every time an appropriate piece. With a little extra time and some toilet paper rolls you may create your own unique and every time different centerpiece, like this one pumpkin candle holder. And no one has to know what stands on the table…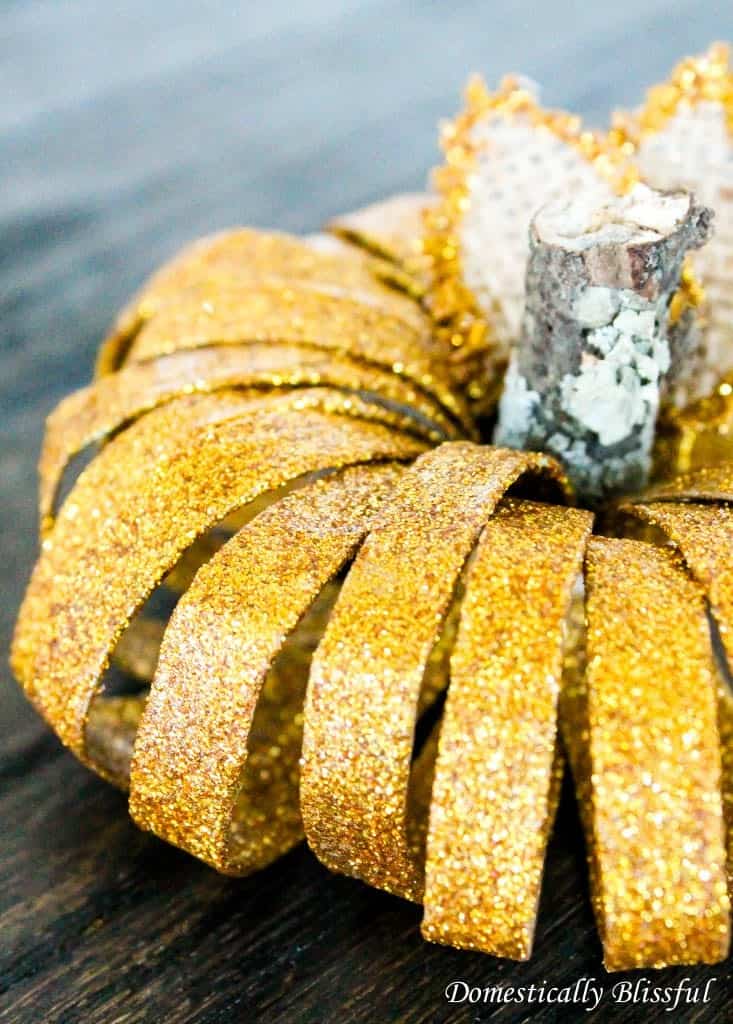 4. Toilet Paper Roll Lampshade
Even candles have a glare. If you like soft shadows or you just need a gently shining piece of art on your shelf dim the candle light with a lampshade and fill your ambient with a soft atmosphere.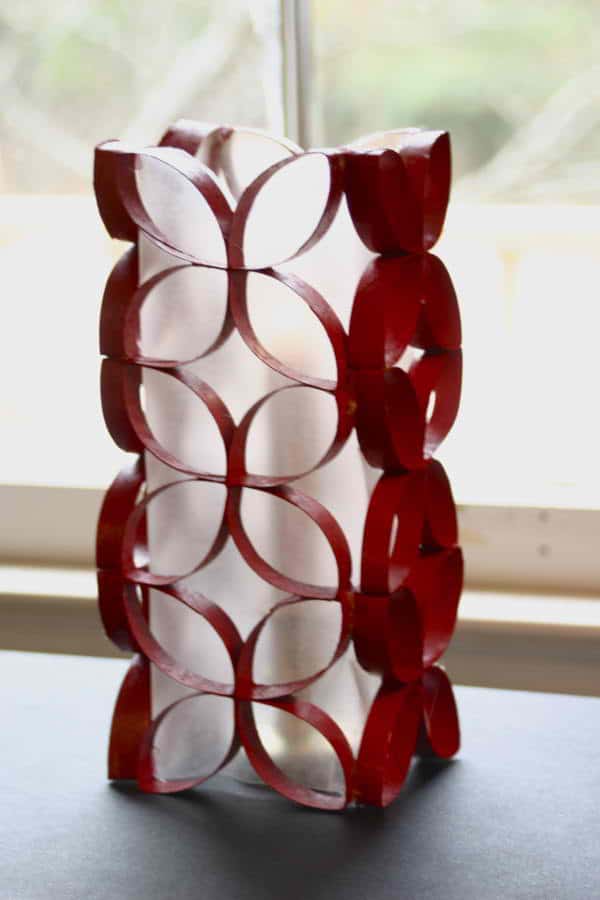 5. Toilet Roll Paper Flowers as a Wall Decoration
Imitate the nature; let your room blossom with the spring coming. You don't have to stick expensive wallpapers or designers stickers on the wall, make your own virtual garden. In the end, it doesn't have to be floral, play with shapes as they were mosaic pieces and design whatever image you like.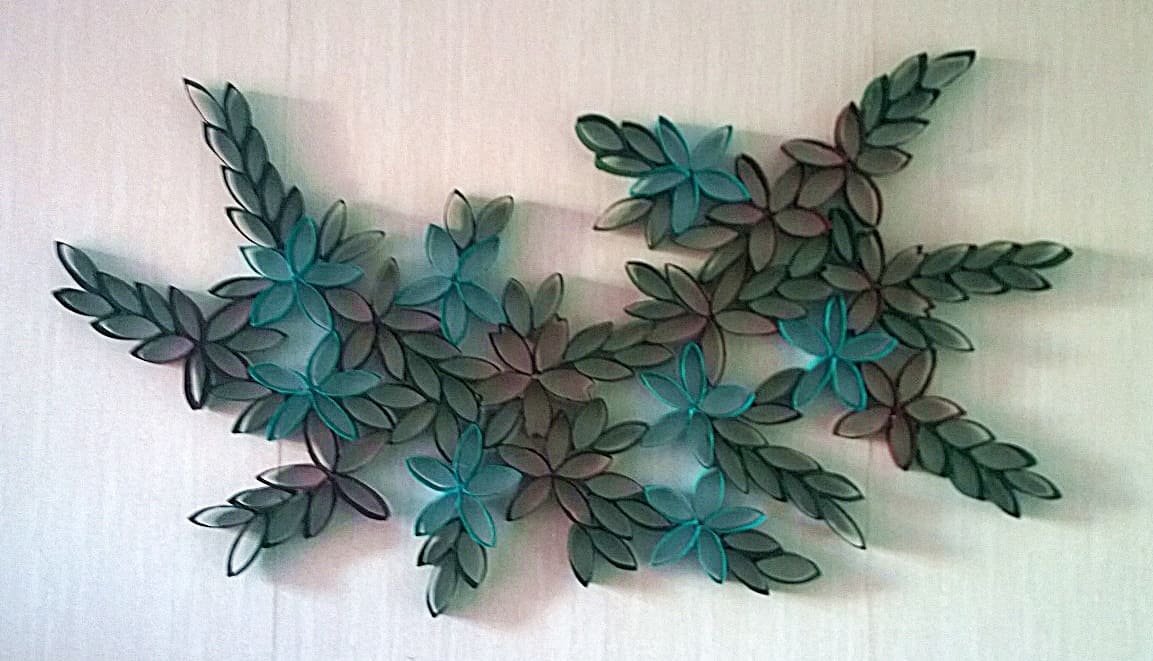 6. Toilet Paper Roll Wreath
Wreaths can be a perfect door decoration and an inviting symbol at your house entrance. For all occasions and holidays this paper wreath will adorn your door for years. Color it, spill the glitter on it or add leaves and evergreen branches and no one could ever guess that is was made by simple toilet paper rolls.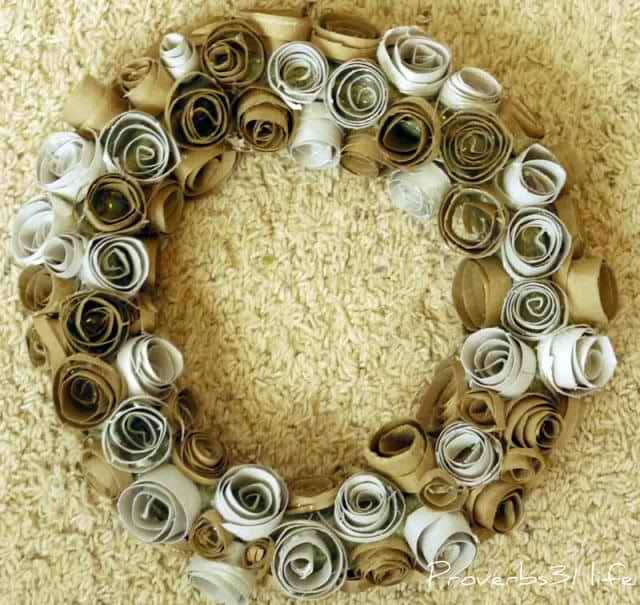 7. Faux Iron Gate – Toilet Paper Roll Blacksmith
If you are in love e with a vintage style and were searching for a touch of heritage for you home, you've been certainly considering the beauty and patina of the cast iron. And if you are looking for an inexpensive way to add luxury and opulence to your home try to trick your eyes with painted toilet paper rolls cut in little pieces assembled into a faux iron gate or a window fence. With a proper color that matches metal and rusty look it can be truly convincing.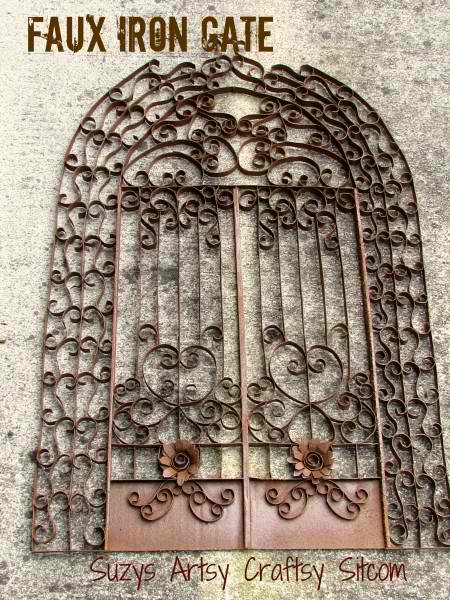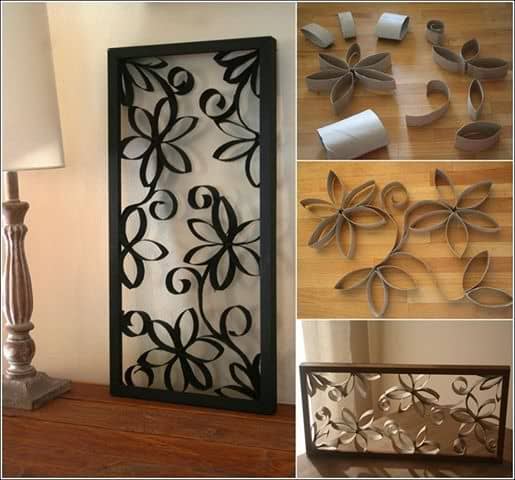 8. Three piece picture of nature
These pictures compound of several pieces became very popular these days. Play with canvases and colors; add natural elements to your crafted paper roll leaves.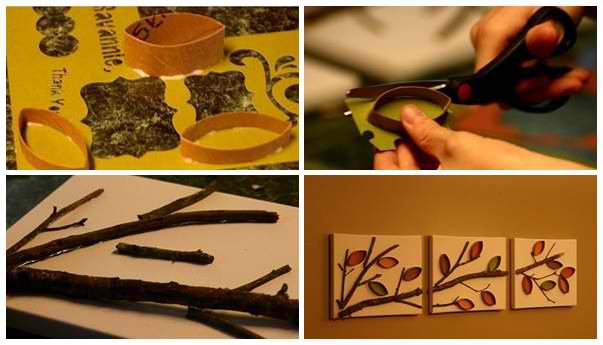 If you are a talented and diligent craftsman commit yourself to making something new and unique. Try these mobiles made of perforated toilet paper rolls. Light your piece of work with ambient light and dapple the wall with a rich pattern.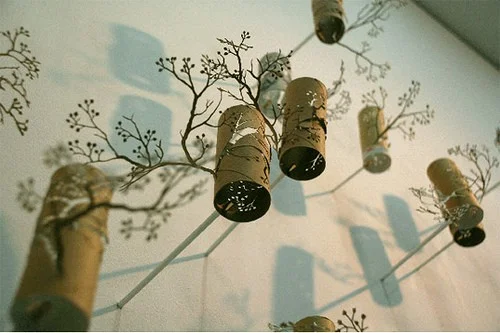 Play with children
1. Decorate their magical corners
Make  glittering stars and flowers, snowflakes with sparkling details and help your children decorate their own special place.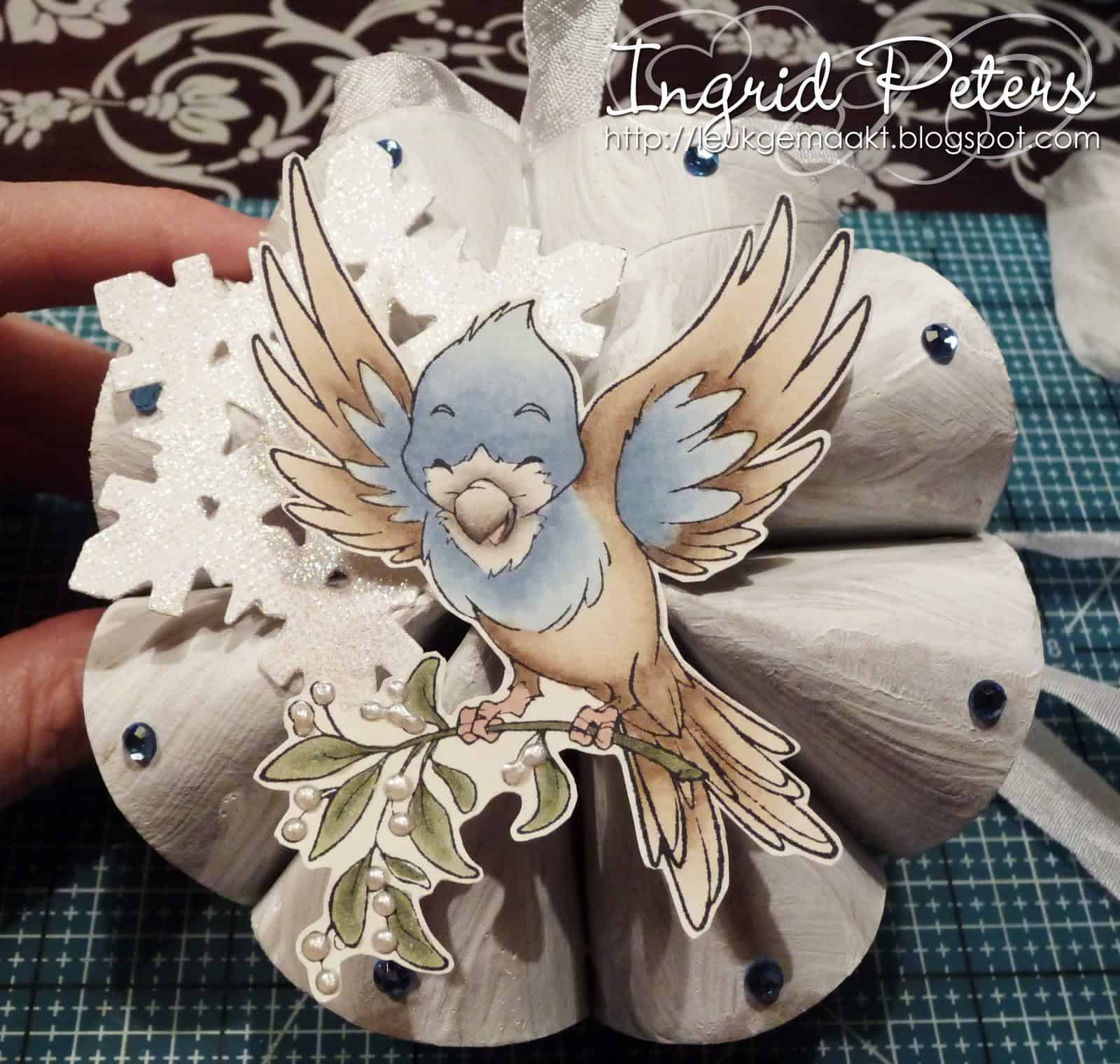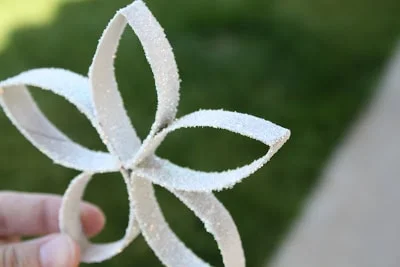 2. Fairy houses – magic from the simple toilet paper rolls
These beautiful fairy houses call to join  the fairyland and magical dreams. Imagine the joy of crafting this piece of art and infusing their light when the night comes in some small hidden garden.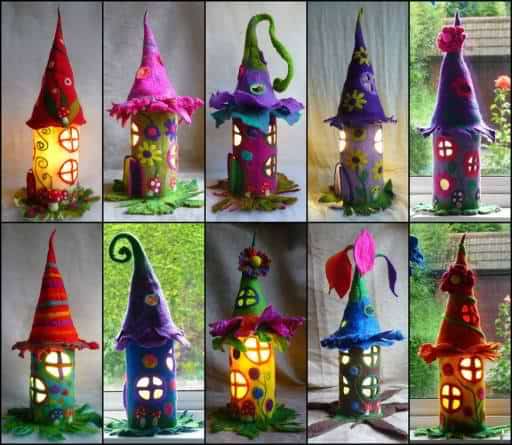 3. Marble rolling super structure
You don't need to buy expensive toys for rolling marbles, whatever paths and roller coasters you imagine you can make them with these cheap and easy-to-use materials.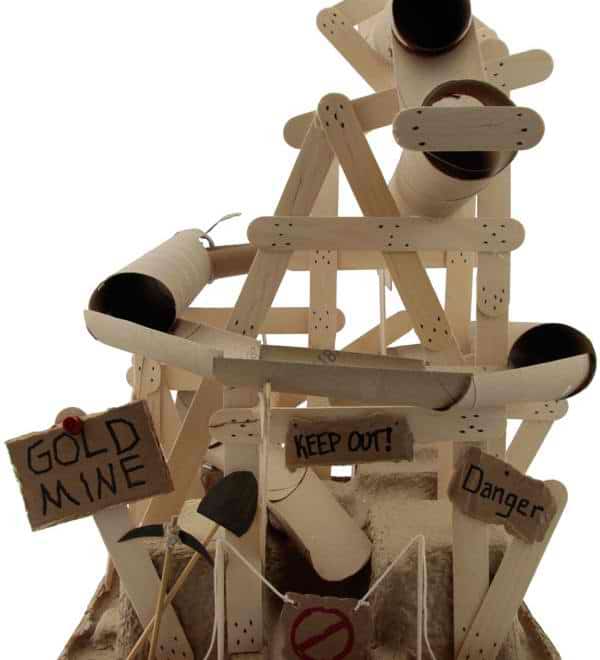 4. Small boxes in a pillow shape
For the small token of appreciation, or a small treasure holder, fold a simple toilet paper roll into a pillow shape, wrap in decorative tape or piece of lace and fill with your gifts.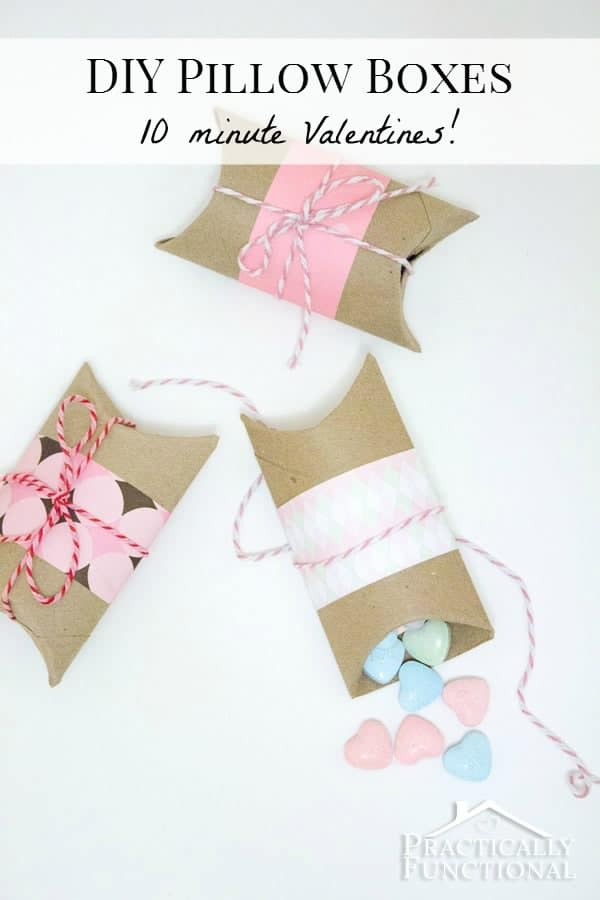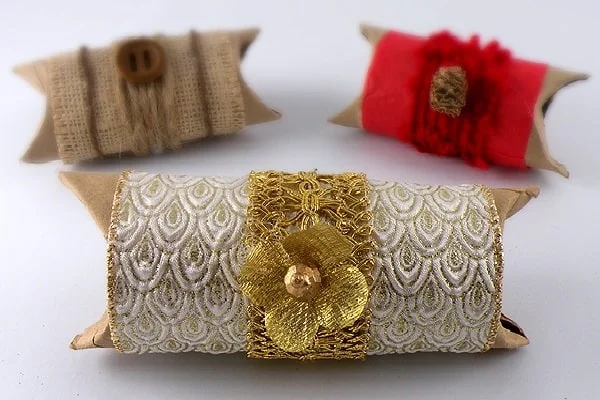 5. Tube gift holders
Wrap your gifts in a giant candy.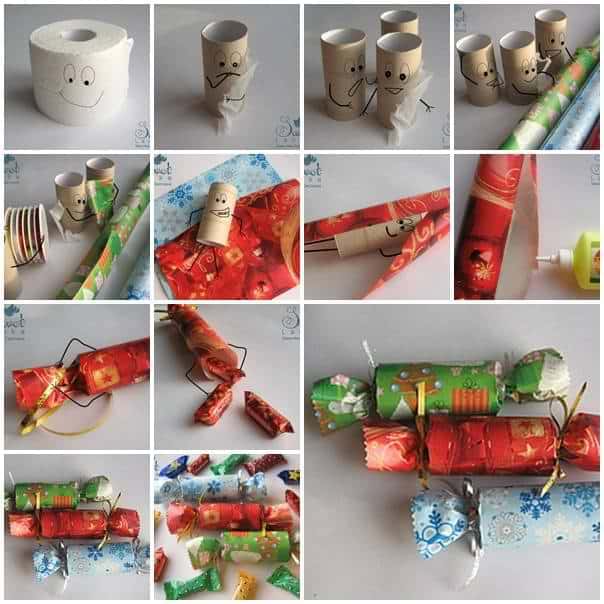 Get creative for yourself
1. Jewelry holder
Have you ever found yourself tangled in endless knots of necklaces and bracelets while searching through jewelry boxes? Make enough space for your accessories with this simple jewelry holder.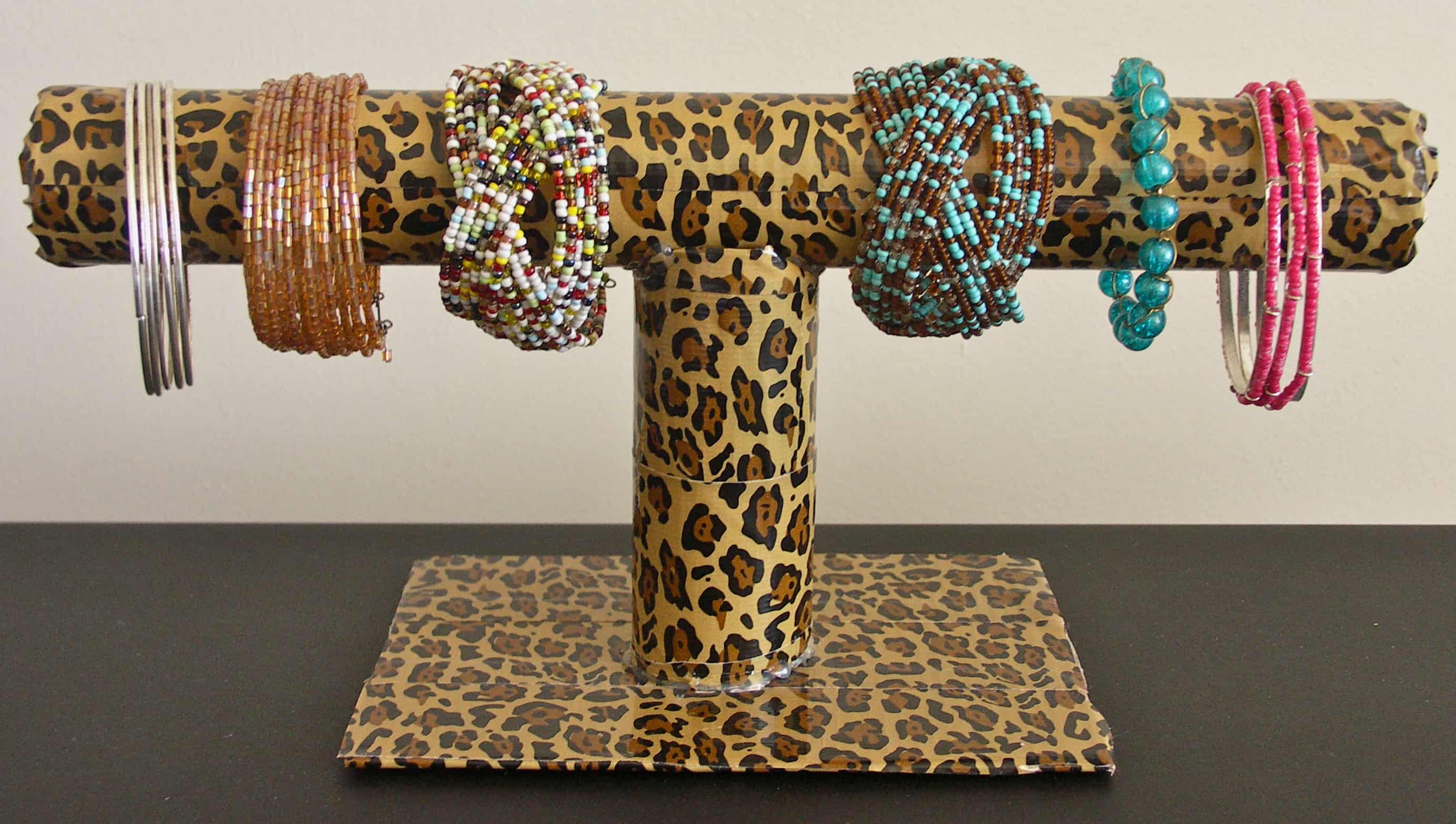 2. Desktop organizer
Is your work desk always covered with pencils, rubbers, needles, strings, staples, and all those small things that actually need some kind of container? Design your own packs and bins, and make it a piece of art at your desk.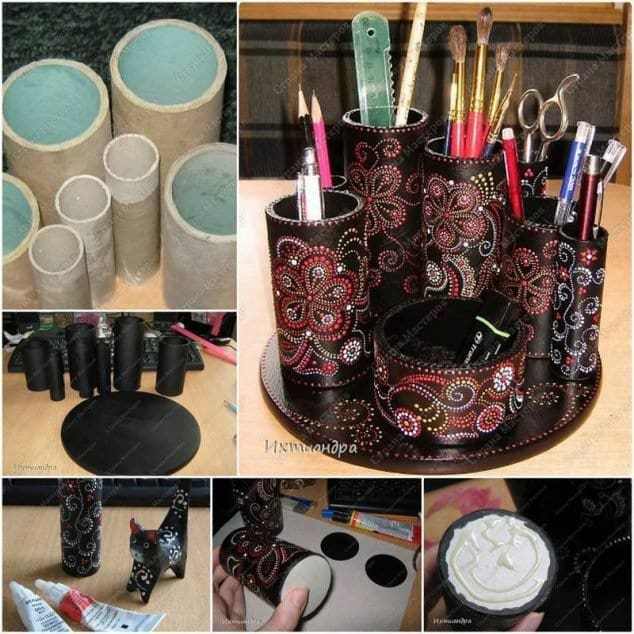 3. Telephone holder
Do you chat through video calls, or do your children like to watch cartoons? Whatever the fun is, you usually struggle with the question who is going to hold the phone. Make your own stand and let all enjoy the fun.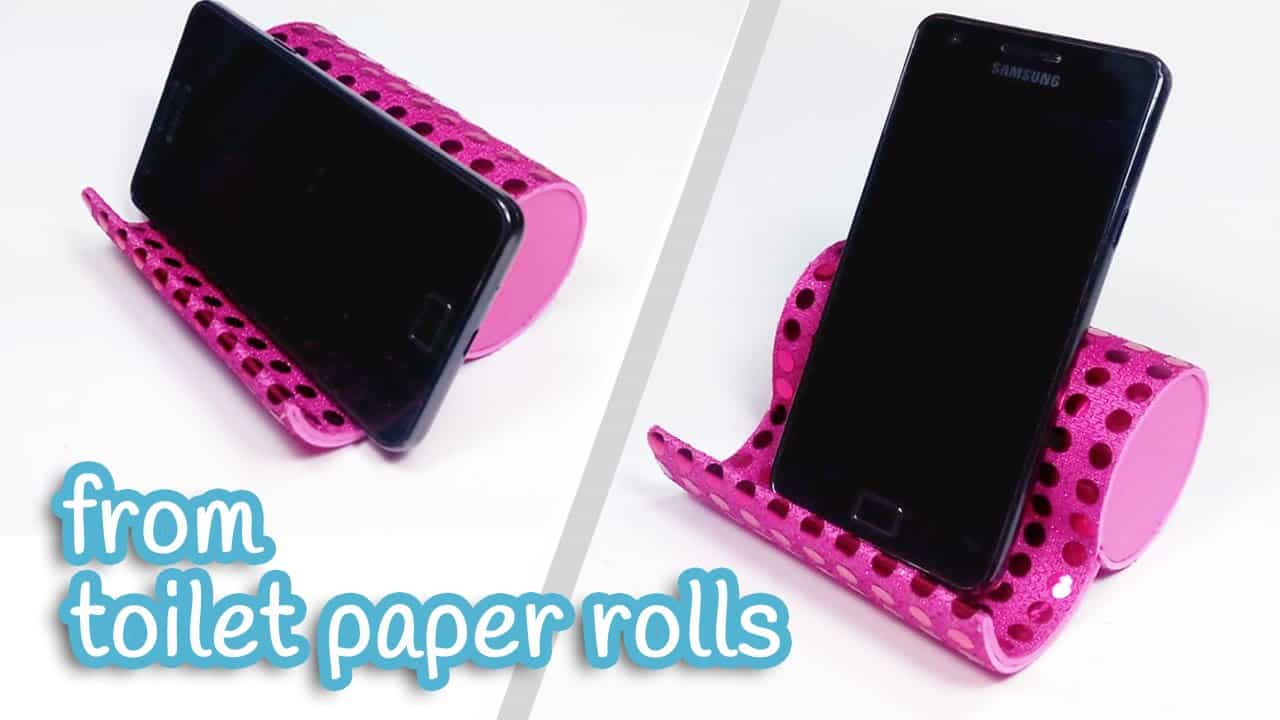 3. Napkin rings
The beauty of making your own rings is that you can make it different every time you organize a celebration. Whatever style you choose, you can make them personal and unique.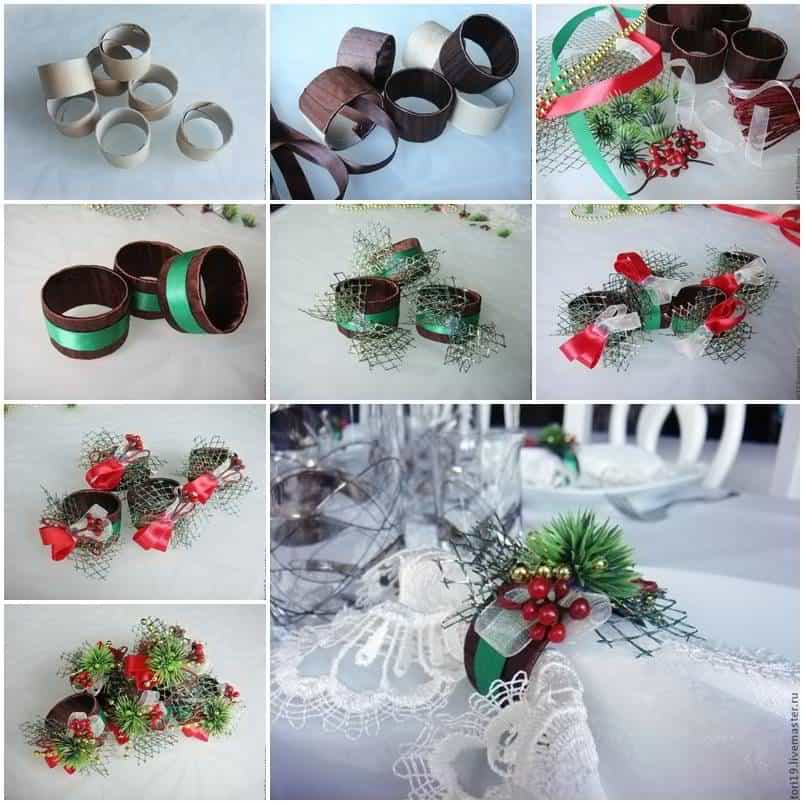 4. Wedding bracelets
Covered with lace, pearls and flowers, no one would guess that under this beautiful arm ornament stands a simple toilet paper roll.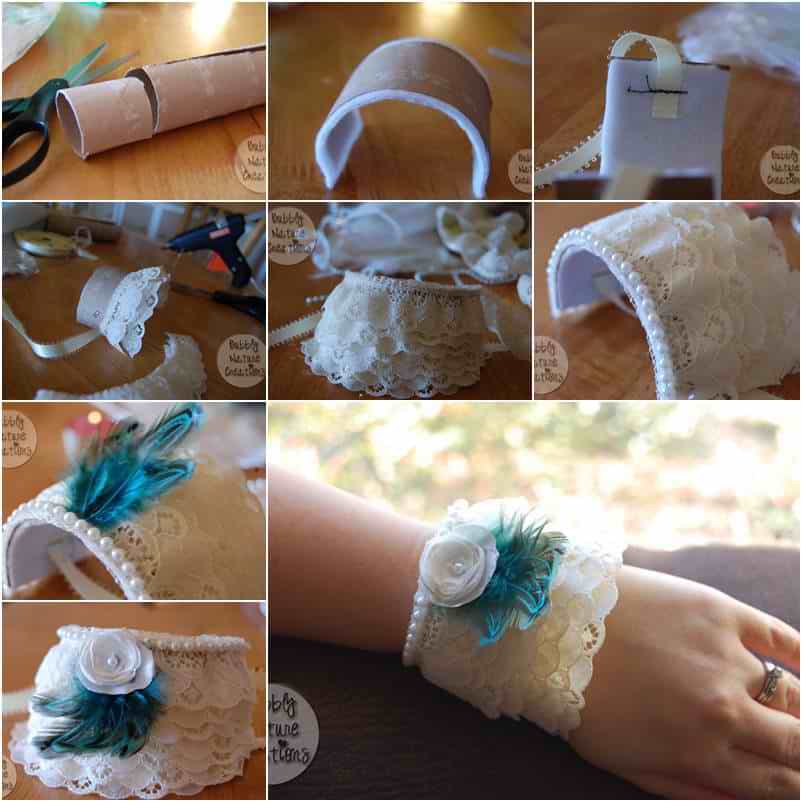 Explore the weird – toilet paper rolls in the service of art
Awkward faces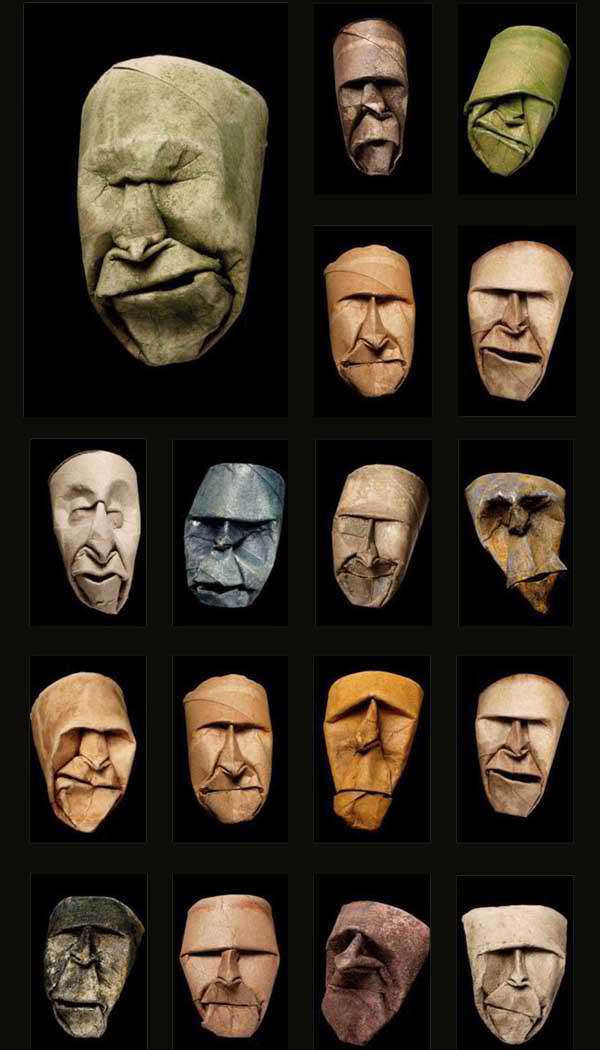 These awkward scary faces are the work of an artist. But if you too see more possibilities in this simple brown cardboard tube, be an artist. Choices are endless. Discover some new ways of folding, cutting and decorating these rolls and express yourself.
And don't forget, these toilet paper rolls don't need to be empty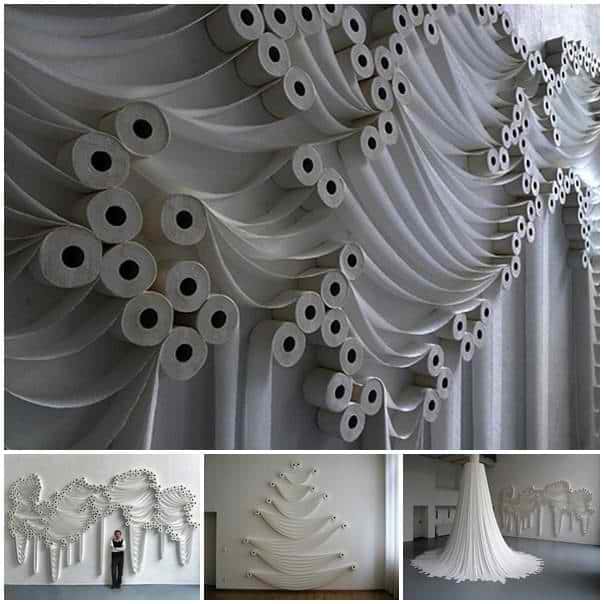 Source
When you take this scrubby paper roll in your hand, do you see the beauty that gleams? Do you see its potential? Show us your masterpiece and let us be inspired with new ideas in the comment section below.
Related Articles
13 Best Soft Close Toilet Seats