Creative enthusiasts have proven repeatedly that wooden crafts require no introduction regardless of type, materials used, time invested in the craft itself; they`re all simply exceptional and wood, like nothing else, is expressive and warmth in every context, it sculpts with its noble and elegant stance whilst remaining discrete, subdued in his scenery. To emphasize this graphic presence yet another collection of cozy wooden crafts joins the Homesthetics gallery, cast a glance.
Related Articles
24 Beautiful Decorative Wooden Stump Vases Crafts For Your Household
15 Simple DIY Wood Slices Crafts To Replicate
18 Epic Bamboo Crafts For Your Home and Decor
21 Stunning Wooden Candle Holders and Candle Holder Centerpiece Detailed Guide
Detailed Tutorial On How to Make A DIY Wooden Box Centerpiece For Your Home
21 Outrageously Smart Recycled Pallet Crafts That You Should Try
27 Beautiful DIY Bathroom Pallet Projects For a Rustic Feel
1. Frame the beautiful through warmth
Source Unknown
2. welcome loved ones with the right porch sign
via woodesigner.net
3. proudly sculpt something meaningful in wood
via etsy.com
4. build a CHRISTMAS tree wooden shelf
via ana-white.com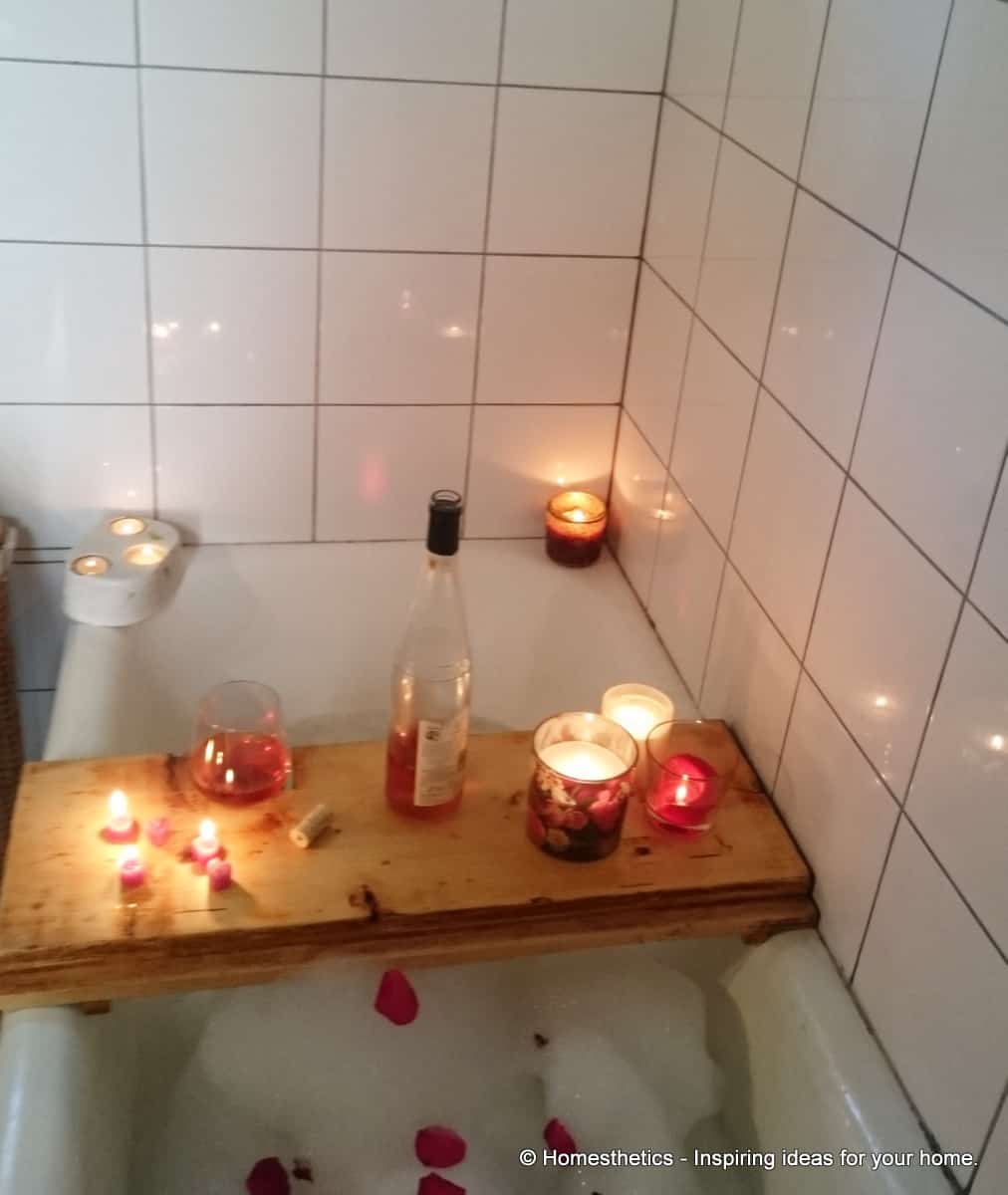 via homesthetics.net
6. use reclaimed wood in epic wall art
These can contain your favorite quote, illustrate a beautiful image or simply showcase color in all its beauty.
via etsy.com
Winter wall art can be constructed with reclaimed wood. Build simple crafts that can capture smiles and joy.
Source Unknown
7. use pallet wood to construct a coat hanger
A super simple and useful craft that ought to come in handy in your mudroom.
Source Unknown
8. spread love with a simple message
via etsy.com
via etsy.com
viz lizmarieblog.com
10. sculpt floating shelves for a shabby look
Source Unknown
11. use a wooden box to store pillows and blankets
12. create a floating reading nook

via cityfarmhouse.com
Inviting, elegant and filled with memory a wooden headboard that contains reclaimed wood can be simple astonishing. Select the right withered wood and the results will be magnificent.
Source Unknown
14. emphasize warmth through a wooden COUNTER-TOP
Wooden boards can be put together by an experienced crafter to make this extraordinarily counter-top, patience leads to greatness.
15. organize your coffee mugs
White and wood are a perfect match, use it to your advantage.
16. store your fireplace wood in style
17. enclose a mirror in wood
18. beautify through floating shelves
19. use reclaimed wood to build a shoe organizer
20. build a tall headboard
21. craft your own wooden tv wall unit
22. transform a wooden crate into a functional wine rack
23. build wall decor for your living
What do you think about our collection? Feel free to share your input on the subject in the comment section below.