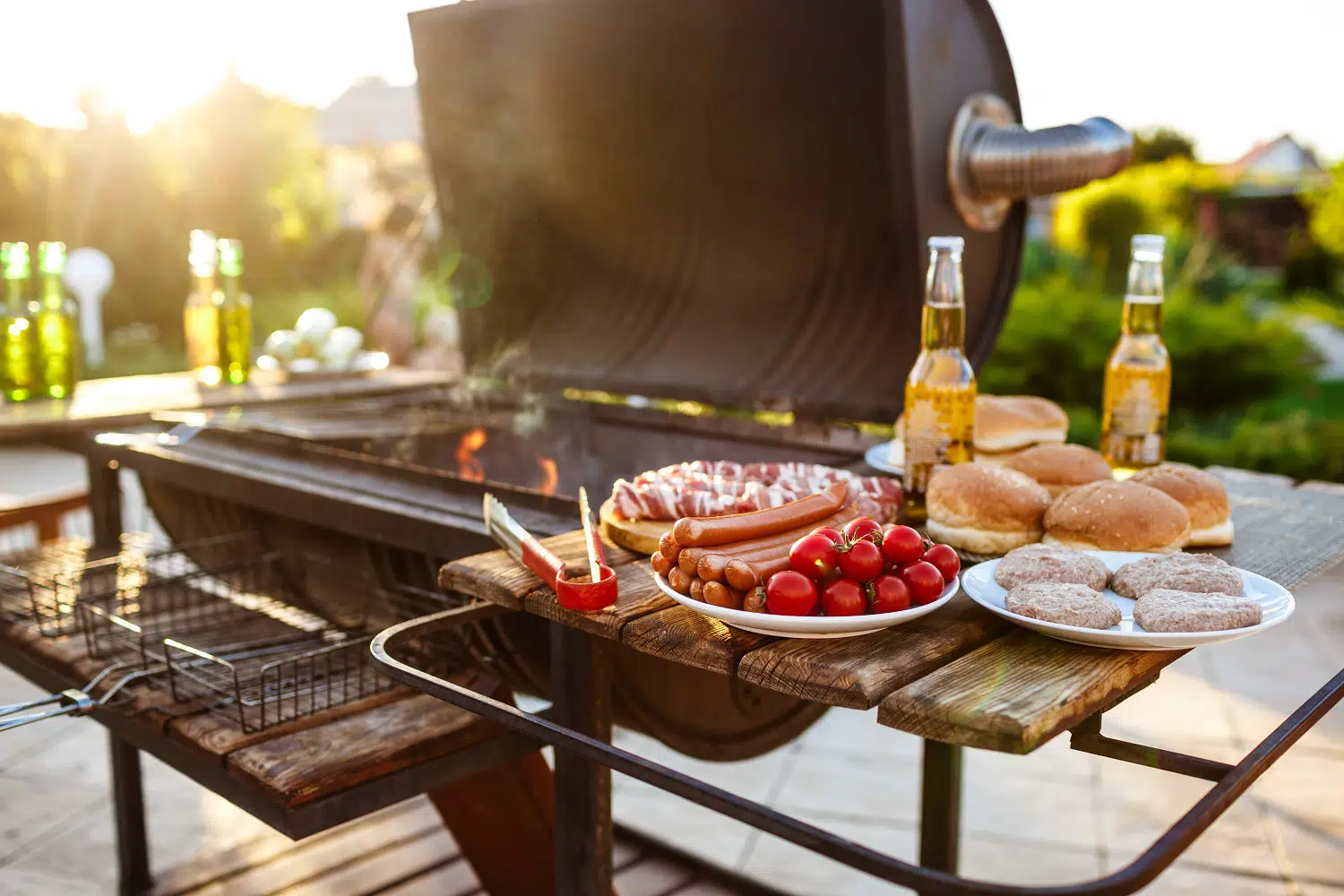 Have you been going to a friend's place for barbeque nights often and want to host one yourself? We have found the perfect option to get you started.
Pellet grills have become very popular in the market today. They are known for the convenience of an electric grill combined with the flavors of a charcoal alternative.
If you love barbequing, it is time to impress your family and friends with a platter of their favorite smoked ribs and braised meat. Give your casual weekend a unique twist with a burst of flavors and a dinner that the guests cannot get enough of!
But are you wondering if pellet grills are worth buying? To make it easier, we have written a detailed and unbiased guide about a pellet grill's best attributes, followed by 5 reasons why it is worth buying and its limitations. You will find a detailed description of its benefits and authentic characteristics.
So, without further ado, let's get down to business.
What Are The Best Attributes Of A Pellet Grill?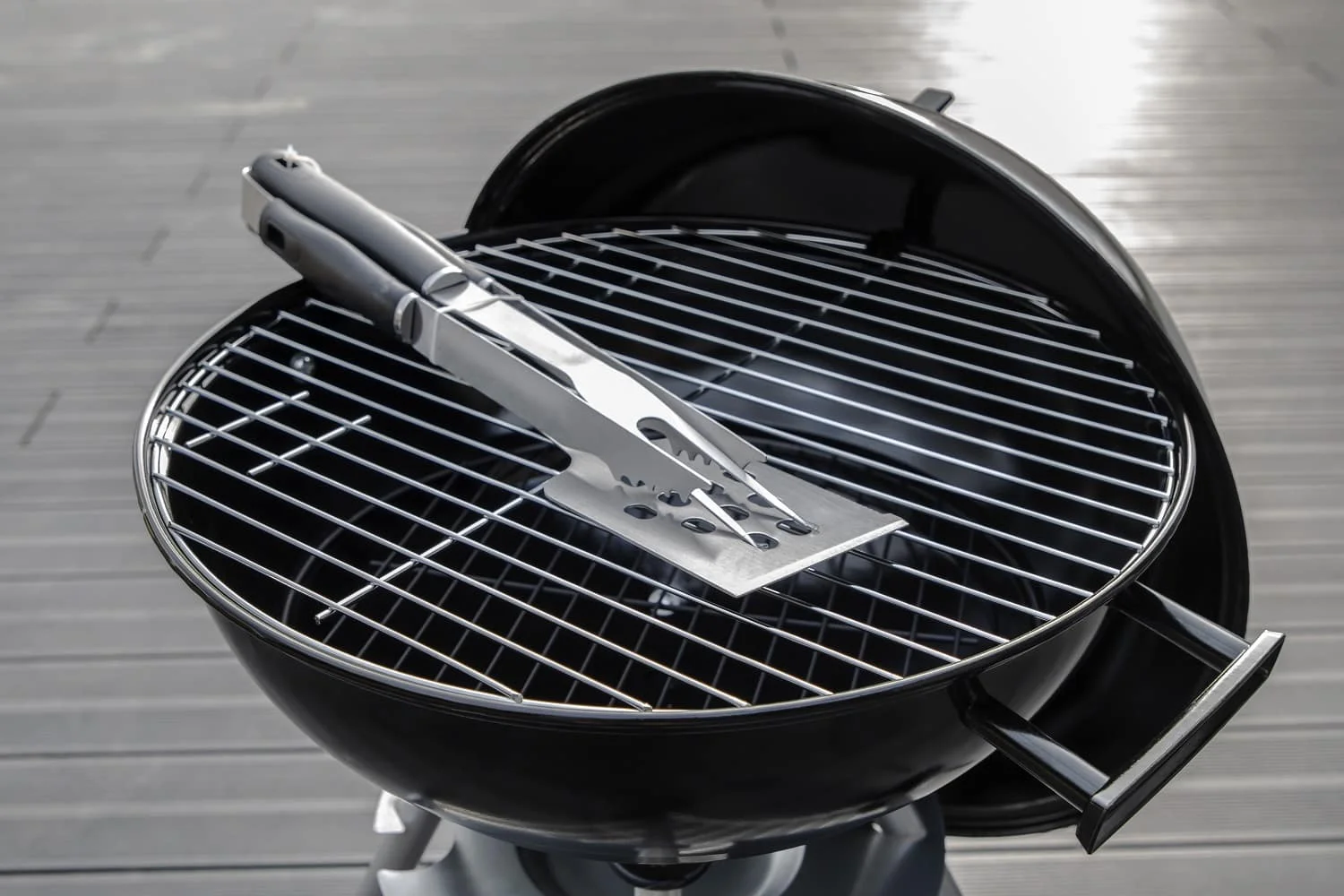 A pellet grill offers a great range of bells and whistles. It is known to be more versatile than charcoal grills and comes in multiple shapes and sizes. So, you can purchase one based on your preferences. Read on to know all about them.
Authentic Taste
If you are a fan of barbeque dinners, you probably love the smoky taste along with the authentic flavors that come from burnt wood. Pellet grills will offer you just that, and you can taste the unique flavors of wood and spices on the plate itself.
The best part about pellets is that they do not give off acrid smoke, which could be problematic for those cooking or sitting nearby. They burn every pellet perfectly and keep the heat in check, allowing your food to capture the best flavors.
Healthy Cooking
While electric grills are considered the most healthy option, they do not provide the authentic grilled flavor. The charcoal grill offers flavors but is not considered very healthy. On the other hand, pellet grills provide just the right amount of flavors and are healthy too.
You can control and reduce the HCAs from forming by cooking at very low temperatures for a longer time. This helps in enhancing the flavors as well as cooking healthy.
Convenience
Additionally, it will offer convenience like no other! Unlike charcoal grills, which you'd need to monitor constantly, this one does not need to be monitored at all. You can set the time and temperature and let it cook on its own.
What's more! Pellets will be poured into the smoke chamber by the machine itself whenever required. This makes it highly energy-efficient and it allows you to leave the machine and let it work its magic.
Quick Cooking Option
We were very happy to know that the grill takes very little time to heat up. While charcoal alternatives need considerable time to heat, making the cooking process time-consuming, this one can heat up in 10 minutes.
If you love hosting barbeque nights with friends and family, this device will allow you to spend more time with them. No more sweating over hot grills and waiting to put in the meat or veggies.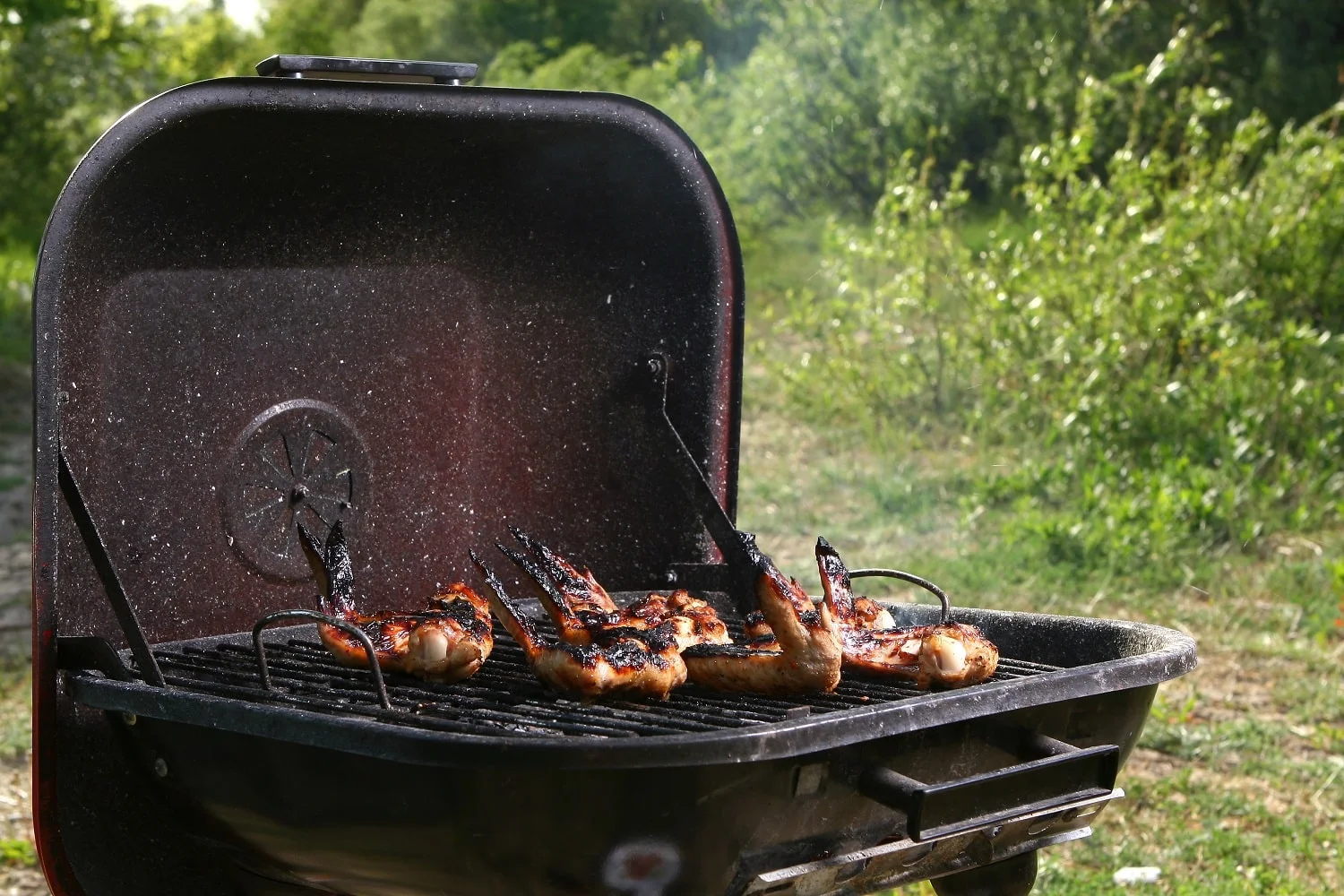 Why Are Pellet Grills Worth It?
There are several reasons why pellet grills work very well for household use. We have listed down some of the major reasons behind it being a great choice to make.
Easy To Use
There are only 4 steps to cook on a pellet grill like a pro. Follow the next 4 steps, and you'll have great smoky delicacies cooked to perfection.
Fill the hopper with wood pellets.

Set the temperature that you wish to cook in. Turn the dial to adjust accordingly.

Once you've set the temperature, keep your food inside and shut the lid.

When the timer stops, take the food out and let it cool for 5 minutes.
That is all!
Now you know how easy it is to cook in a pellet grill. There is no complication, and you would not need to check on it every once in a while.
High-Temperature Cooking
This device can cook at 225 degrees Fahrenheit for an hour on a pound of pellets. This ensures that you do not need to fill the hopper up while cooking. It will keep feeding wood pellets in the smoking chamber whenever required. Hence, you can cook at high temperatures easily without consuming too much energy.
Also, the wooden pellets will give off the same flavors like that of a charcoal grill. The pellets are fed into a burning pot with the help of a motor or an auger. It is all automatic, and you will not have to worry about it at all.
Versatility
Were you under the impression that you can only smoke in a pellet grill? Well, you were wrong! It can not only be used for smoking meat but also grilling, bbq, baking, braising, and roasting meat. We have tried using it every day to cook our dinners, and we could cook multiple options so that nobody had to eat the same thing everyday.
To top it all, you can cook a variety of items in it. From briskets, pulled pork, pies, burgers, ribs to pizzas, everything can be cooked in these grills. Let it satisfy your craving every weekend with the perfect platter of your favorites.
Variety Of Hardwood Flavors
The wooden pellets that are used in the cooking process are generally made of authentic hardwood. There are various kinds of hardwood, and each imparts a different flavor to the food. The infusion of wooden flavors in your dishes is what makes it different from food grilled in an electrical device or on the stove.
For instance, Hickory wood has a particular tantalizing aroma that smells similar to bacon. One can easily pair it up with chicken, pork, and beef. Now, if you want to bbq veggies, Mesquite hardwood will be a great option. Not only will it lend a spicy flavor to the veggies, but it will also work amazingly well with Texas barbeque.
Other than this, there are multiple types of fruit hardwood with diffused flavors that work well with lamb and fish. These usually need just a mild flavor, and the wood would provide that.
Provides Great Value
By now, you must have realized how well these grills function. We were delighted with the wide range of cooking options that we could choose from. There are thousands of recipes available on the internet, which will help you experiment.
Also, with so many benefits, you must be expecting a higher price tag. But that is not so! Although there are higher-priced premium options, you will find most of the products ranging from low prices, which are absolutely affordable. For the value that it provides, we have no complaints regarding the price.
Limitations
While the grill is packed with so many benefits, we should tell you about the limitations too. Since it requires a power outlet to operate, you will have to place it near a power source. This restricts its movements, and you cannot take it to places where there is no power. For cooking in our backyard, we used an extension that was connected to an outlet inside the house.
Also, cooking at higher temperatures is possible, but if you wish to go over 450-degree Fahrenheit, then you will have to shift to charcoal grills. This is because it works with pellets and hence cannot heat beyond a certain point.
These are the only 2 drawbacks we found with pellet variants, and they do not stand against the host of benefits that are offered.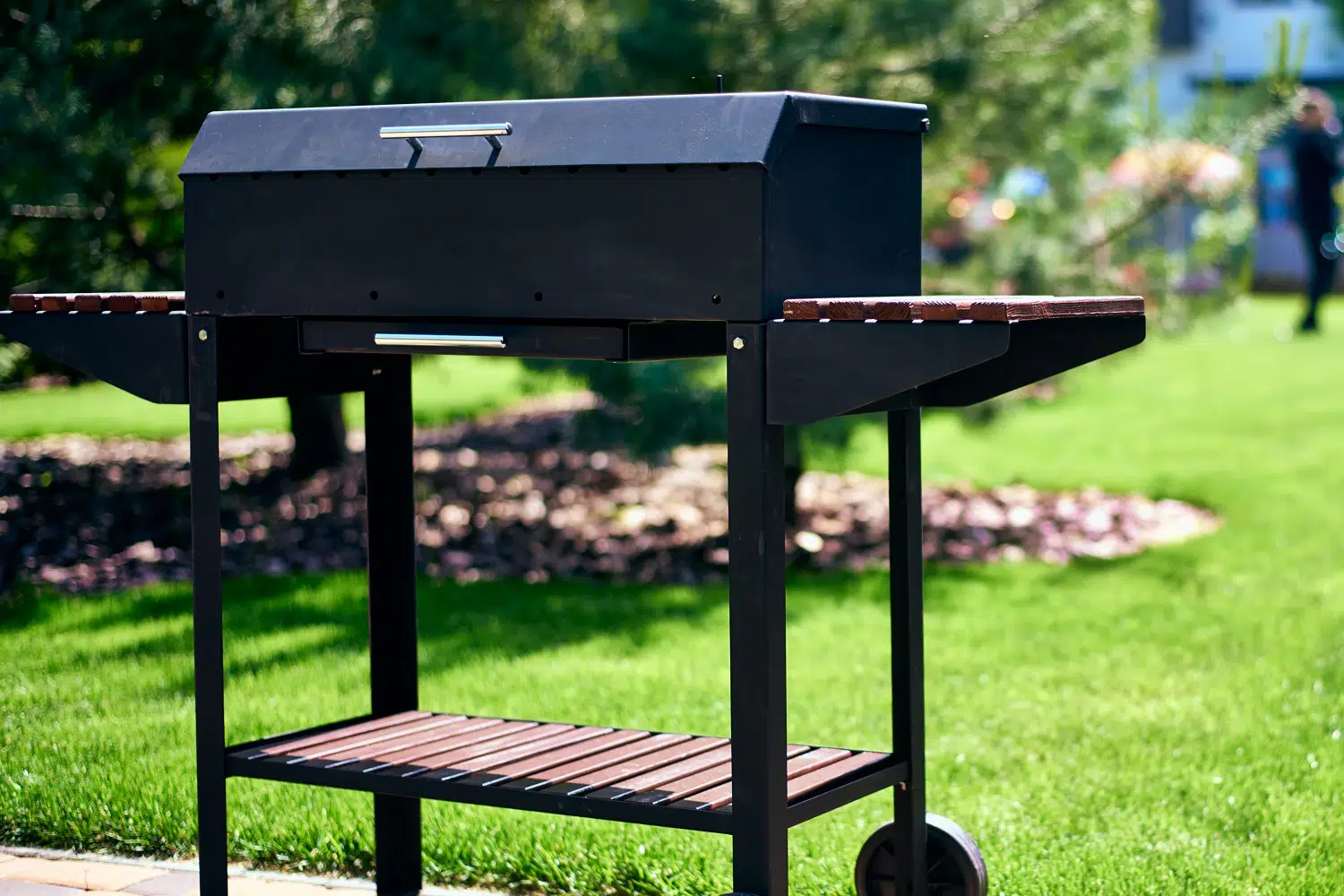 Final Words
Although pellet grills are not very expensive, they will cost above $350 for the cheapest models and can go up to $1300. So, make a purchase carefully depending on the size and shape that you want.
Some grills will come with wheels, which are easier to operate if you are going to take it back and forth from your backyard to the house. These will cost more than the ones with no wheels.
If you do not want to move the product around much, save money by choosing one with no wheels. Also, consider the size of your family before purchasing one. If you have a big family, the cooking area should be large and vice versa.
With this, we have come to the end of our guide. We sincerely hope you will be able to make a choice, now that you know everything about pellet grills. Most people love barbequing, and we are sure you are going to have a gala time while at it.
Until next time!
Related Articles
5 Best Small Traeger Grill For Backyard & RV BBQs
5 Best Cast Iron Hibachi Grill
28 BBQ Recipes for Fall & Winter Grilling
13 Best Grills For Apartment Balcony at Tasty Prices
Nexgrill vs. Weber | Budget Grills Product Comparison
Broil King vs. Weber Grills | Two of the Best Compared
Weber Spirit E-330 Review – Handpicked Gas Grills Reviewed
Weber Summit S-470 Gas Grill Under the Microscope
Traeger Renegade Pro Review – Traeger Pellet Grills
Blackstone 28" Griddle Review – One of the Best Flat Top Grill Today