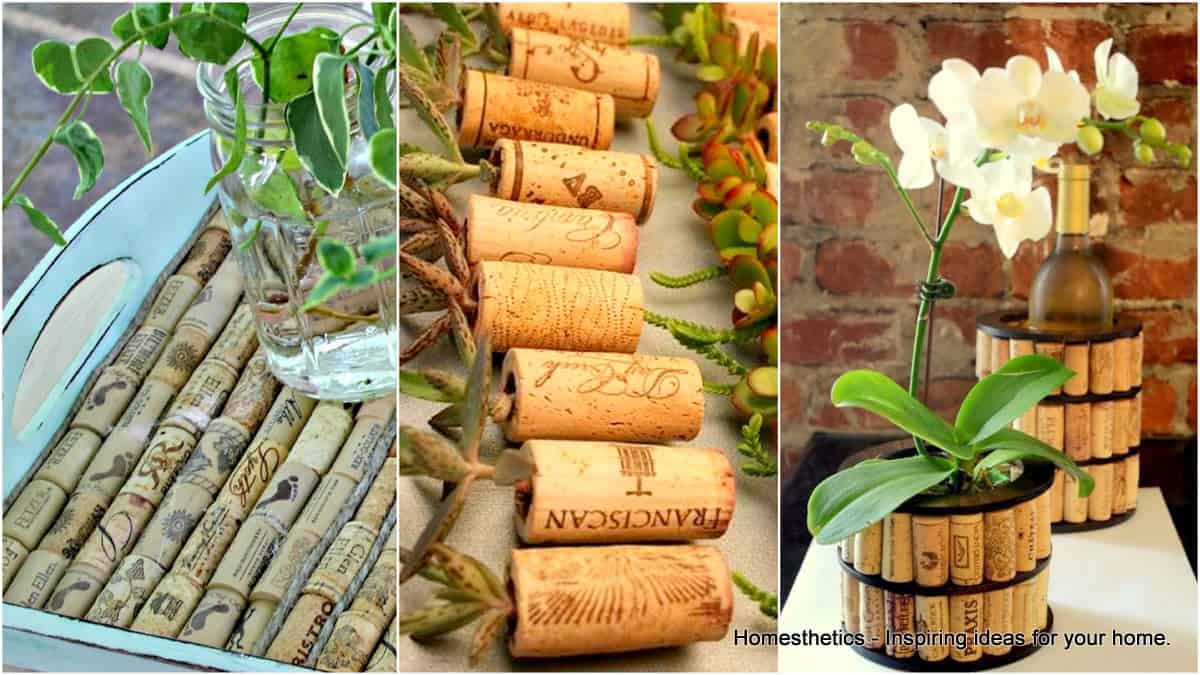 All the wine lovers are going to adore this article, we are going to see what we all can do with wine corks we have been collecting all this time. The wine corks can be put to a good use in your home, and they can have both decorative and useful purposes.When you pop the wine remember to save the cork, because the Awesome DIY Wine Corks Projects That You Should Make below are going to grab your attention and you are definitely going to love recreating some of them. Check out the gallery below and see what I'm talking about!
Your old serving tray can be revamped with a shabby chic color and and a new wine cork surface, a very rapid project that can be realized in an hour or two, highly rewardful project that will help you serve your guests in style.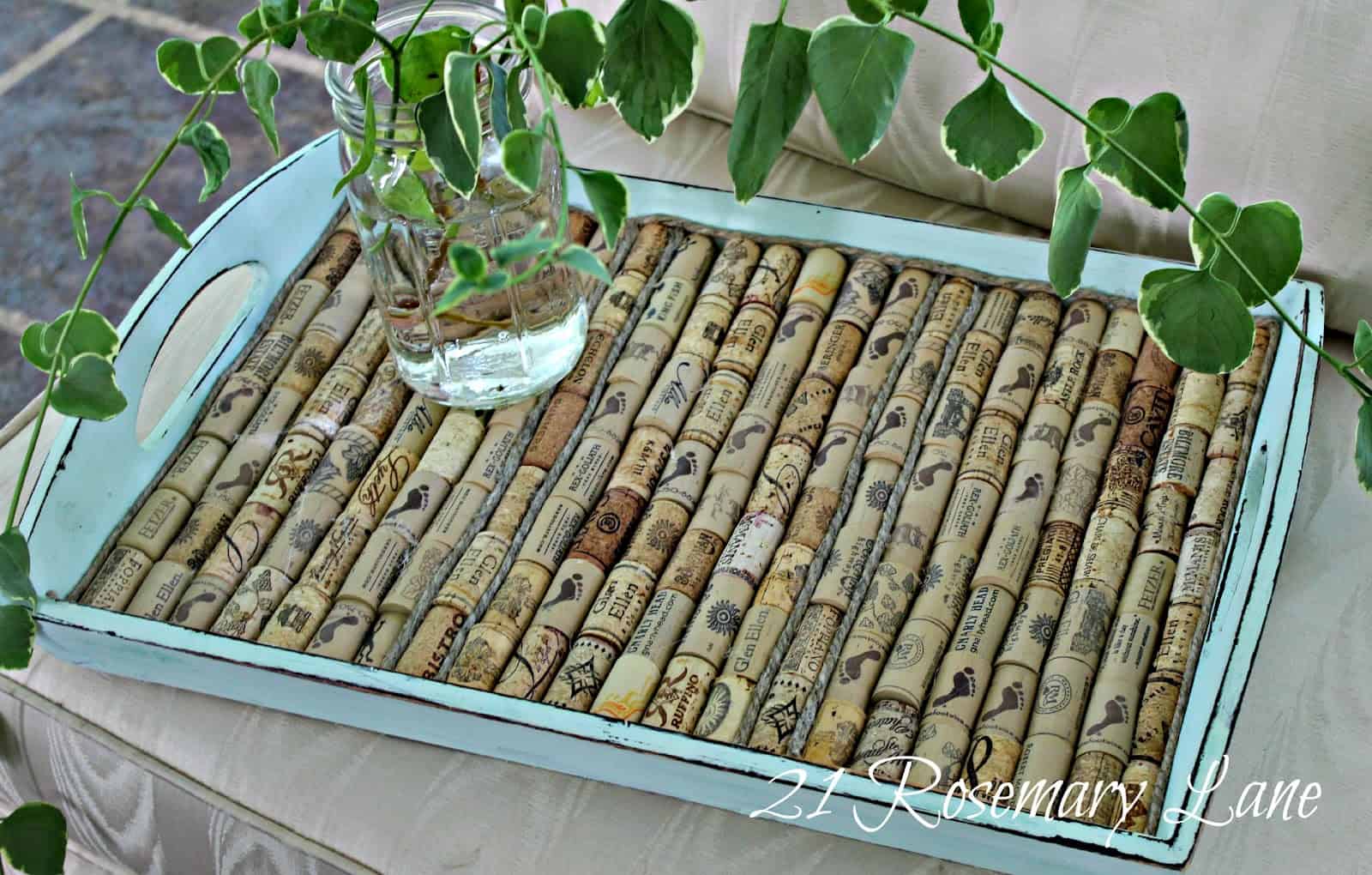 Source
You can emphasize an old frame with wine corks, especially damaged frames that you wanted to replace can be transformed beautifully through this technique.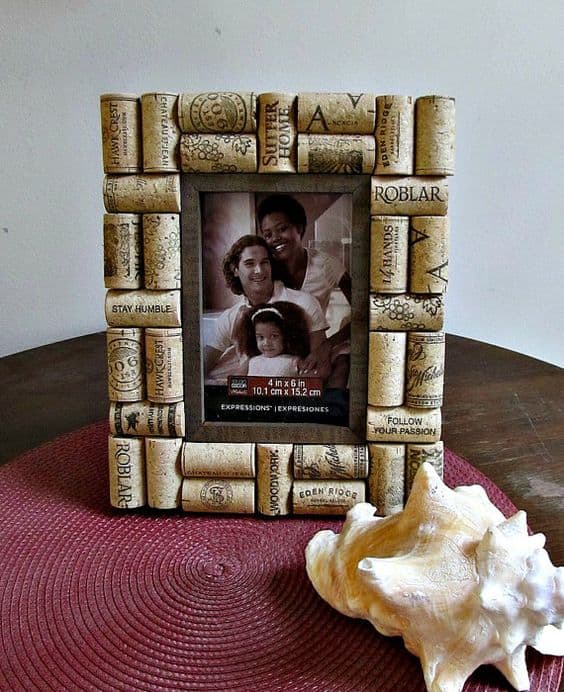 Source
You can create your own flower pot and wine holder out of wine corks, what do think ? Is this something that you would like to craft ?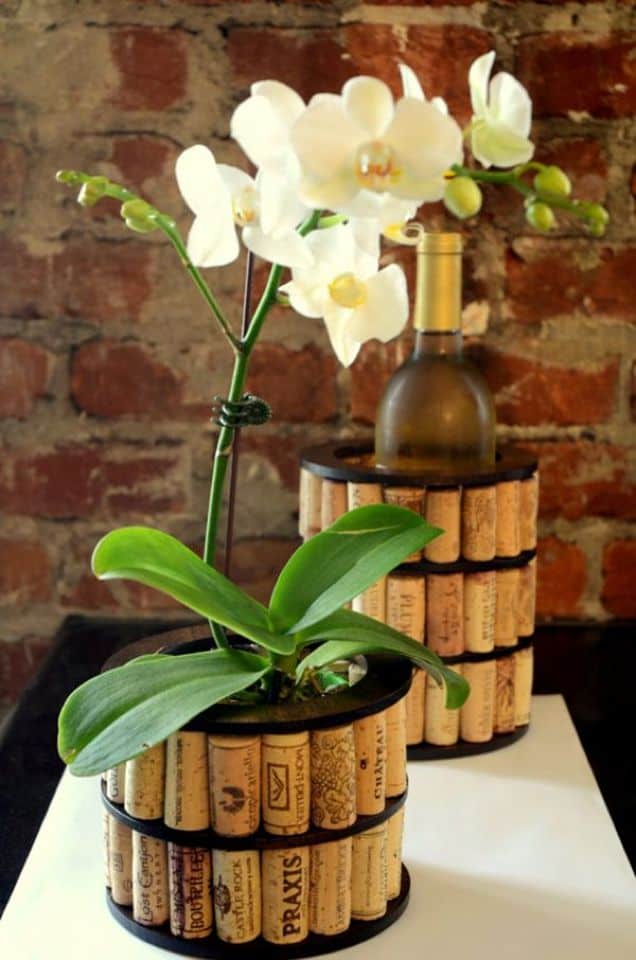 Source
If you are feeling crafty it is time to step up your game up a notch and start a giraffe sculpture out of wine corks. The craft is spectacular and easily enough to realize, the wine corks can follow a wire frame structure that you build early on or you can simply start it from scratch; get you little ones to help you, they`ll love it !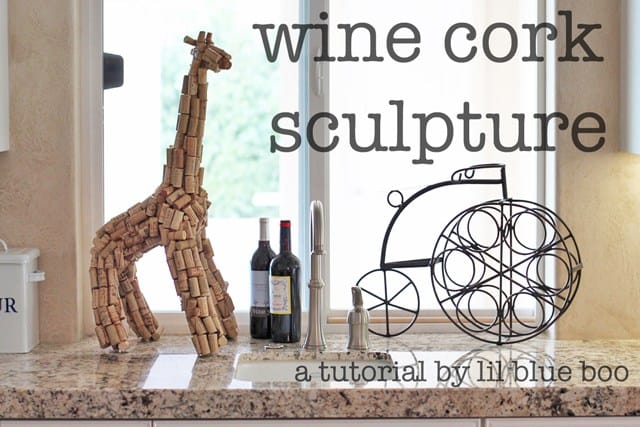 Source
You can craft with your little ones little office desk pen holders, they will find it super creative !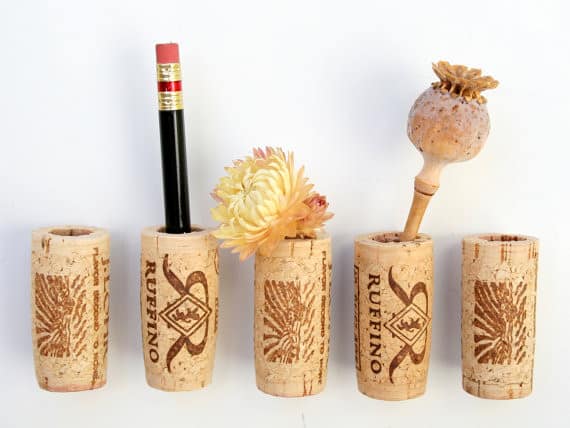 Source
A bathroom wine cork mat is without a doubt a super cool idea, one that your feet will actually love; you will find it super practical and insanely comfortable !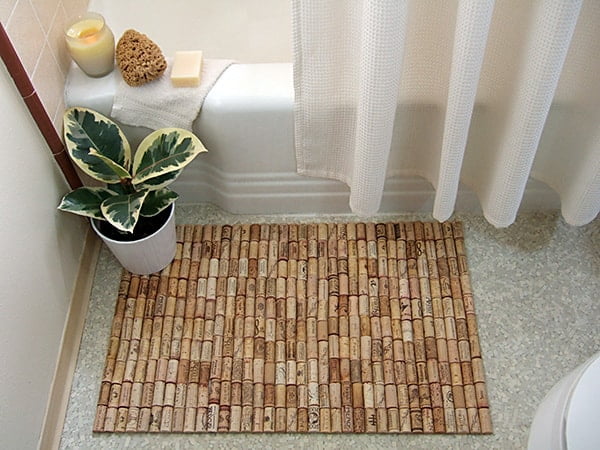 Source
Revamp an old side-table or coffee table with wine corks, you will change it completely. Use the corks to create certain patterns that you find interesting and do not hesitate to add color to the wine corks here and there, color can do wonders.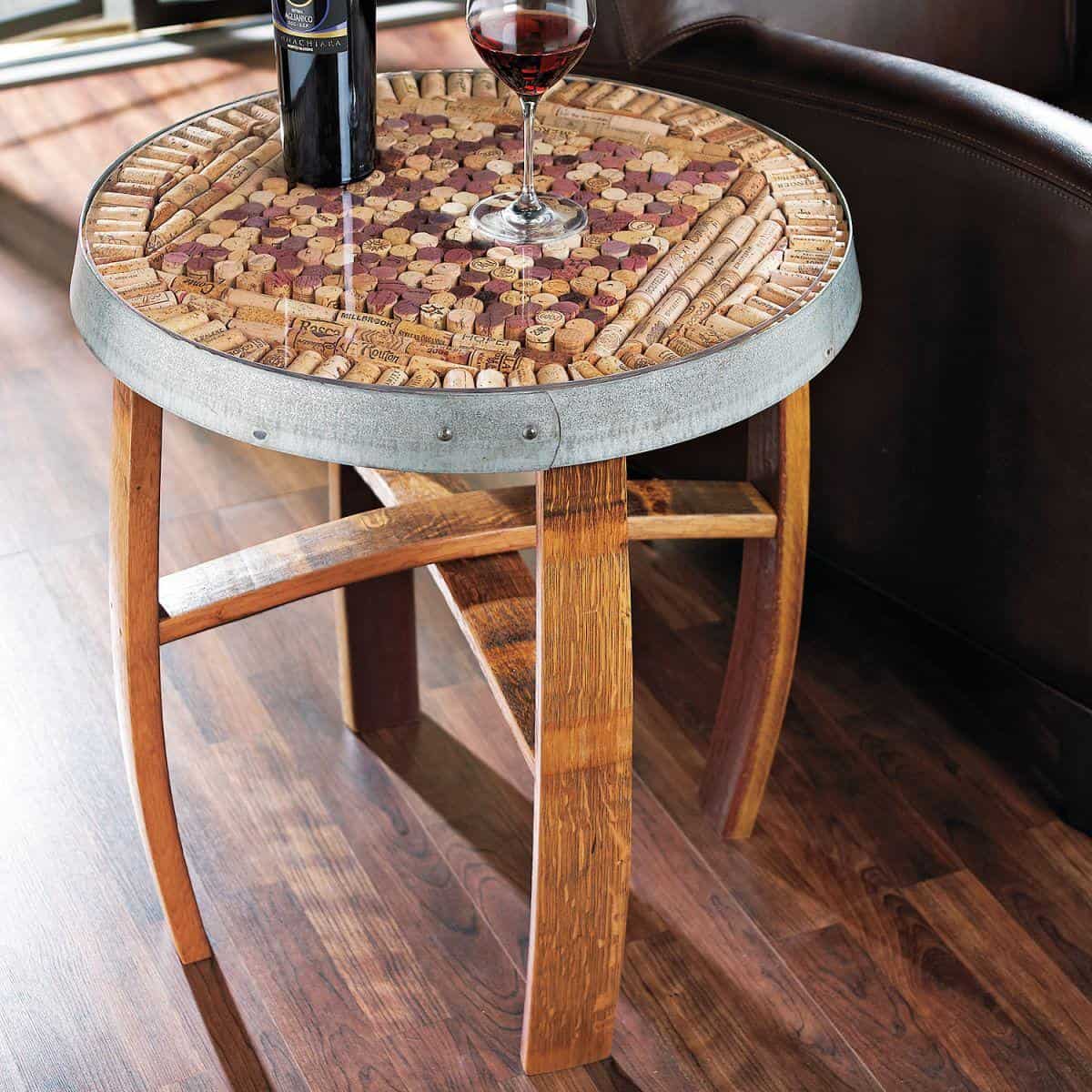 Source
Wine corks can become great coaster, scale them as you please and use color freely, the simple craft will be extraordinarily rewardful.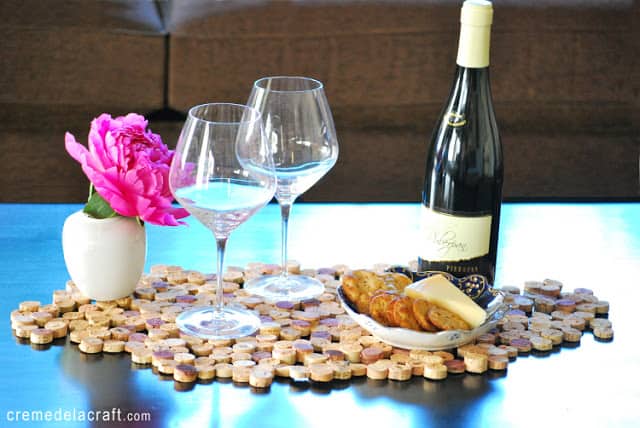 Source
Your old wine corks can organize jewelry too ! The soft materials makes it super easy to add hooks for your jewelry really quick !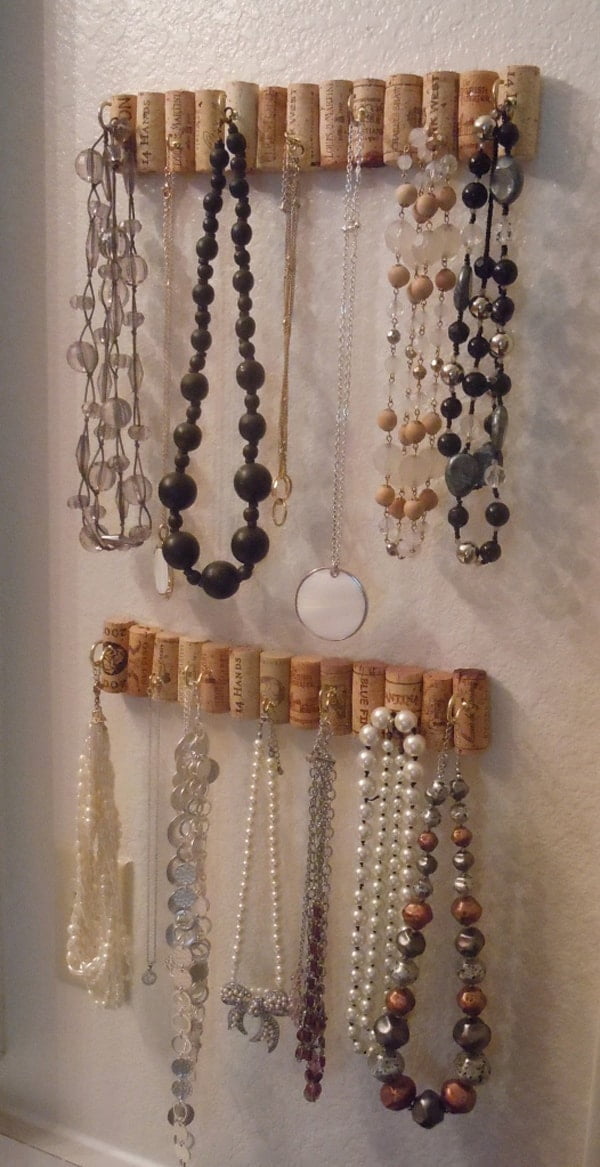 Source
Wine corks can become petite planters, ready to nestle succulents and possibly receive a sticky magnet that would offer them the possibility to reside in the vertical plane.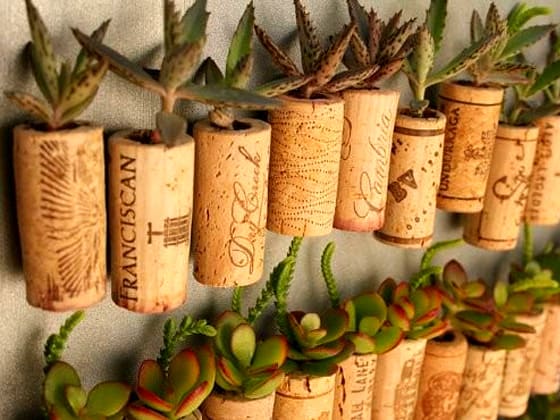 Source
What do you think about the wine cork projects above? We would love to hear from you in the comment section below !