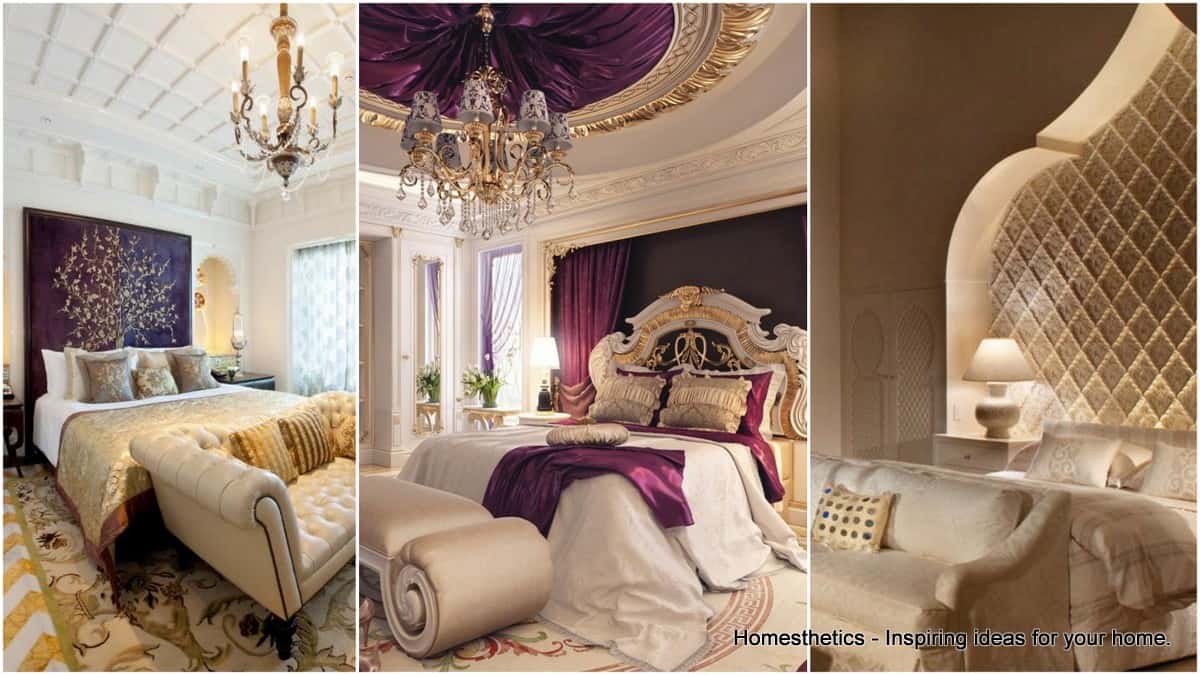 When we see glamorous interior designs in the magazines, we all take a deep breath and wish we had them in our homes. If you are considering the idea to decorate one room in the house in a more luxurious style, we suggest you to go for the bedroom design.
These Luxurious Bedrooms You Would Wish To Sleep In will charm you with their elegance, comfort and style. They will give you a pampering feeling, and you will feel like you are on seventh heaven. Scroll down through the photos below and lose yourselves in a daydream!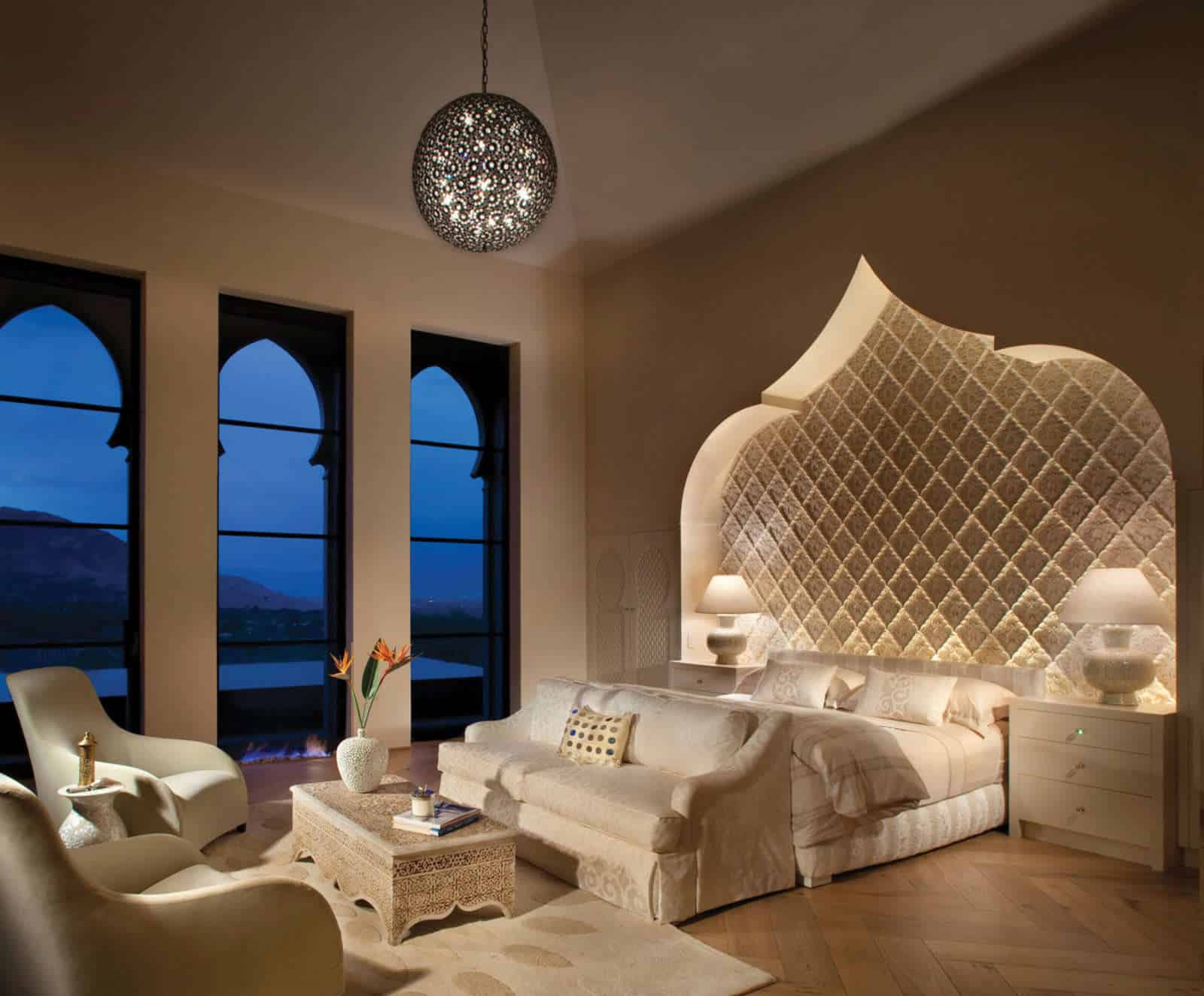 Whenever you are staying in a hotel, probably you are wishing to stay in the deluxe suit, so why don't you bring it into your home? These bedrooms require a spacious room because there are so many things that could be incorporated here to achieve the dramatic look. The king-sized bedroom is a must, and the satin bedding too!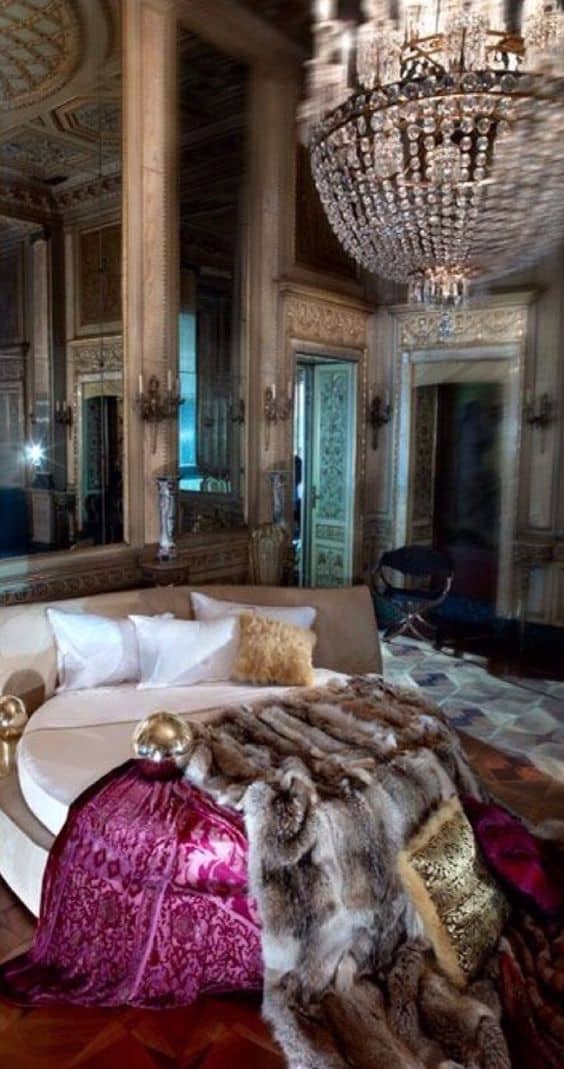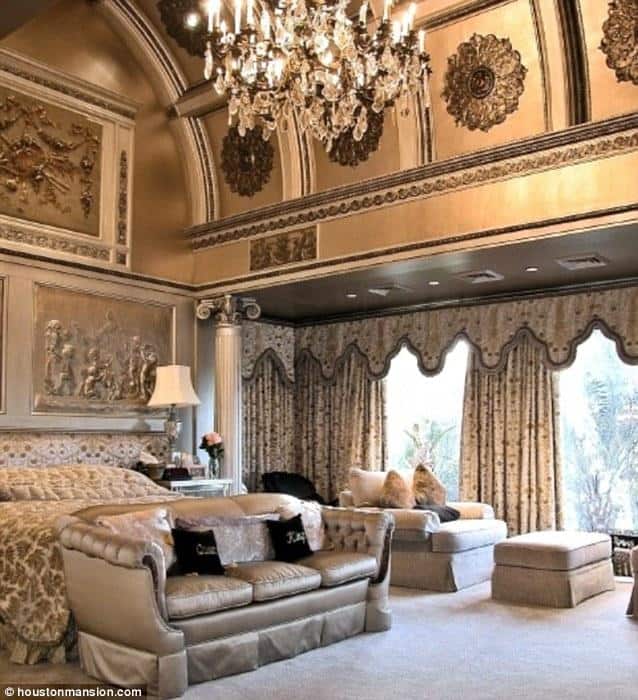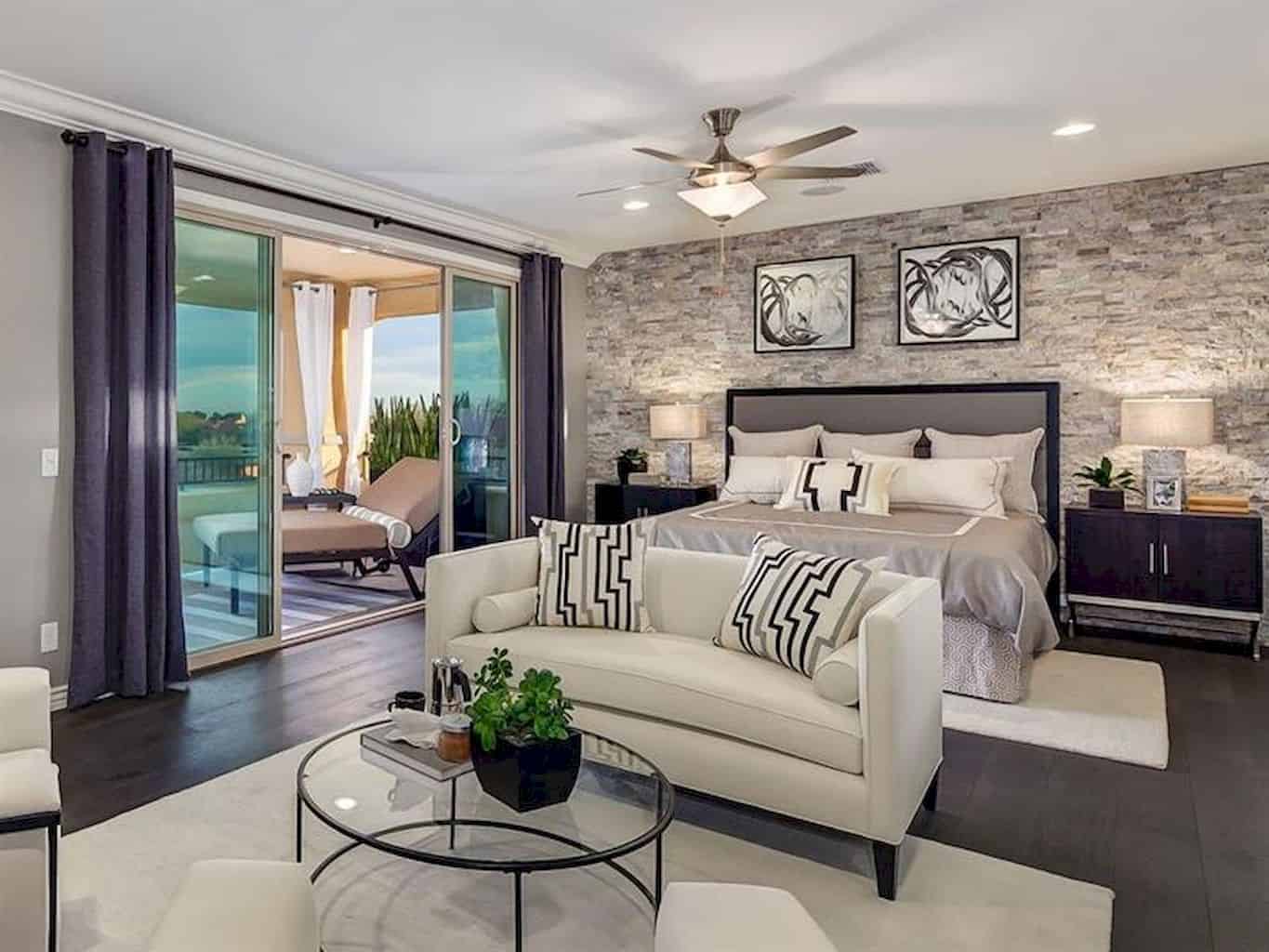 As you can notice from the photos so far, the luxurious bedrooms feature a big, glamorous chandelier which adds up to the luxurious feel. The lighting fixtures can make or break an interior, so choose yours carefully.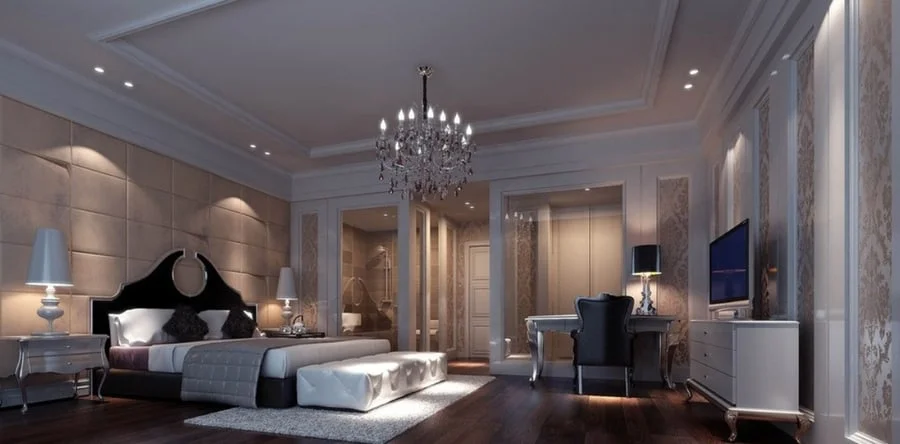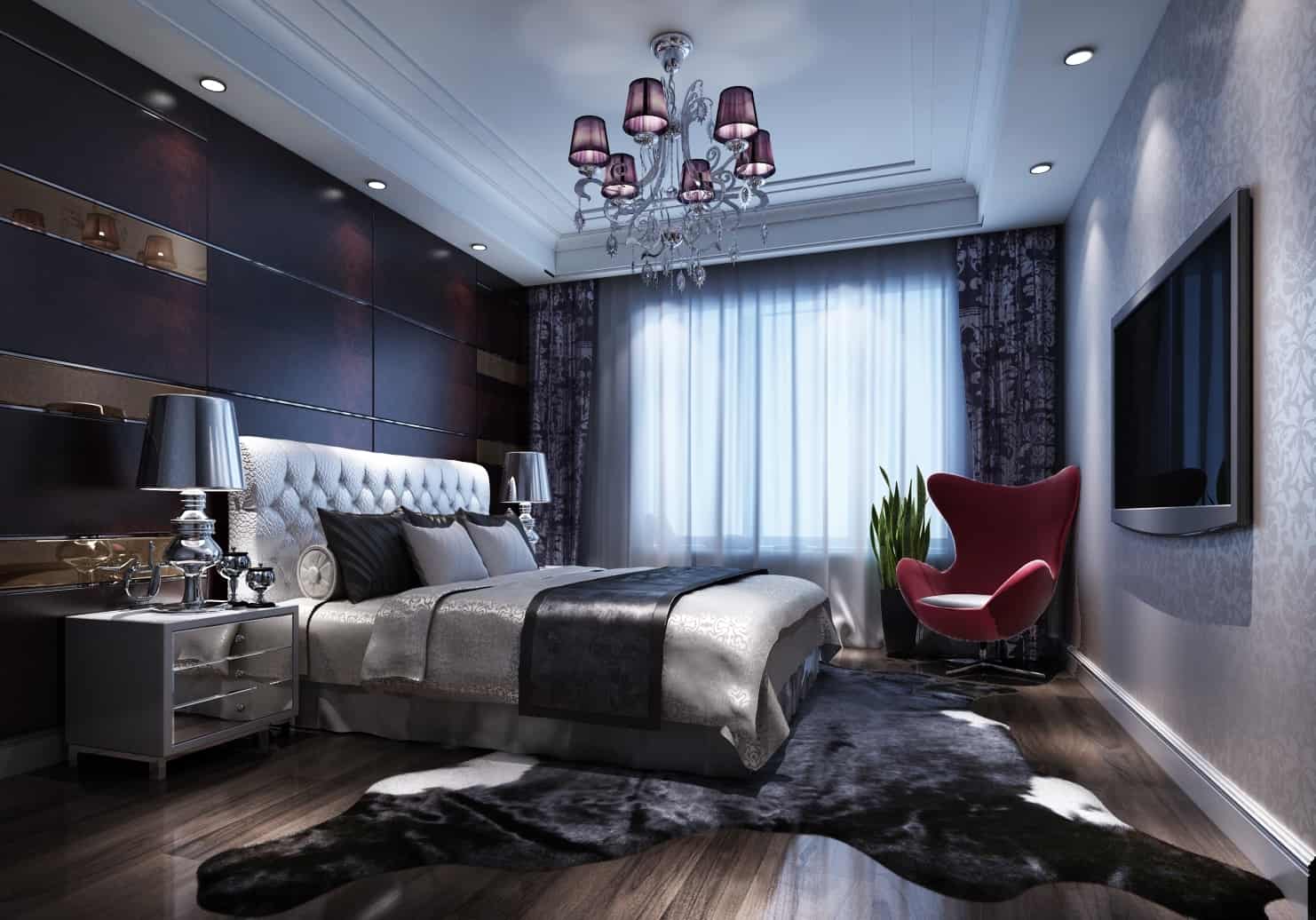 The neutral colors can help you make an enjoyable ambiance, and this is the key to the good-looking hotel rooms. They will help you to create a bright and cozy environment which you will enjoy for sure!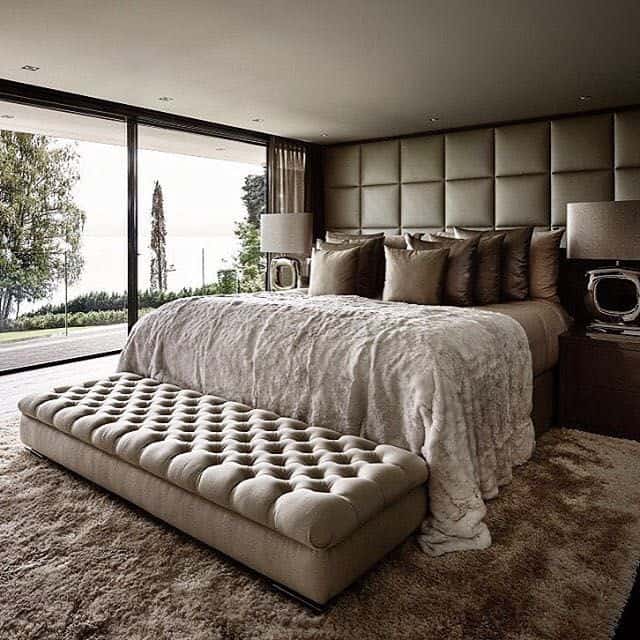 Elevating your bed on a platform is another luxurious feature which will make you feel like you are climbing the throne when you go to bed.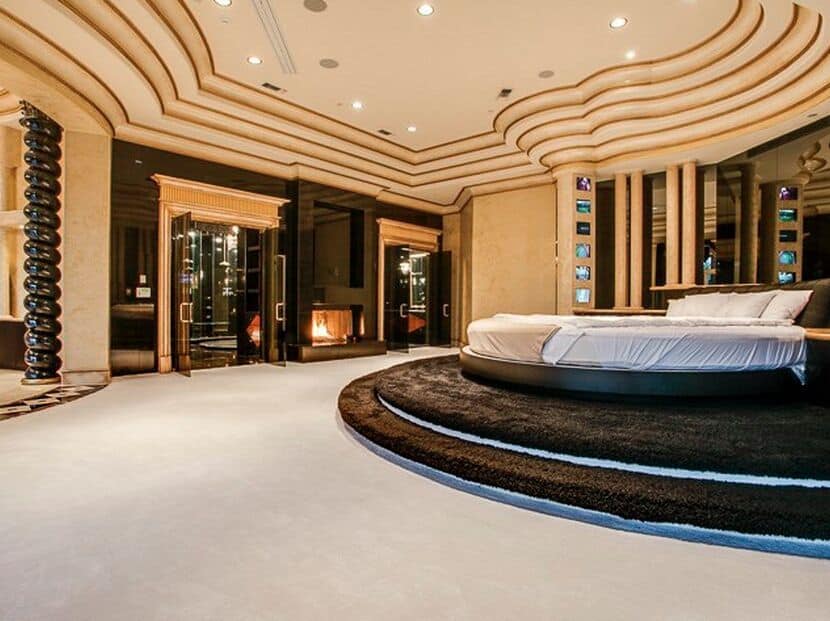 Cushions, curtains and carpets are essential for the luxurious bedrooms, so don't keep them off the whole picture when you are decorating these lovely bedrooms.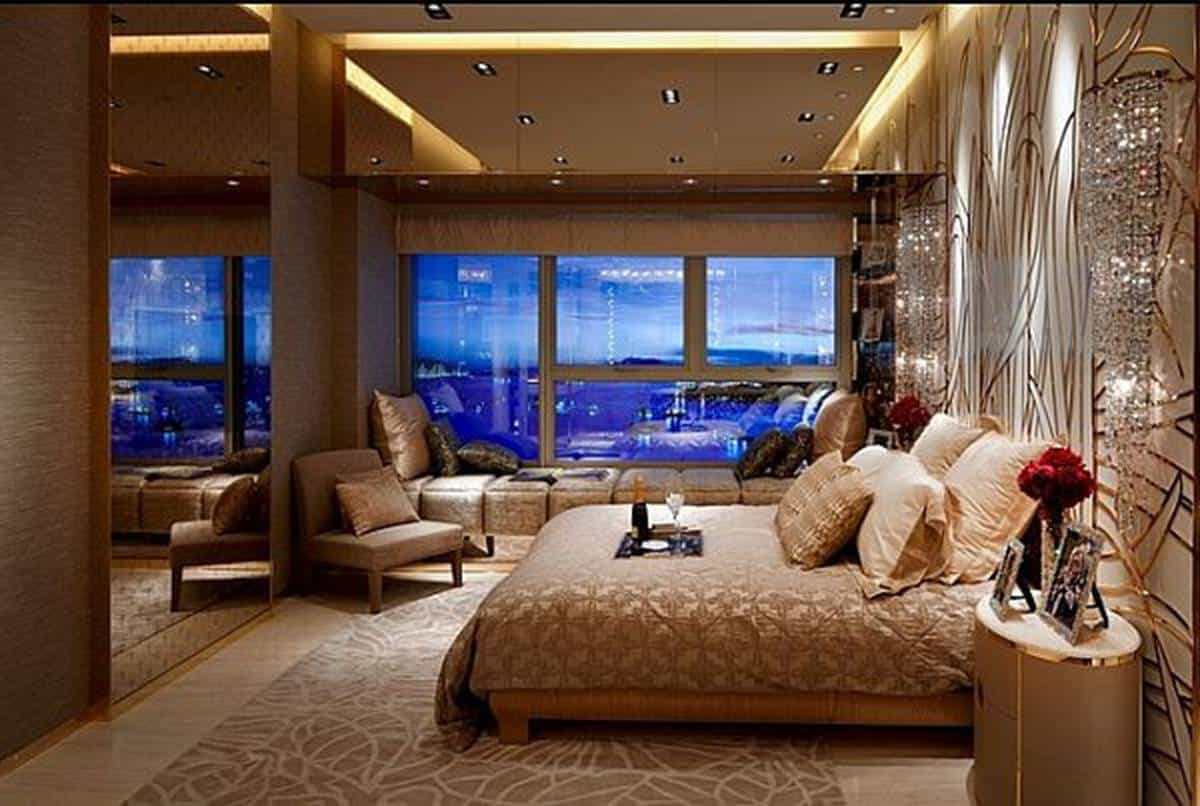 If you are a lover of the bold and dark colors, then go for them because they will help you create a stunning bedroom with dramatic effects. Lighting plays a crucial role here, so pick it smart!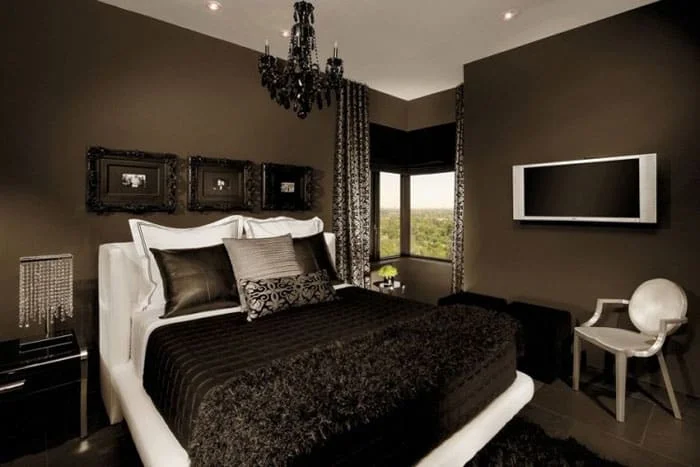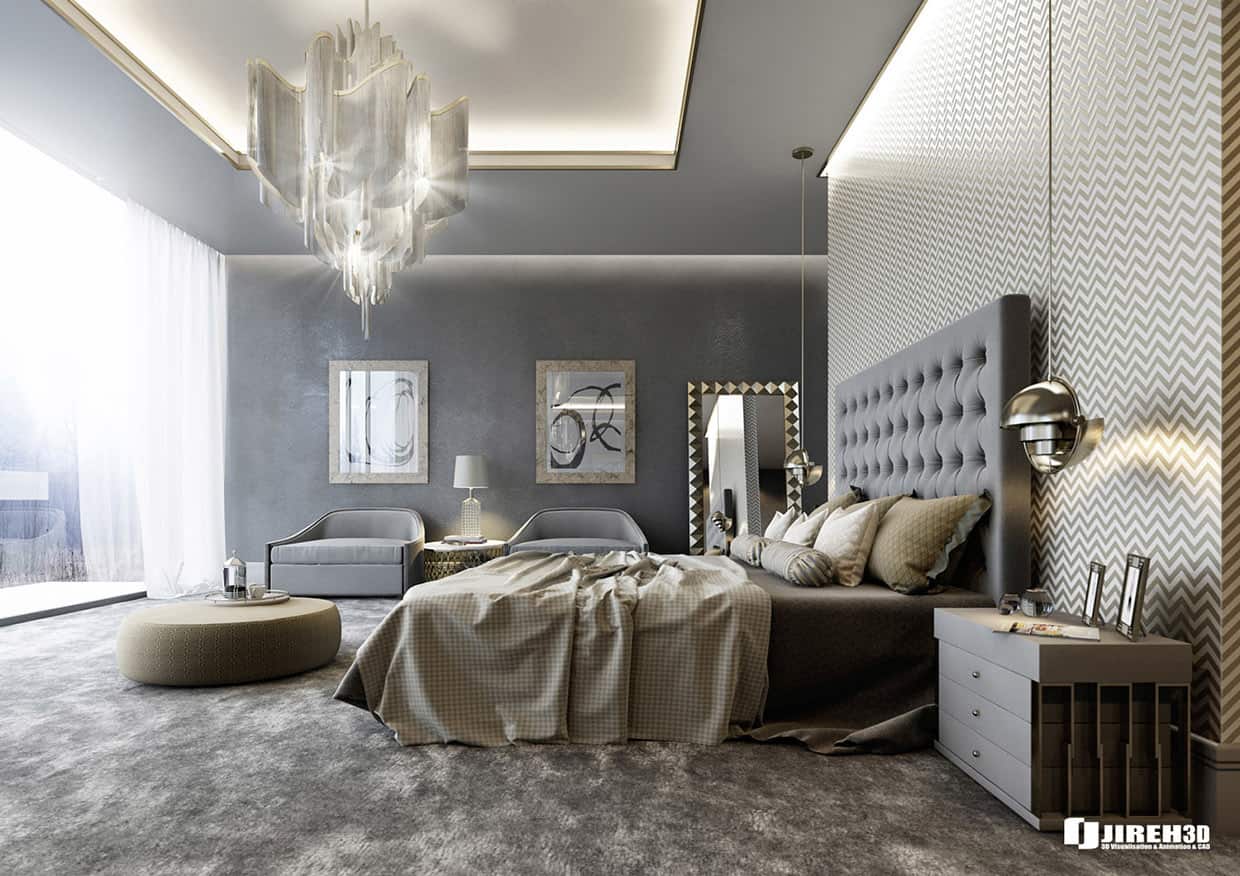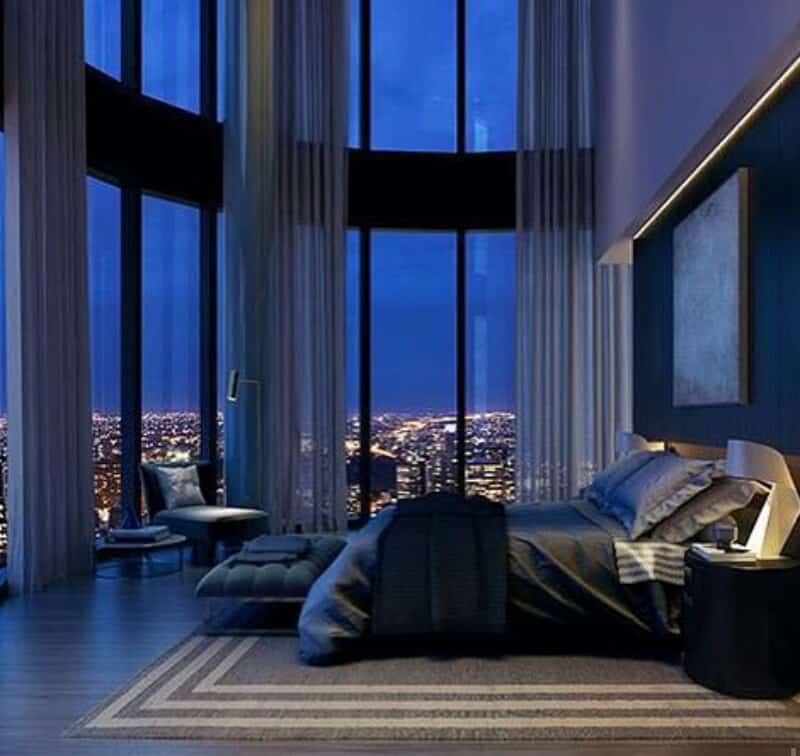 The purple color is considered to be a royal color, so you are going to notice a lot of luxurious purple bedrooms. If it's your favorite color feel free to add it in your bedroom area, but remember not to overdo it.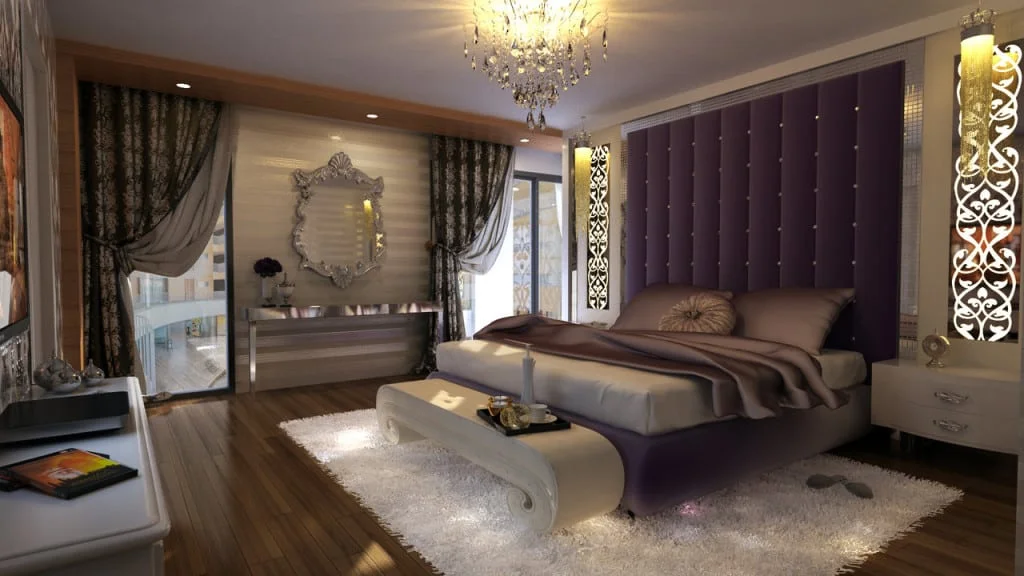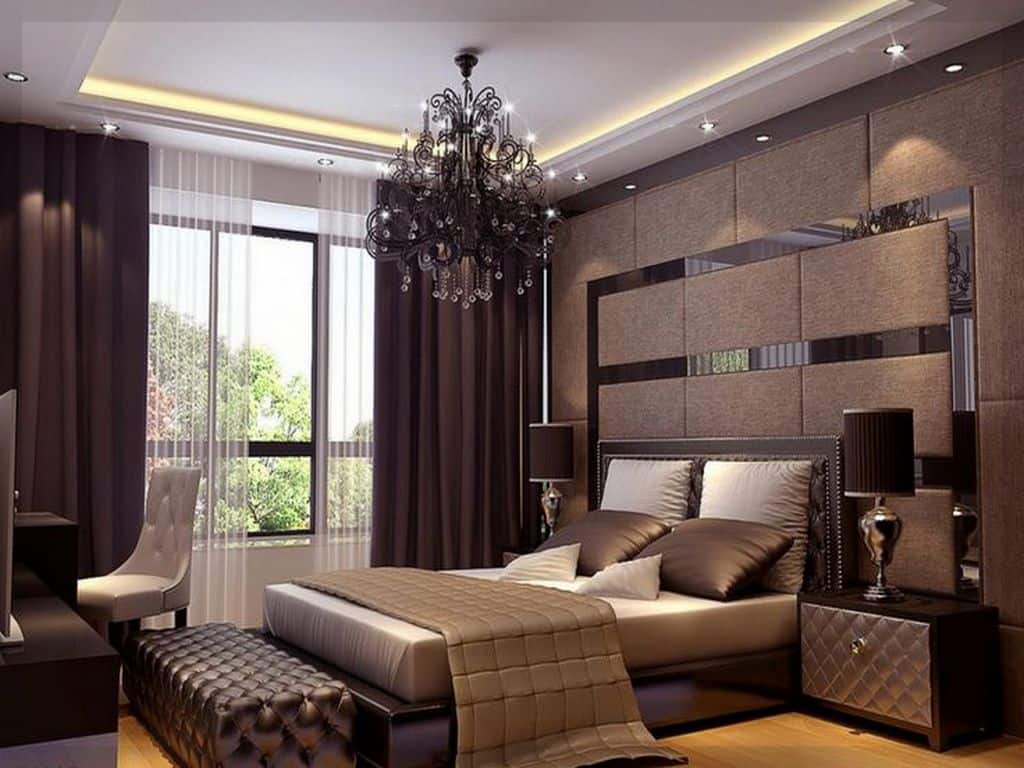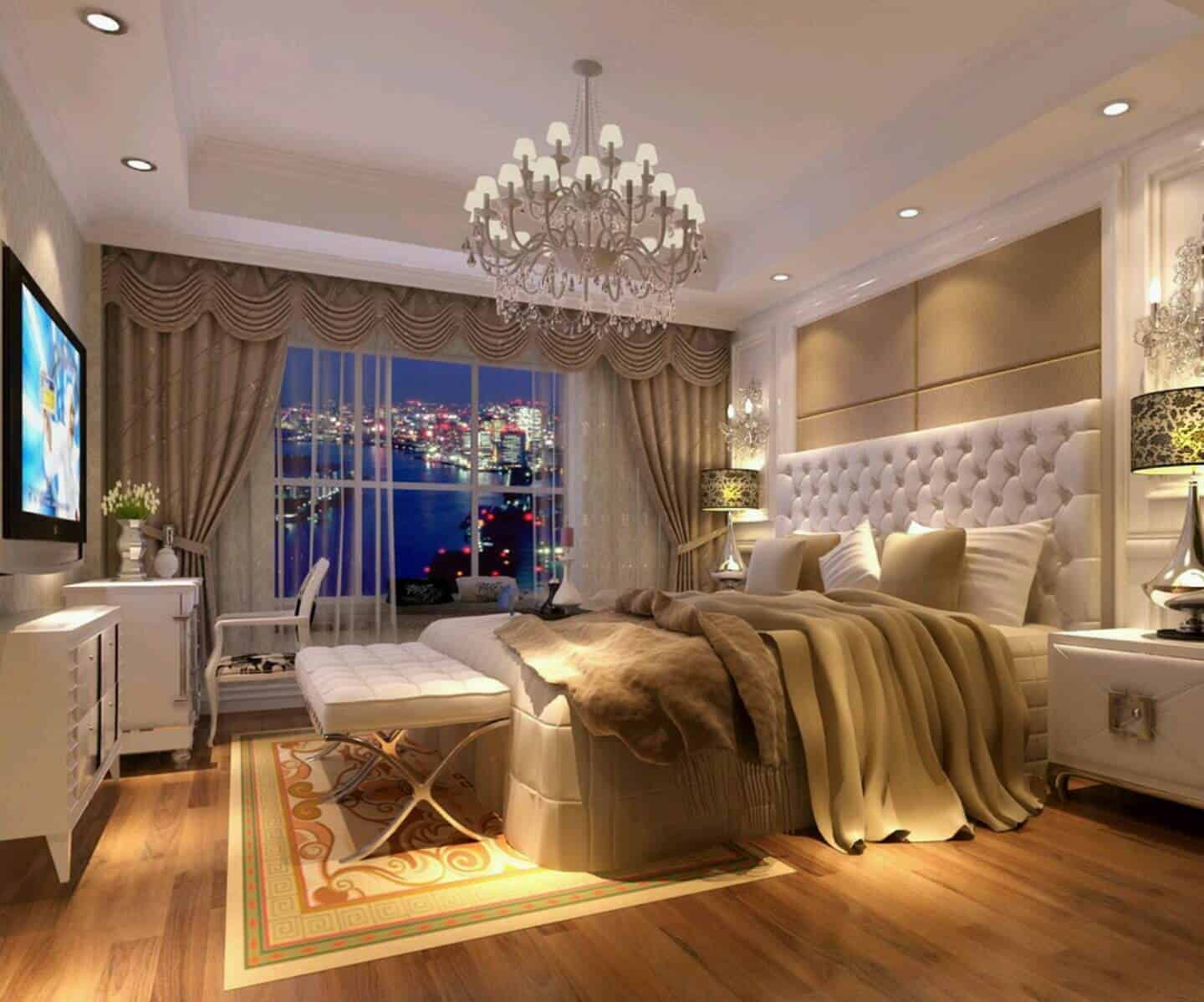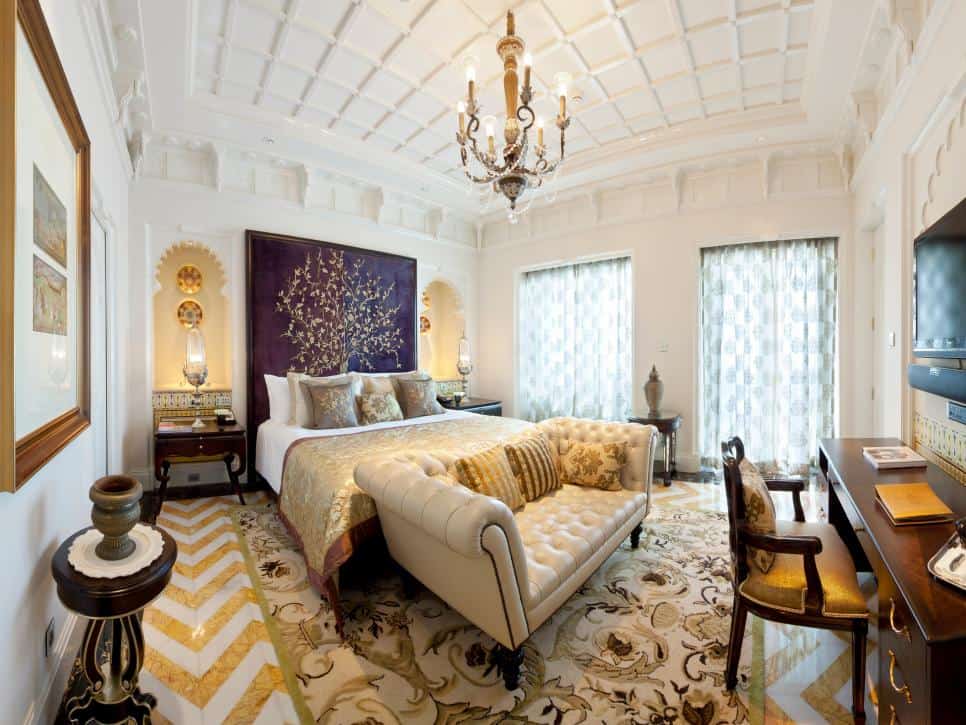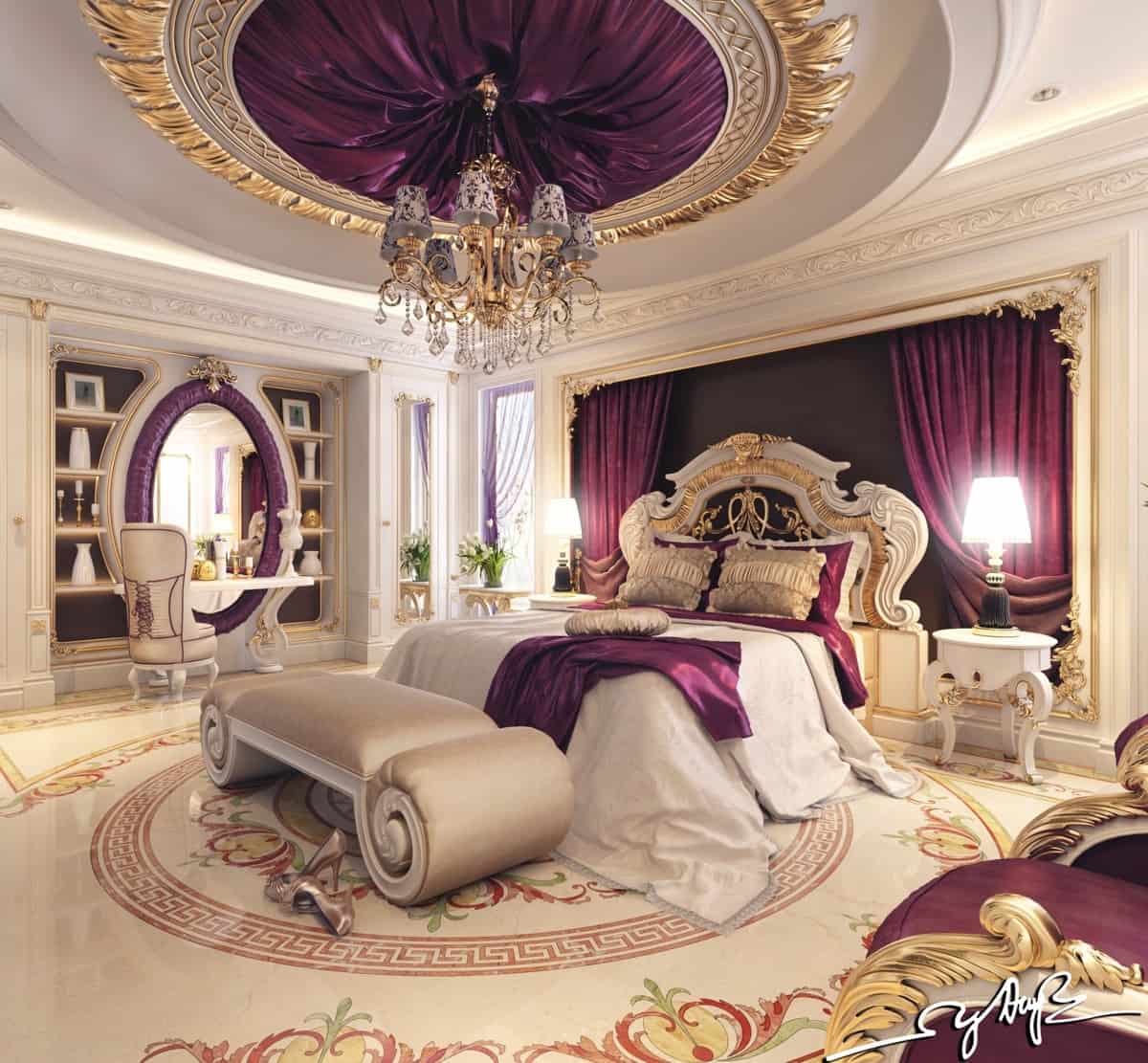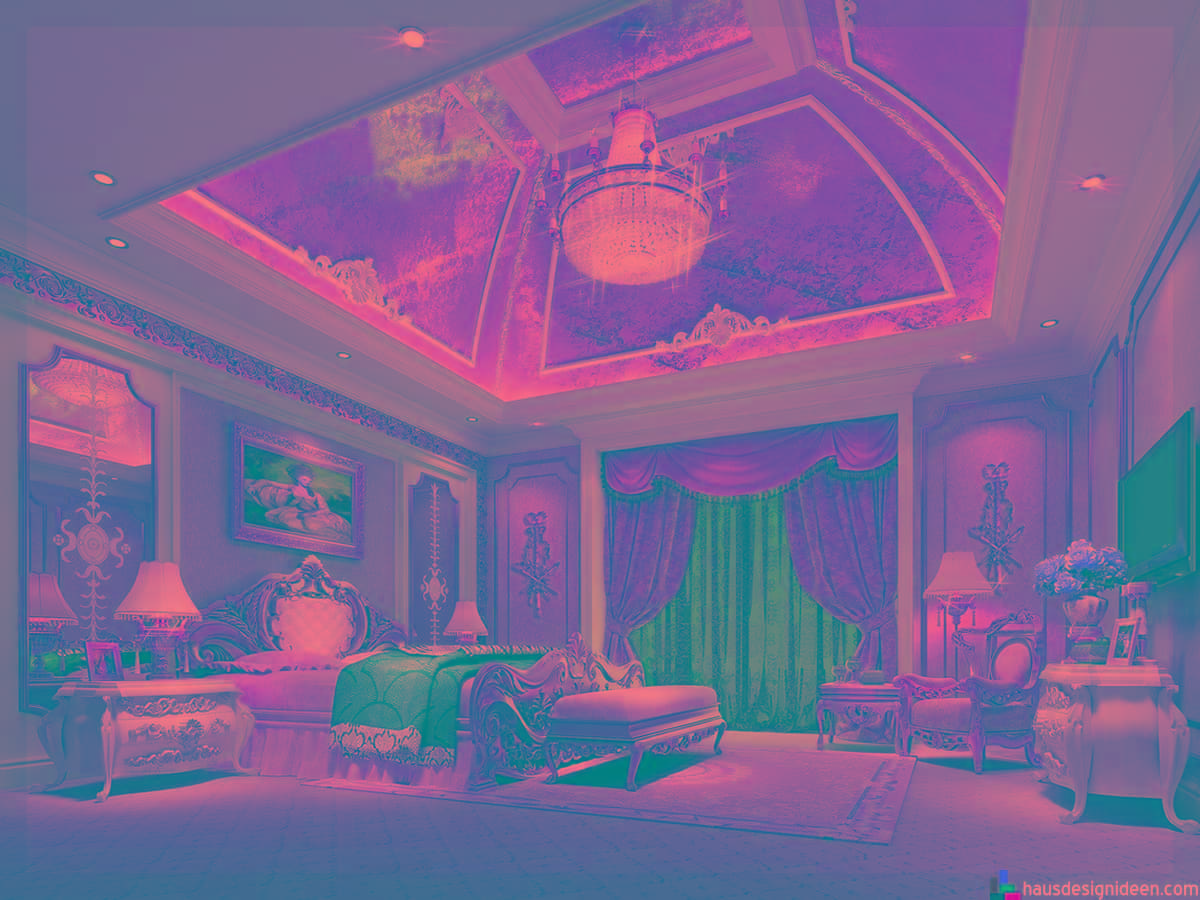 Lots of spacious and luxurious bedrooms have separate seating areas for enjoying their morning coffee, reading their favorite book before going to sleep or have intimate chats with their significant other. If the space allows you, add two armchairs and a coffee table, get your bedroom on a higher level!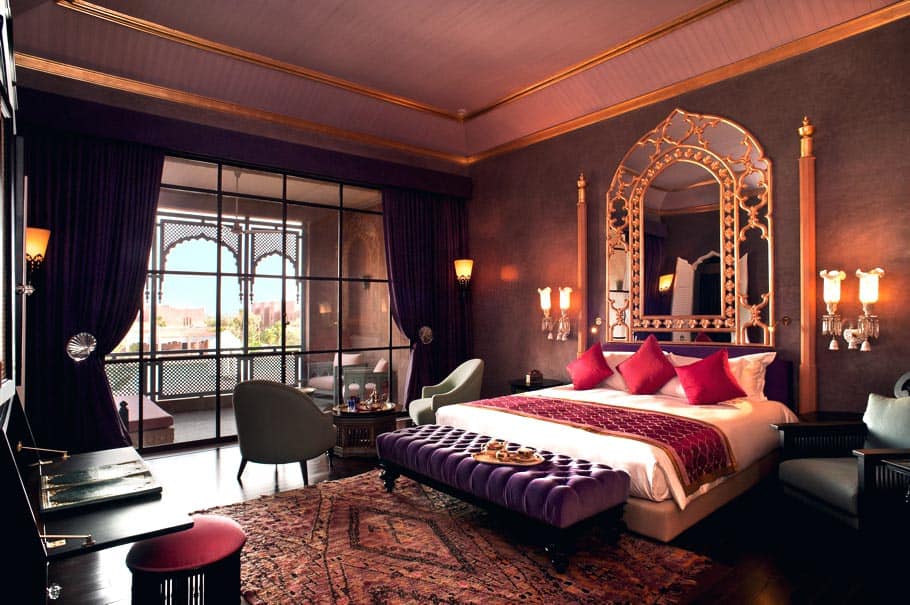 Aren't these bedrooms simply stunning? In which one would you like to sleep and relax in your home? Pick your favorite and recreate the astonishing designs!
Related Articles
The Best Colors for Master Bedroom
12 Ways To Put Your Bedroom Corner Space To Good Use
29 Brilliant Easy to Build DIY Platform Bed
21 Mindbogglingly Beautiful Fairy Tale Bedrooms for Kids
21 Super Small Nightstands Ready to Fit in Petite Bedrooms
37 Simply Spectacular Tree Bed Designs to Pursue
Recycled Pallet Bed Frames – DIY Pallet Collection
15 Creative Small Beds Ideas For Small Spaces
30 Small Bedroom Interior Designs Created to Enlargen Your Space
37 Smart DIY Hanging Bed Tutorials and Ideas to Do
Bedroom Christmas Lights Ideas For A Cozy Atmosphere
32 Dreamy Bedroom Designs For Your Little Princess
100 Inexpensive DIY Headboard Ideas for Your Bedroom Design
47 Stylish Floating Bed Design Ideas
53 Incredible Hanging Beds to Float in Peace
33 Epic Navy Blue Bedroom Design Ideas to Inspire You
6 Best Vacuum Cleaners for Mattress