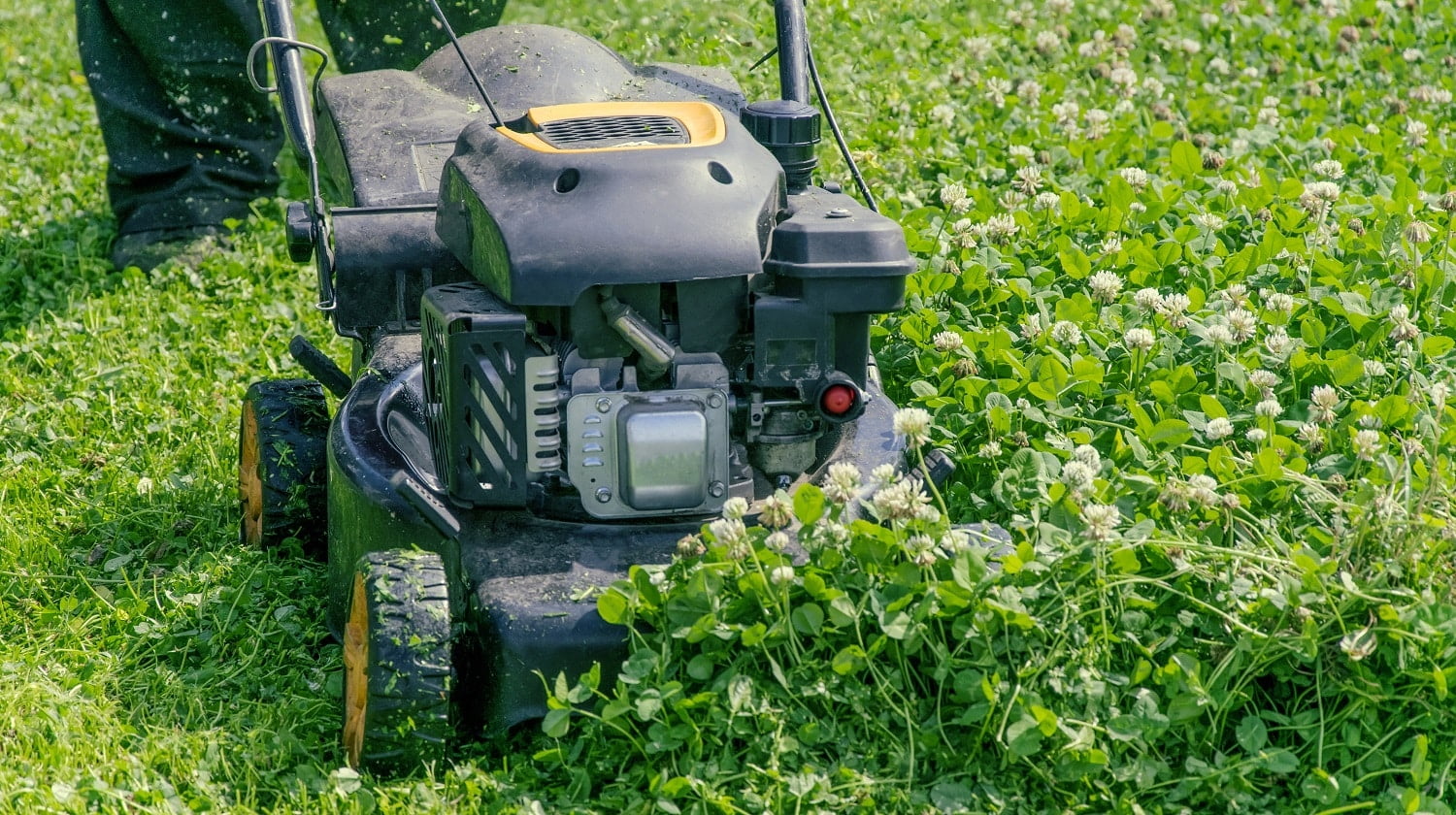 A lawn mower is an essential piece of equipment that you need to keep your lawn in tip-top shape.
Buying one, however, is a complicated matter. There are a large number of lawn mower makers out there, and everyone claims to be the best. So, how do you know who makes the best lawn mower engine?
To solve that problem for you, today we're going to address that very question. We'll take a look at all the factors that make a lawn mower engine tick, and then see who is the best manufacturer of the same.
Who Makes The Best Lawn Mower Engine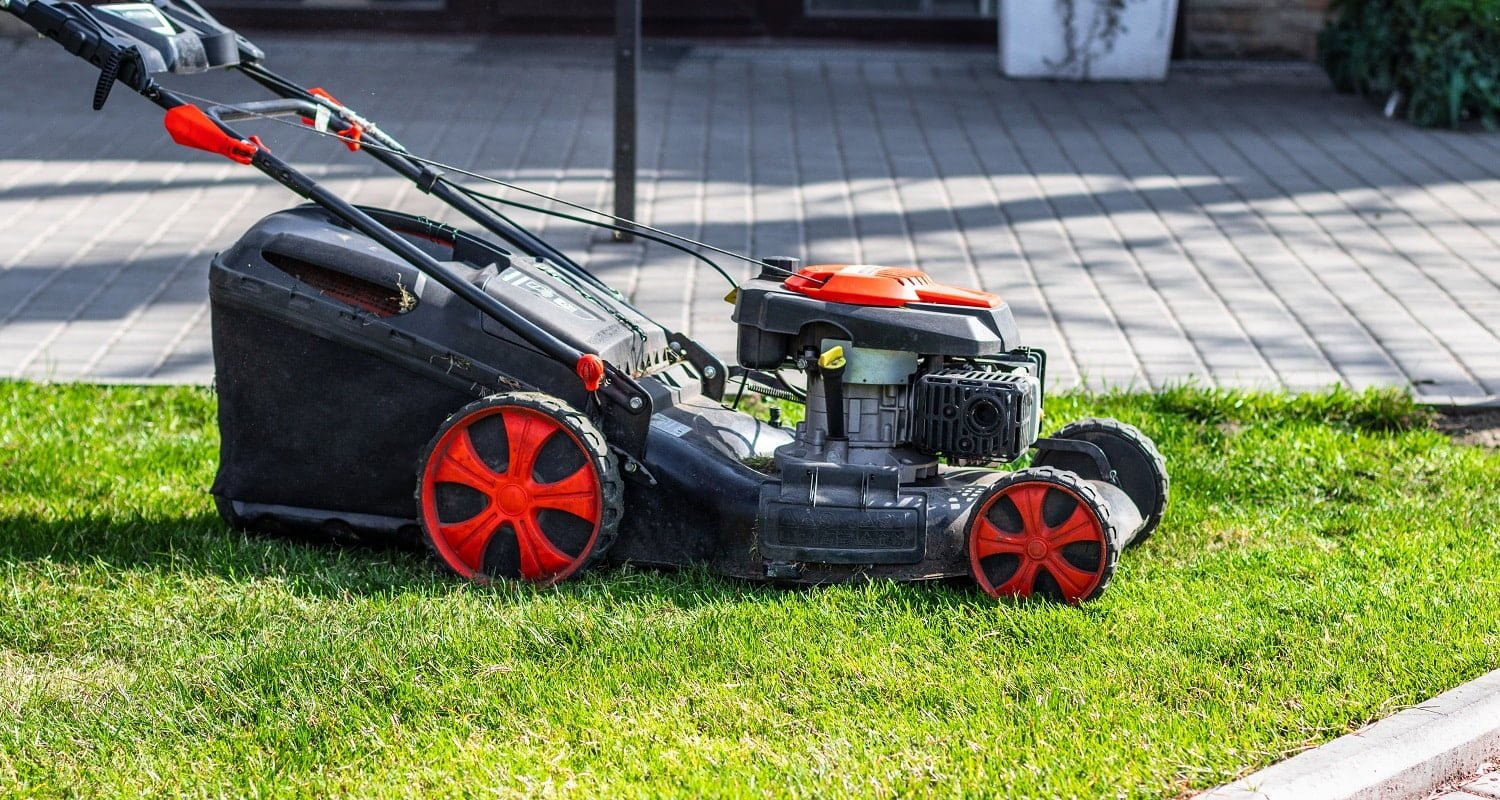 A Matter of Efficiency
The efficacy of a lawn mower depends on a wide range of factors. You have to take careful stock of its fuel efficiency, engine power, and the availability of replacement parts. Keeping all of the above in mind, it's evident that Honda makes the best lawn mower engines today.
Utterly durable and long-lasting, Honda lawn mower engines offer extreme power and reliability at reasonable costs. The results that you get from Honda Engines are unmatched as compared to the other players in the market.
The Secret Behind Honda Engines
Honda is a company that's known for building high-quality power tools. Honda engines make up the core of many major lawn mower brands such as Husqvarna and Troy-Bilt. What's more, they are also found in a large number of riding mowers.
But what makes them so in-demand? The secret lies in the impeccable craftsmanship of the Honda engineers. Honda engines are specifically created to provide long term operational efficiency, and operate under any condition.
Most of them come with advanced features such as auto-choke and cold start, which makes them easy to operate. Plus, they offer the ability to mow through the toughest of garden growth, thus making the task effortless.
Why Honda Is The Best
Apart from the above features, Honda lawn mower engines also have a reputation of being among the most fuel-efficient in the market. They glean the greatest power from the least amount of fuel and are also low on emissions that damage the environment.
What's more, due to their widespread use and popularity, spare parts for Honda engines are easy to come by. This means in case you do need to get a Honda engine repaired, you won't have to settle for counterfeit parts from shady suppliers.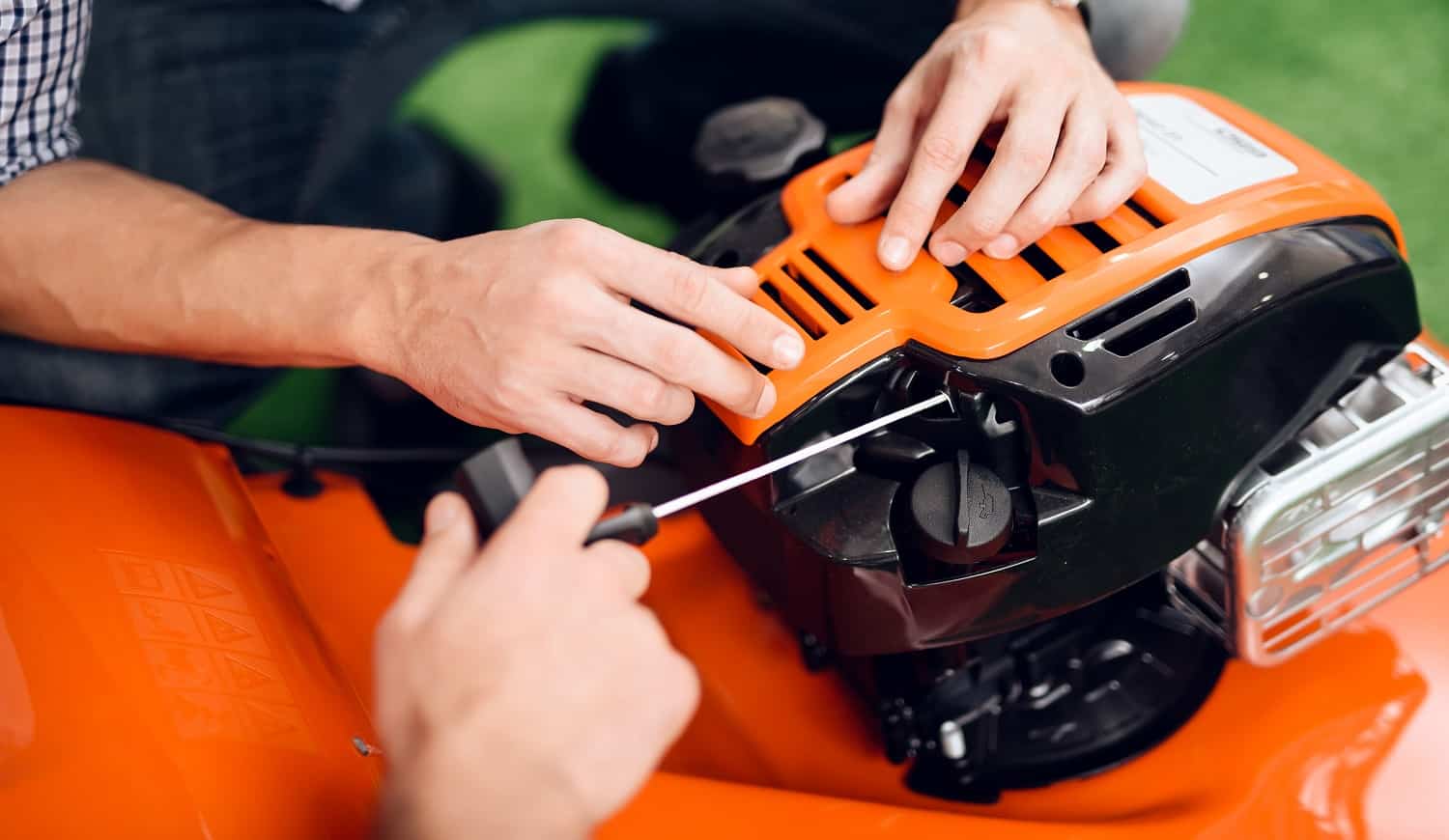 Final Thoughts
Low on cost and high on performance, it's no wonder Honda is the leading manufacturer of lawn mower engines today. Not only do they deliver unmatched power, but they are also efficient and cost-effective.
So, the next time you need to get a lawn mower, look for a Honda under the hood. With one of their engines powering your mower, you'll get past the unwanted yard-growth in no time. After all, if it has a Honda engine, then it spells reliability in any situation!
Related Articles
How to Sharpen Reel Mower Blades?
5 Best Self-propelled Lawn Mowers Right Now
The 5 Best Lawn Mowers for St Augustine Grass Right Now
6 Best Electric Start Self Propelled Lawn Mowers of 2022
Best Lawn Edging for a Legendary Garden 
5 Best Gas Hedge Trimmers  Reviewed
4 Best Walk Behind Brush Cutter  | Buyer's Guide
3 Best Yard Hydrant | Buyer's Guide and Reviews
5 Best Stick Edger | Buyer's Guide
13 Best Trimmer Lines | Multi-Sided, Round, Square, Twisted & Serrated
11 Best Battery Powered Lawn Mowers
13 Best Lawn Tractor Batteries
Zero Turn Vs Riding Mower, Differences & Best Solution for 2022
13 Best Loppers in 2022 | Buyer's Guide
How to Clean the Lawn Mower Carburetor Without Removing It?
13 Best Brushless Cordless Lawn Mower
9 Best Small Riding Lawn Mower