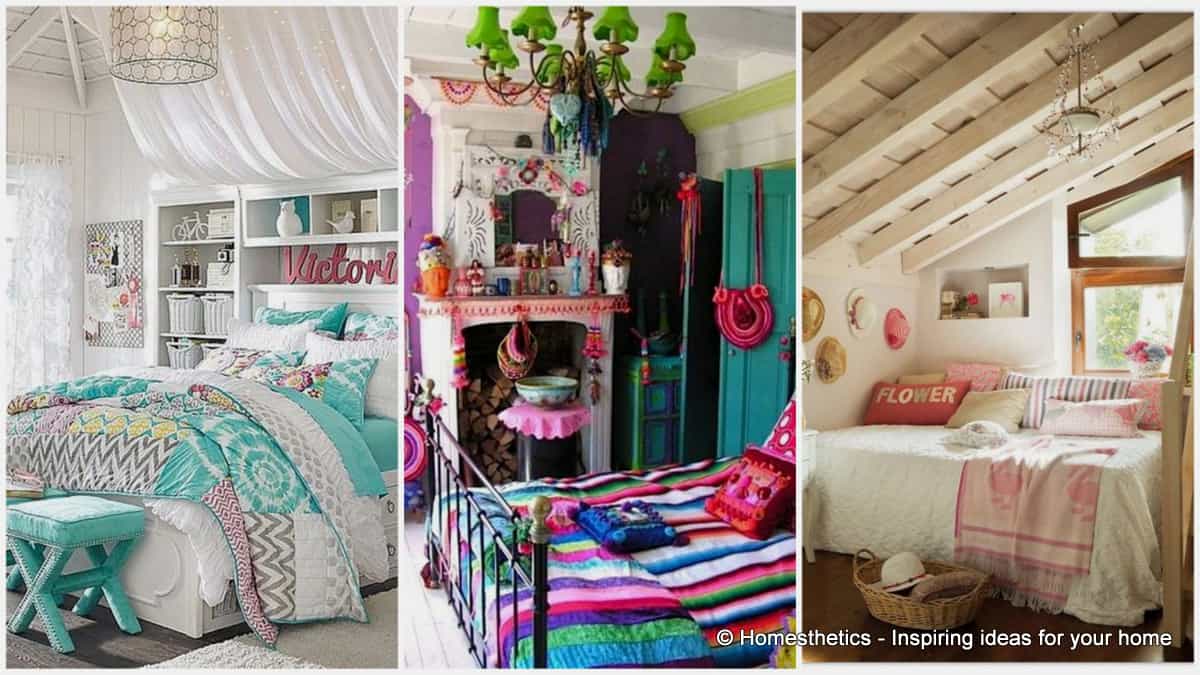 A teen's bedroom is a place perceived as a method of getting away from the rest of the world, clearing their heads, discovering themselves and simply going into a world of their own making. Every young adult's quarters is different, a place that is supposed to reflect who they are – personality, sense of style and a gist of what they're all about.
Believe it or not, a teen's bedroom could be the place where they can get an idea of what they would want their first apartment to look like. Your adolescent can have a spacious bedroom or something just small enough to sleep, hang out and maybe have a friend or two over. When deciding on how to redesign your child's sleeping space, try to create a mental picture of what they might like. This article is meant to serve as a starting point filled with ideas of what the room of a sporty, studious, glamorous, country or hipster girl could imitate.
If you have the finances you may want to consider constructing a large room furnished with a computer, queen sized bed, T.V and sofa with a few throw pillows. Nonetheless, money is not the topic in hand but versatility, inspiration and creativity. Ponder on these few pointers if you're on a tight budget though:
Instead of buying pillows, make them  tie-dye each one in its own set of colors.
An old shabby chic comfort could be laden with a few jewelry pieces you may not have need for to give it a more modern look
Consider a vintage styled room with an iron bed, or a rustic look with wooden furnishings and unpainted wooden ceiling.
Having a well ventilated room is always to be desired and  carries a permanent sunny disposition. Added to that, if the room is on the ground, having a doorway to go directly outside would be something to consider.
Secondly, if you have two girls sharing one room, as seen in this article, a small space could be made to appear larger with a vaulted ceiling and the use of many bright colors,while a large area can accommodate swinging beds or even a do-it-yourself hammock with floor pillows and two sets of everything. Take a look at the 18 Teenage Bedroom Ideas pictures below to learn more about decorating your teen girl's bedroom.
Teenage Bedroom Ideas
#1 Consider a turquoise and silver grey room with silver chandelier and fairy tale wall stickers to match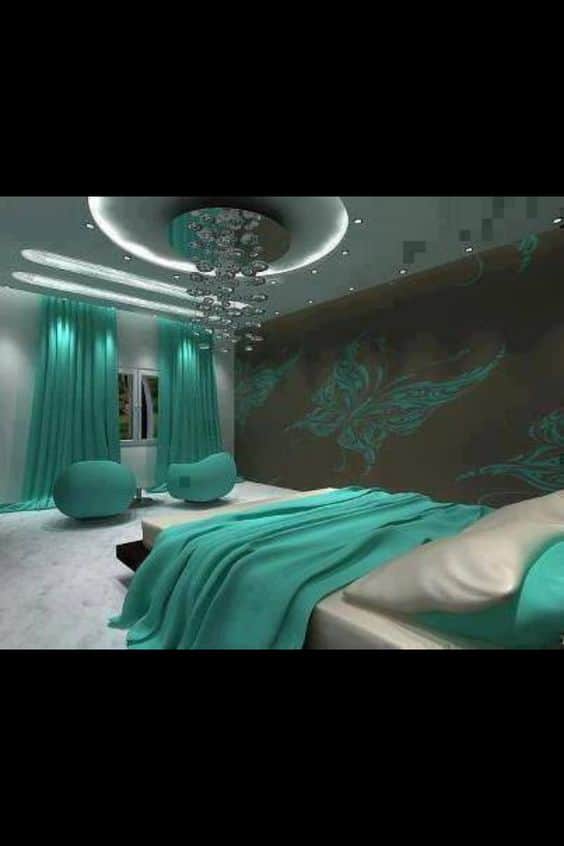 #2 a vintage design requires fresh tones
Source: architectureartdesigns.com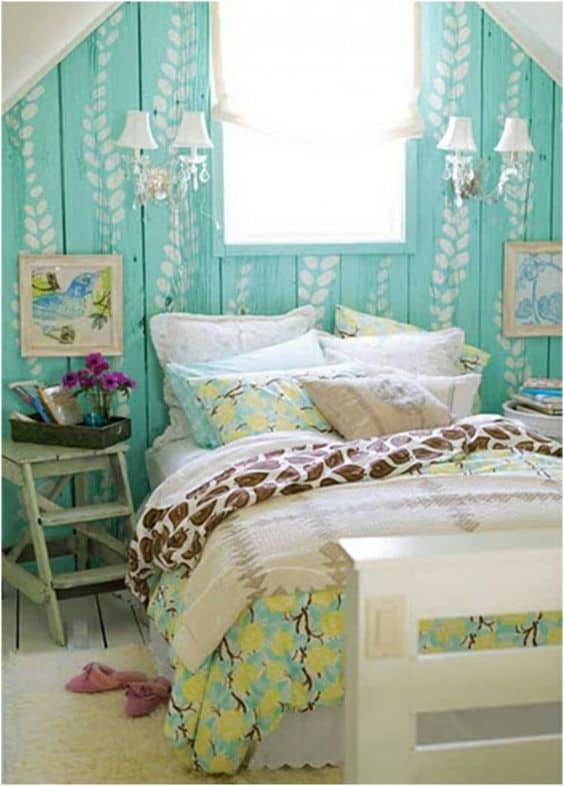 #3 purple pink tones will add a more delicate feminine touch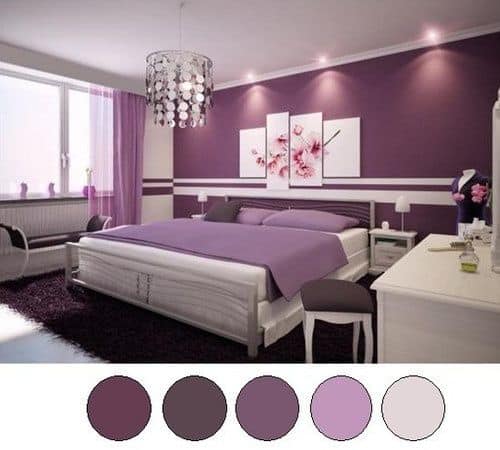 #4 add a few dark black accents to contrast the fuchsia tones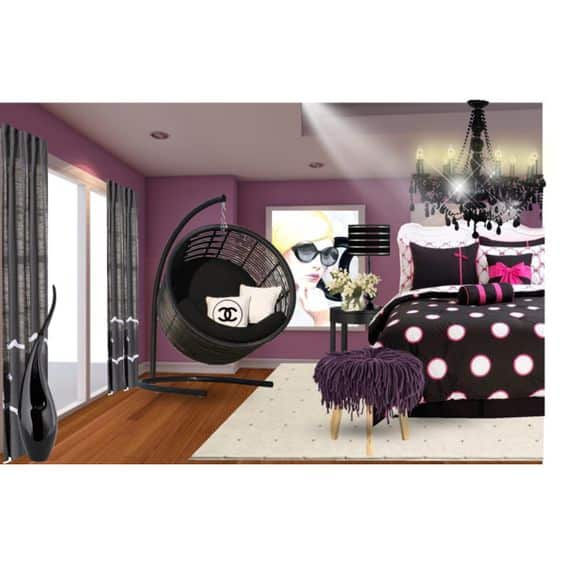 #5 natural light plays a vital role in the ambiance created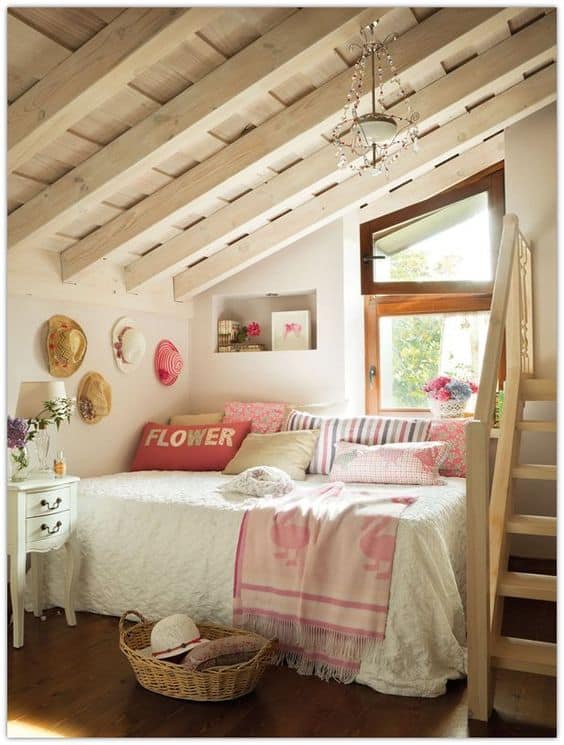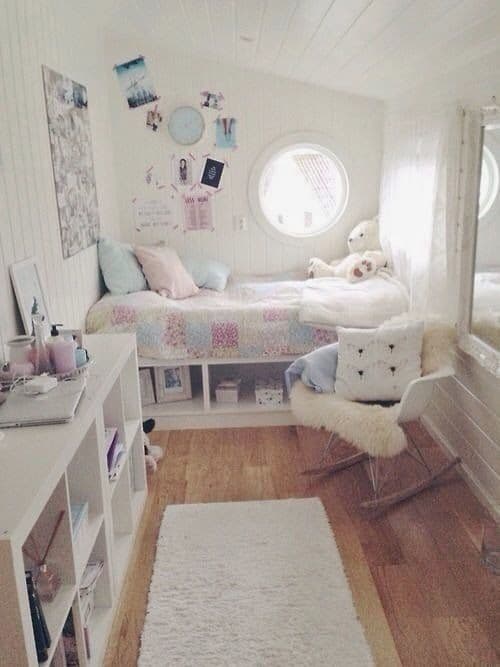 #7  go for a pastel color scheme with floral accents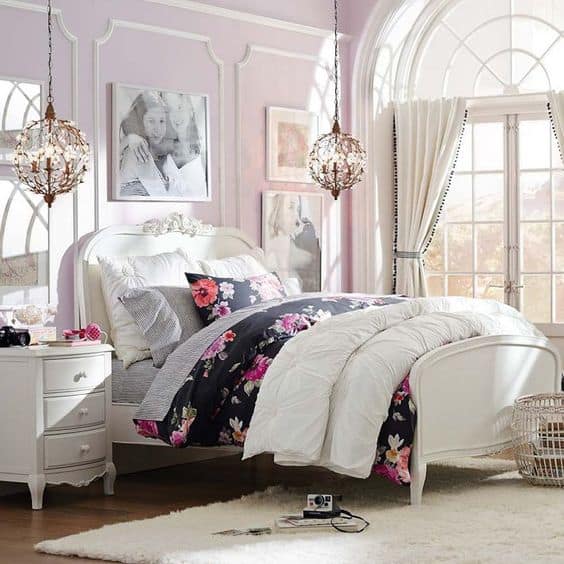 #8 fresh green merged beautifully with beige undertones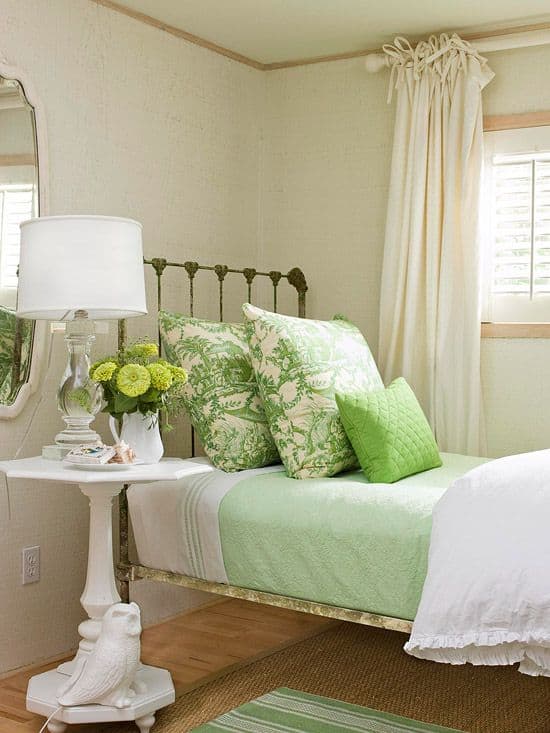 #9  Materialize a room for a tom girl that loves sports by decorating the head board with every medal and trophy ever won
#10 Envision your hipster teen in an eclectic designed room bursting with a myriad of colors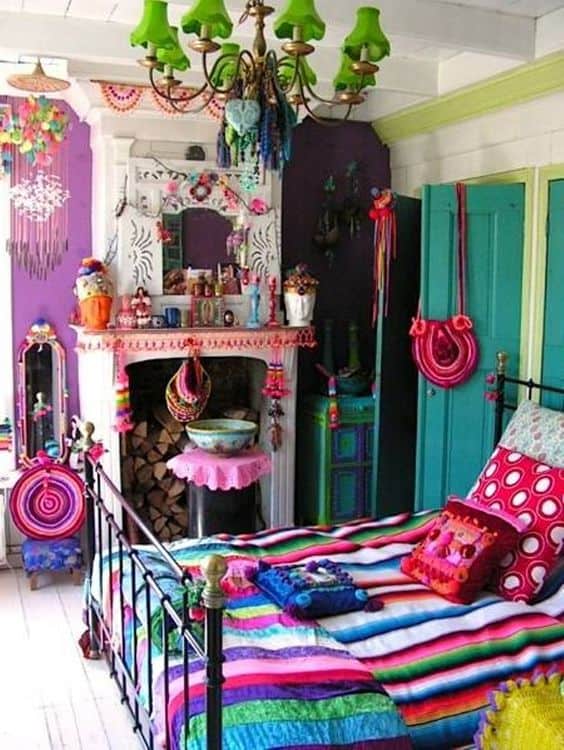 #11 a twin room should have matching bedcovers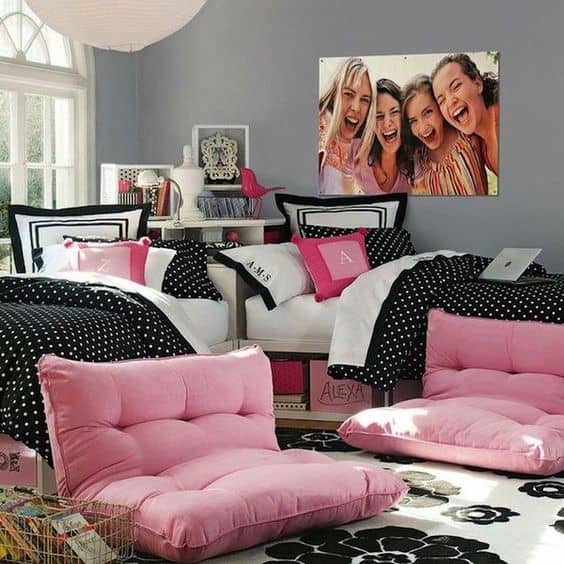 #12 keep strong tones and natural light in balance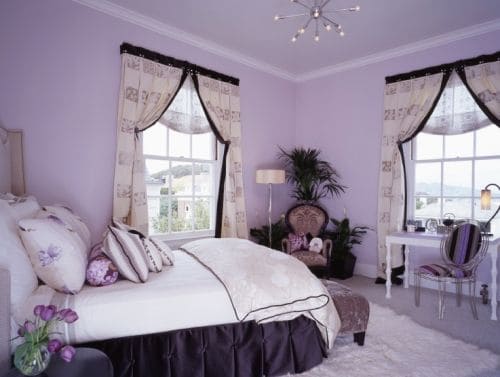 #13 a fun vibrant color scheme will exude happiness and joy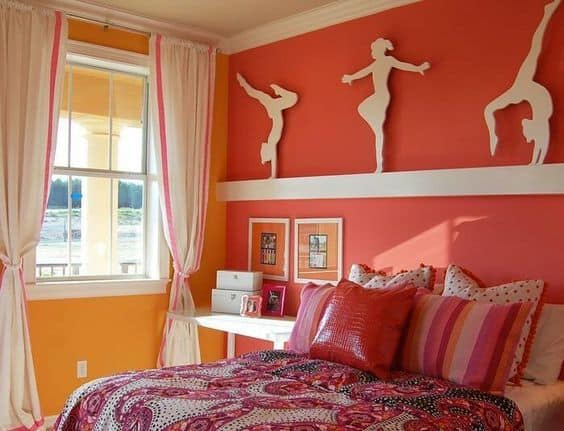 #14 decorate the walls with beautiful wall decals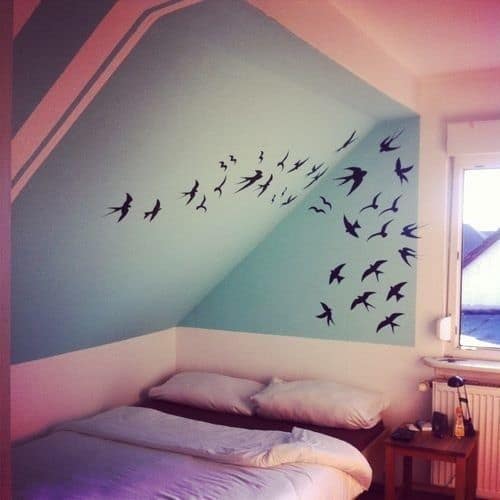 #15  Create a mini library for the studious girl who has a passion for books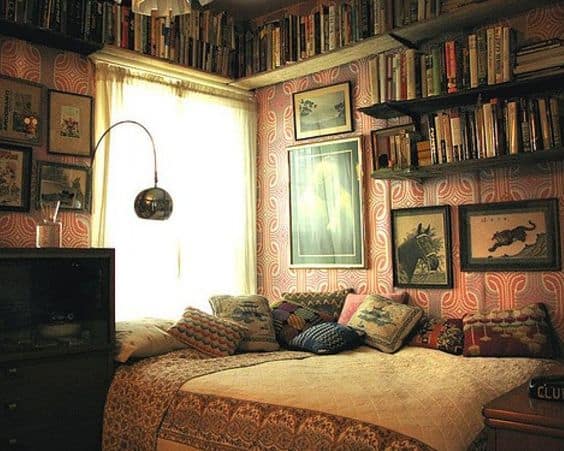 #16 ornate the bed with a string of lights for a magical ambiance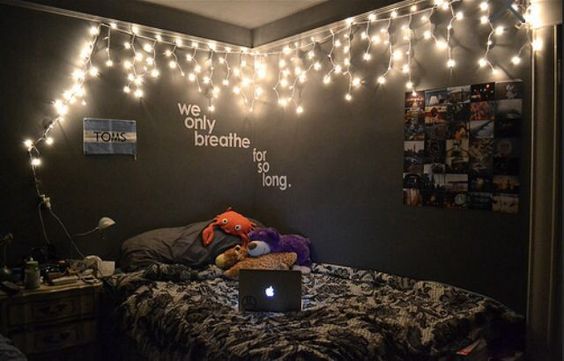 #17 combine pure white with turquoise tones for a fresh airy room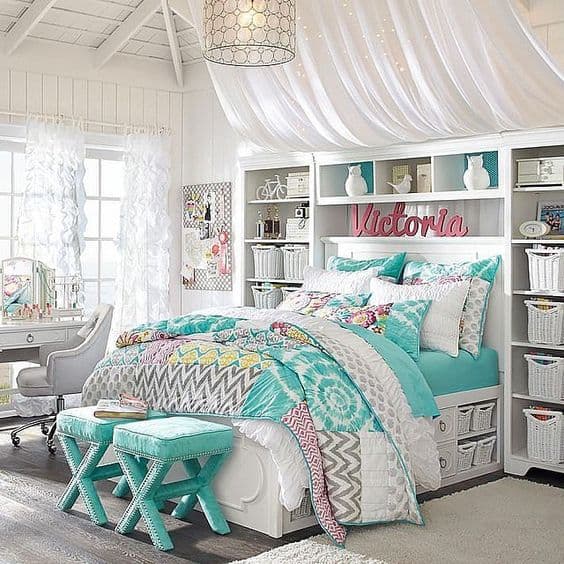 #18  For the teenager who loves music it is possible to style their wall with stickers depicting their passion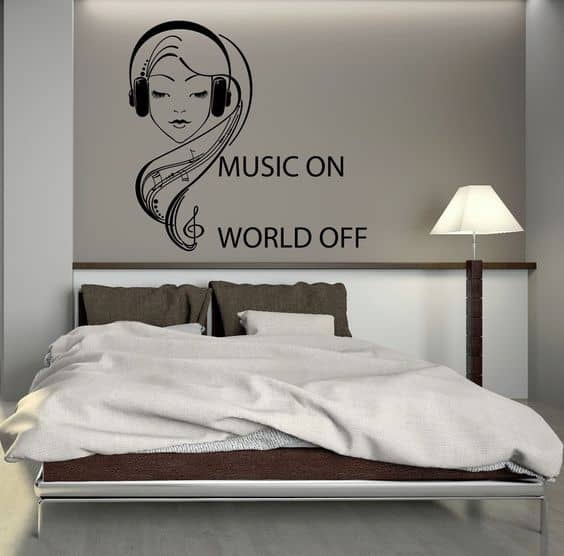 In the end we would love to know your take on the topic of  Teenage Bedroom Ideas so feel free to share your thoughts in the comment section below.
Related Articles
12 Ways To Put Your Bedroom Corner Space To Good Use
29 Brilliant Easy to Build DIY Platform Bed
21 Mindbogglingly Beautiful Fairy Tale Bedrooms for Kids
21 Super Small Nightstands Ready to Fit in Petite Bedrooms
37 Simply Spectacular Tree Bed Designs to Pursue
Recycled Pallet Bed Frames – DIY Pallet Collection
15 Creative Small Beds Ideas For Small Spaces
30 Small Bedroom Interior Designs Created to Enlargen Your Space
37 Smart DIY Hanging Bed Tutorials and Ideas to Do
Bedroom Christmas Lights Ideas For A Cozy Atmosphere
32 Dreamy Bedroom Designs For Your Little Princess
100 Inexpensive DIY Headboard Ideas for Your Bedroom Design
47 Stylish Floating Bed Design Ideas
53 Incredible Hanging Beds to Float in Peace
33 Epic Navy Blue Bedroom Design Ideas to Inspire You
6 Best Vacuum Cleaners for Mattress