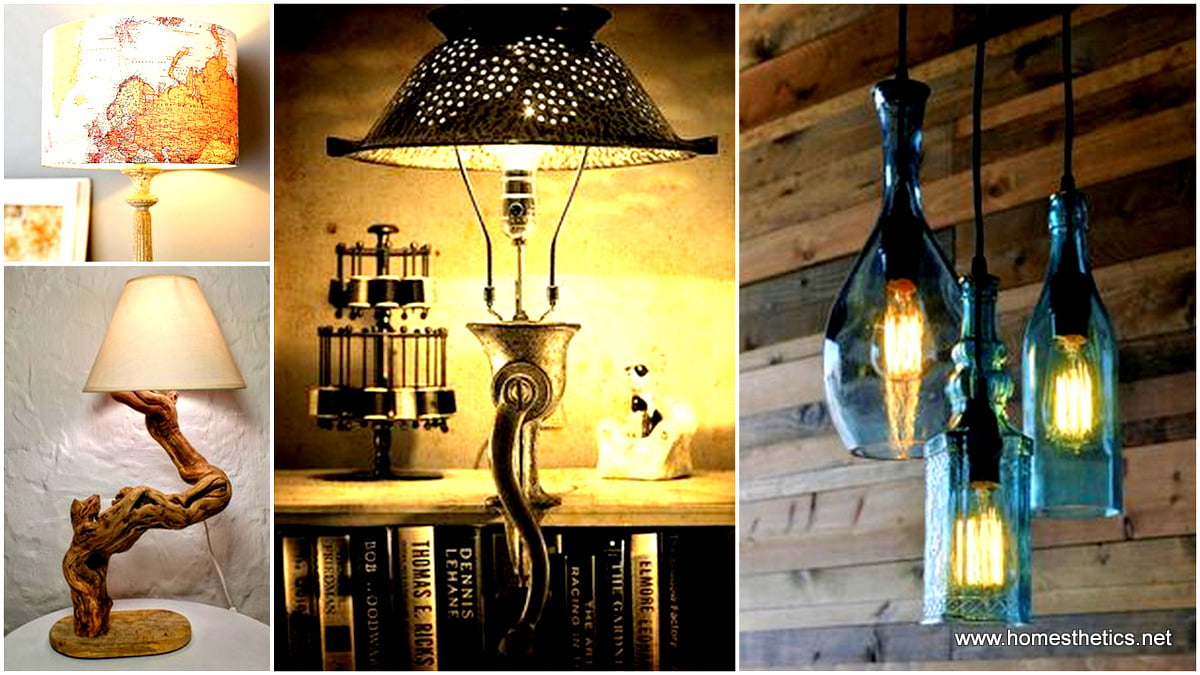 Finding the right lighting decor today is an insanely hard task even though the options are virtually limitless. It is extraordinary hard to find a simple lamp realized from a solid material at a decent price. As lighting is the one thing that animates our home in an unmistakable manner, as light animates shadows and offers depth to our home we are here today to showcase a handful of extraordinary DIY Lighting Fixture Projects that you will simply adore, these are here to serve your feed your imagination and for all your diy crafts endeavors.
Browse through the projects below and choose your favorite, you can search for a similar item in retail stores that would offer you a starting point or just buy a lamp kit and start from scratch. For chandeliers the process is far easier as daily tons of old chandeliers are leaving the market in yard and garage sales. All you have to do is buy a functional one with the mechanism still working and adjust the graphic part, whether you use paper art to animate light, strings or even a small branch as an extraordinary chandelier is all up to you.
Keep in mind that these diy projects are worth starting only to tailor that perfect lighting solutions that you`ve always dreamed of. We are sure that after you`ll create your first chandelier you will slowly replace all the lighting fixtures and with this joyful thought in mind we invite your to surge inspiration from the gallery below and craft away!
Unique DIY Lighting Fixture Projects
#1 Create a Small Lamp With the Map of The World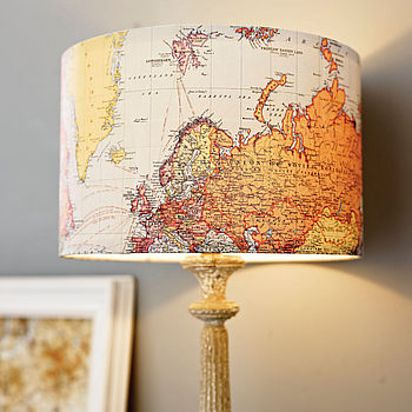 #2 Wreath and Silver Lamps at Different Scales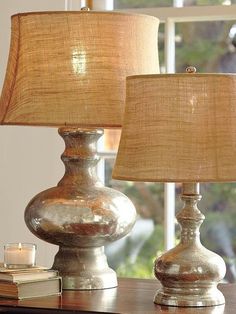 #3 Different Paper Lamp Compositions Worth Pursuing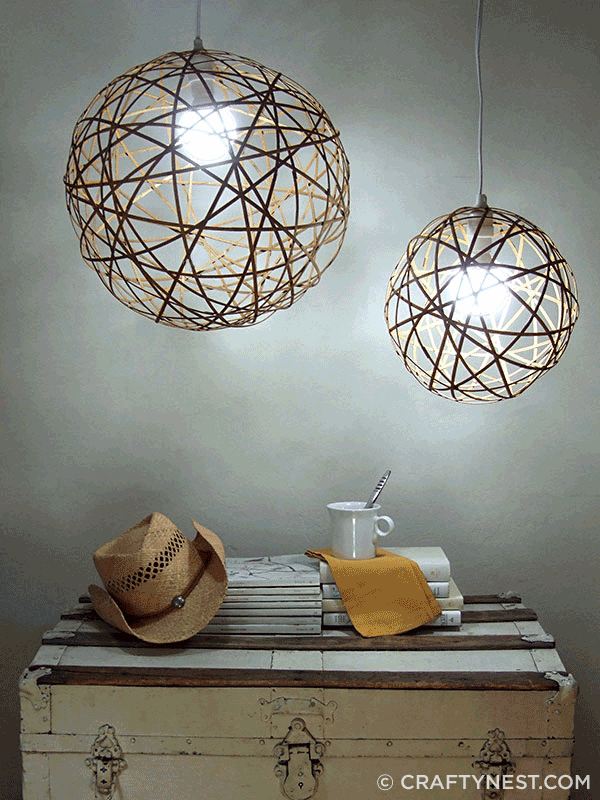 #5 Graphic Vintage Jack Daniels Lamp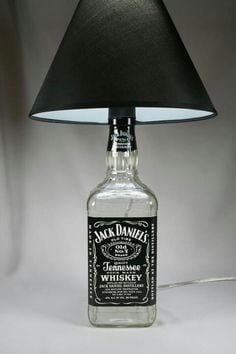 #6 Twigs and Branches Nestled Into a Beautiful Floor Lamp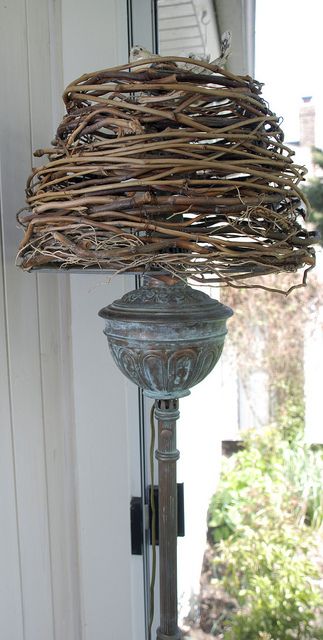 #7 Coziness Warmth Exuded From The Core of a Wooden Log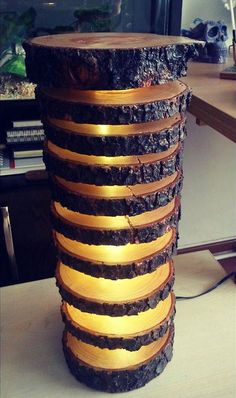 #8 Mason Jars Transformed Into Colorful Vintage Chandelier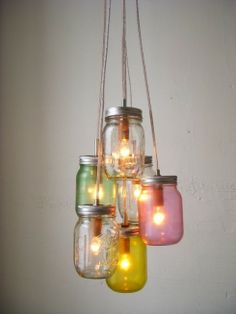 #9 Burlap and Mason Jar In Composition With White Equals Perfect Lamp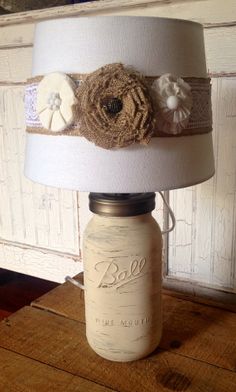 #10 Paper Lighting Fixture Sculpting Light

#11 Playful Toy Lamp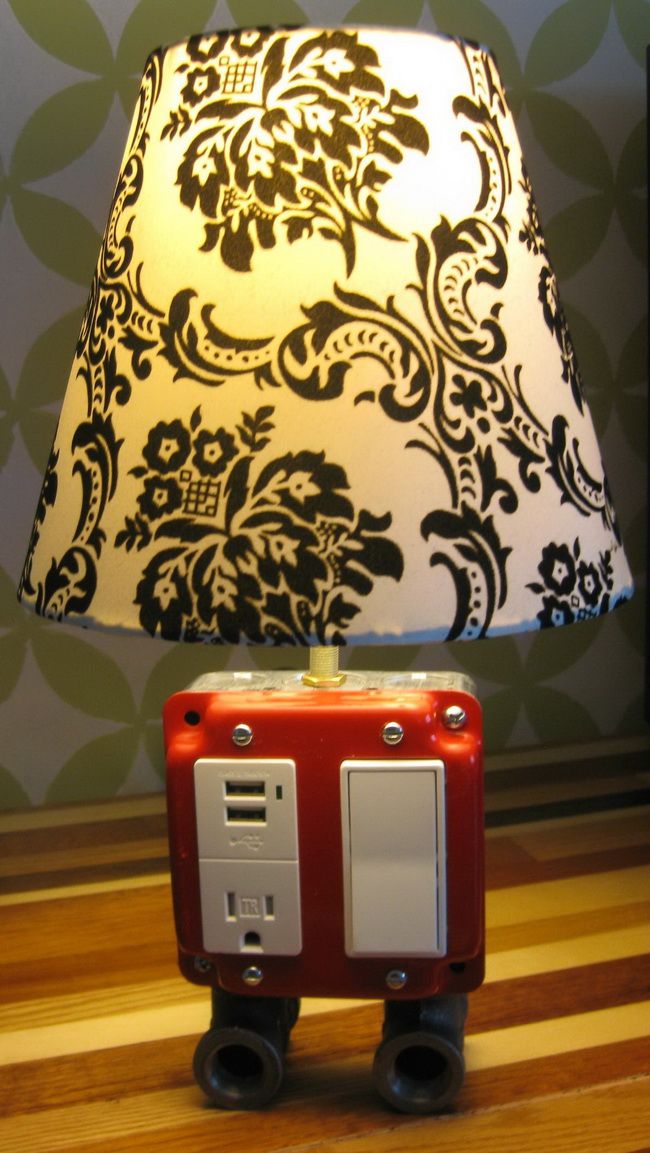 #12 Simple Twigs Arranged in a Chandelier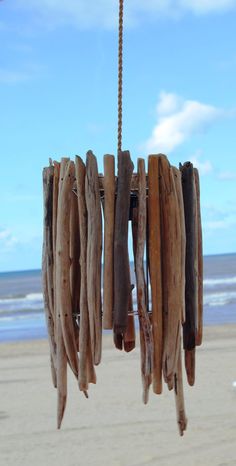 #13 Vintage Items Shaping a Jaw Dropping DIY Lamp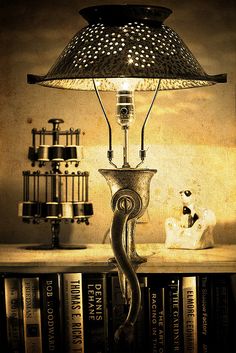 #14 Sculptural Bottle Becoming a Great Looking Lamp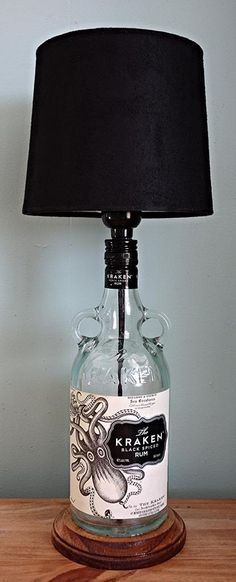 #15 Various Sizes of Glass Bottles Evolving Into Chandeliers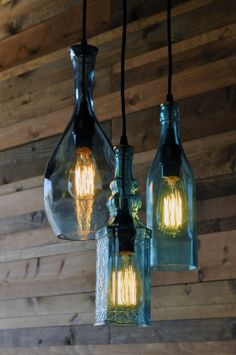 #16 Fluffy Dream-catcher Animated by String Lights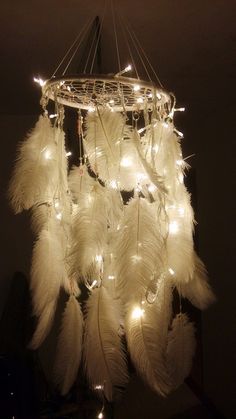 #17 Branch Sculpted by Nature Becomes a Really Unique Lamp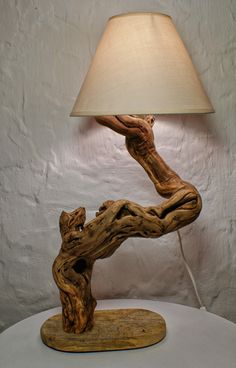 #18 A Lamp Worthy For a Photographer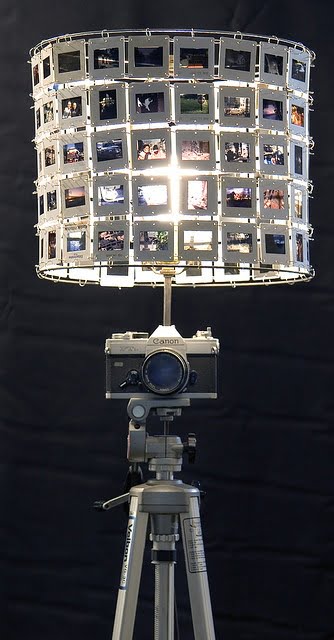 #19 Ceramic Implosion Concentrating Into a Light Bulb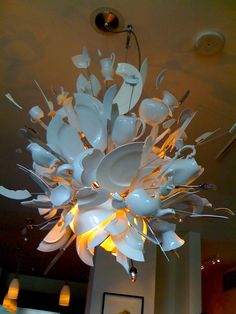 #20 DIY Exterior Torch With Vintage Design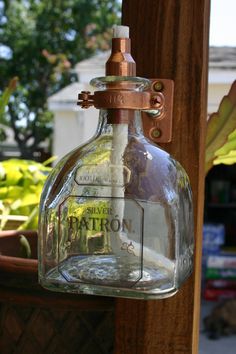 #21 Clouds Pierced by Light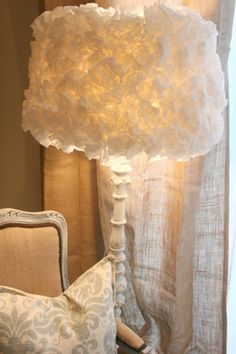 Here we are in the end, infused with inspiration. All the images showcased above can easily double as actual piece of art, trespassing the boundary of any retail lamp design that you can find online and unlike most cheap art products online these are infused with memory, love and substance. When you create your own item everything changes. That item becomes part of your shelter, part of your home and family. Arts and crafts with low price can now easily be filled with the most extraordinary memories in your own home. All you need is patience and dedication. Start your own diy lighting fixture project today and change the world.
We would love to see your creation and hear your valuable feedback in the comment section below.
Related Articles
23 Shattering Beautiful DIY Rustic Lighting Fixtures to Pursue
13 Best Rated Solar-Powered Dusk to Dawn Lights 
13 Best Solar Powered Motion Security Lights
7 Best Solar Powered Christmas Laser Lights
13 Best LED Landscape Lighting Kits
13 Best Low Voltage Landscape Lighting
13 Best Continuous Lighting Kits
10 Best Bluetooth Light Bulb Speaker
13 Best Solar String Lights for Sustainable Designs