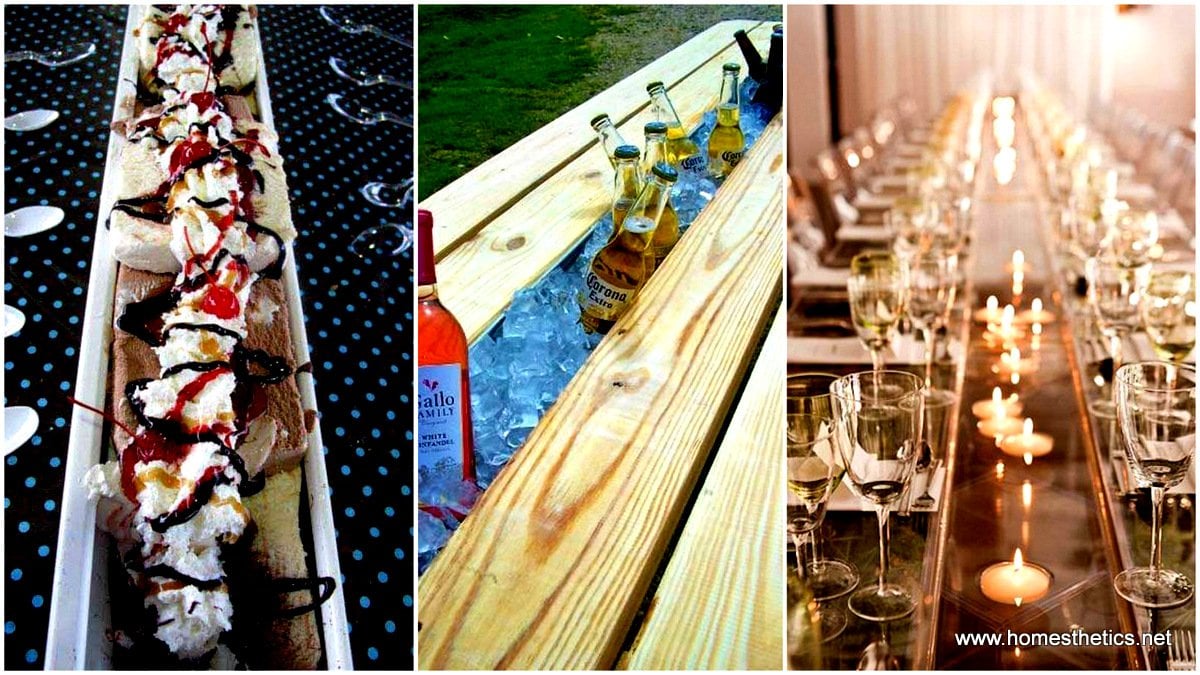 One of the most beautiful things about DIY projects is that mainly they can be materialized out of anything with enough creativity. You can even realize them from rain gutters as the following gallery will prove. Simple and beautiful ways to repurpose rain gutters in your household have featured below, these are meant to save that used out piece of metal or plastic from the landfill by beautifully up-cycling them as toy organizers, bookshelves, key storing boxes, sculptural garden installations or even jewelry storage. Cast a glance at the gallery below leave your valuable feedback in the comment section below.
1.Rain-gutter Trees Installation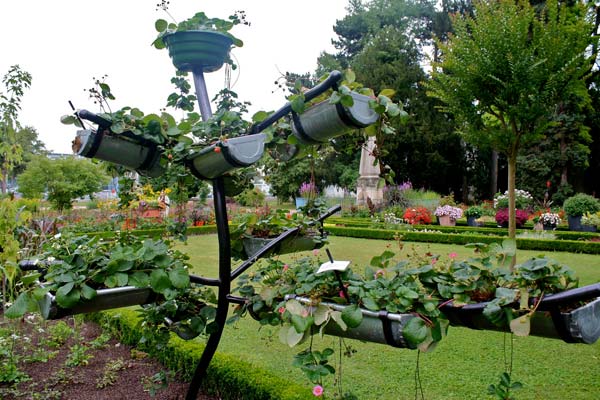 via gardenbytes.com
2.Rain-gutters Organizing The Kids Bedroom Beautifully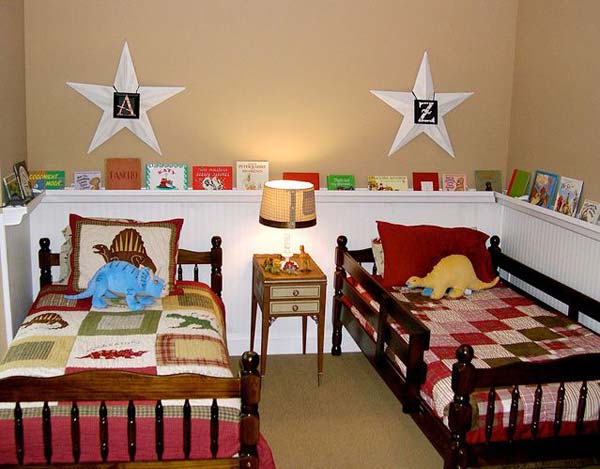 3.Pure Fantasy-Grow Strawberries in Rain Gutters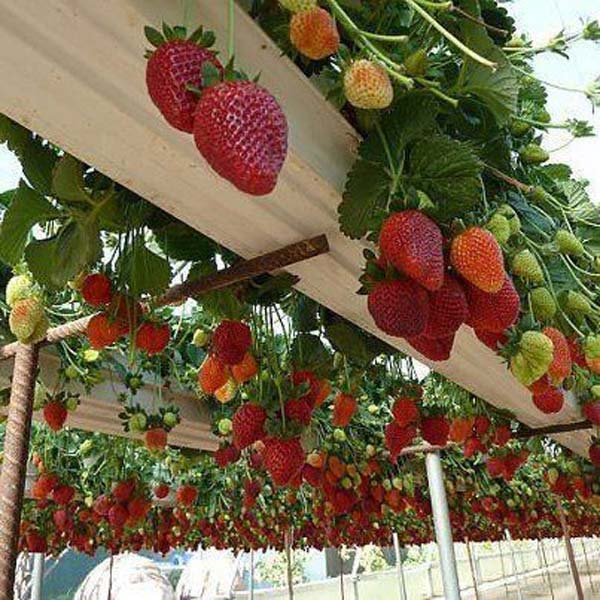 Tutorial sfgate.com
4.Bookshelves Made From Rain Gutters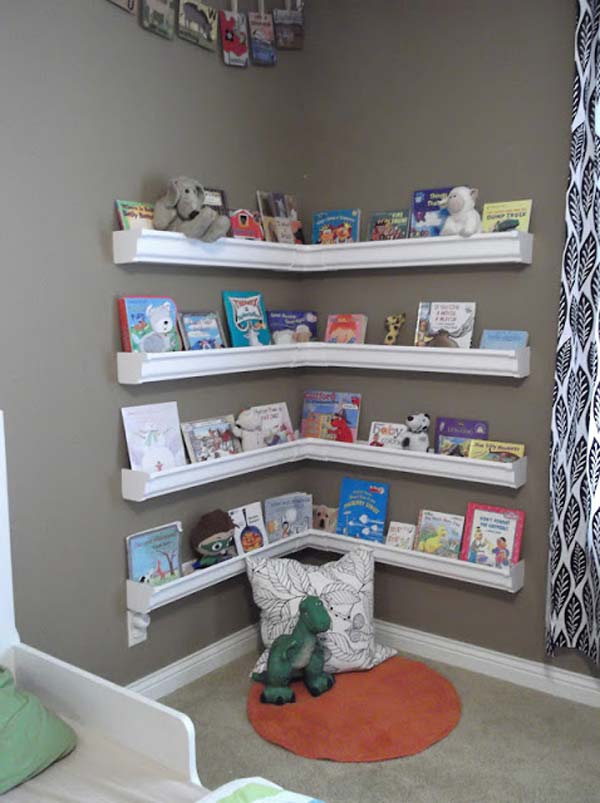 Tutorial sunshineontheinside.blogspot.fr
5.Emphasize Your Picnic Table With a Rain-Gutter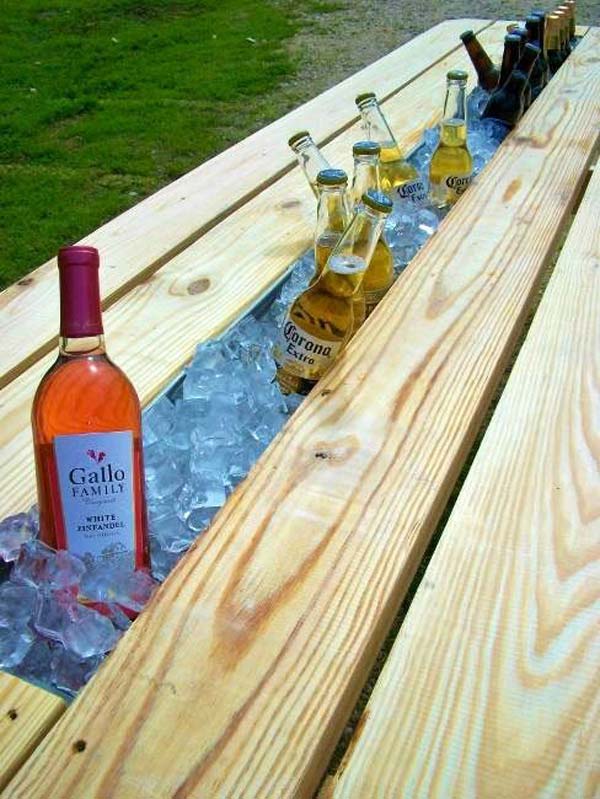 via thekitchn.com
6.Vertical Creative Hanging Gutter Garden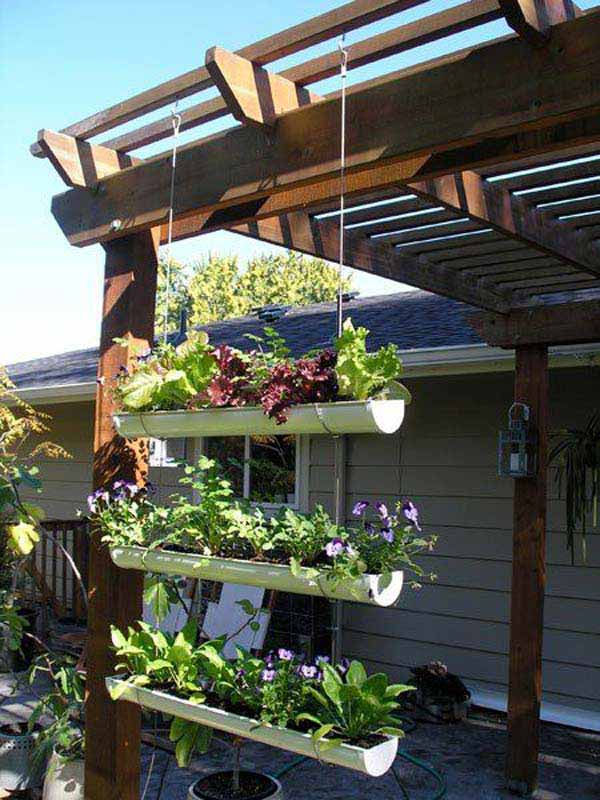 Tutorial goodshomedesign.com
7.Vinyl Gutters Have The Perfect Size to Store Spray Cans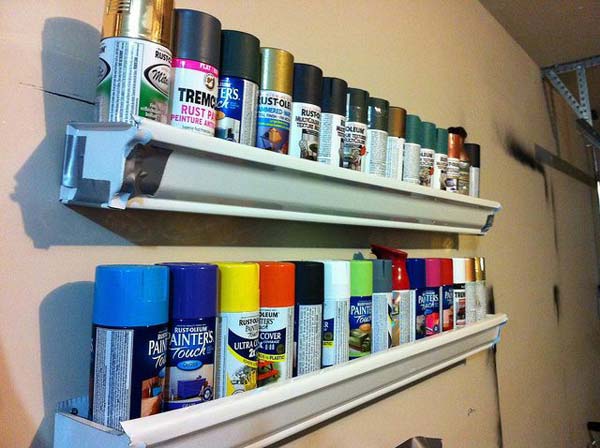 8.Water Rain Gutter Boat Races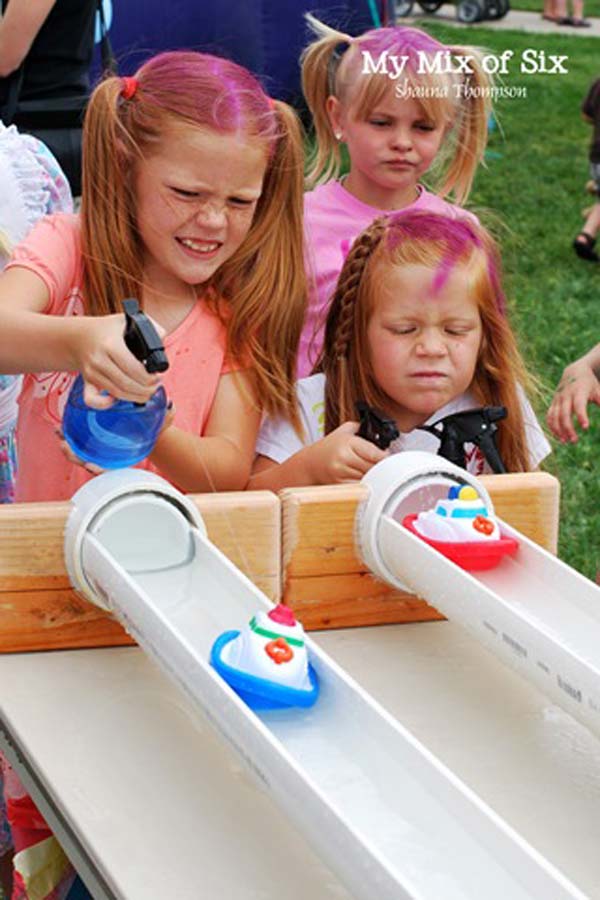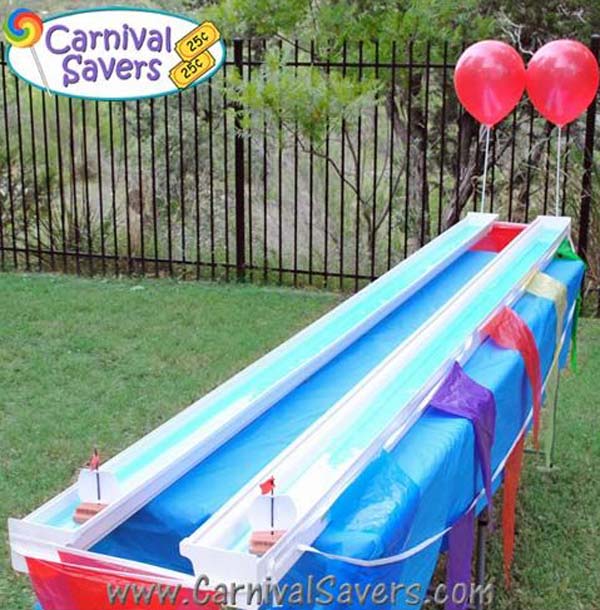 9.Create Edgings With River Rocks in Rain gutters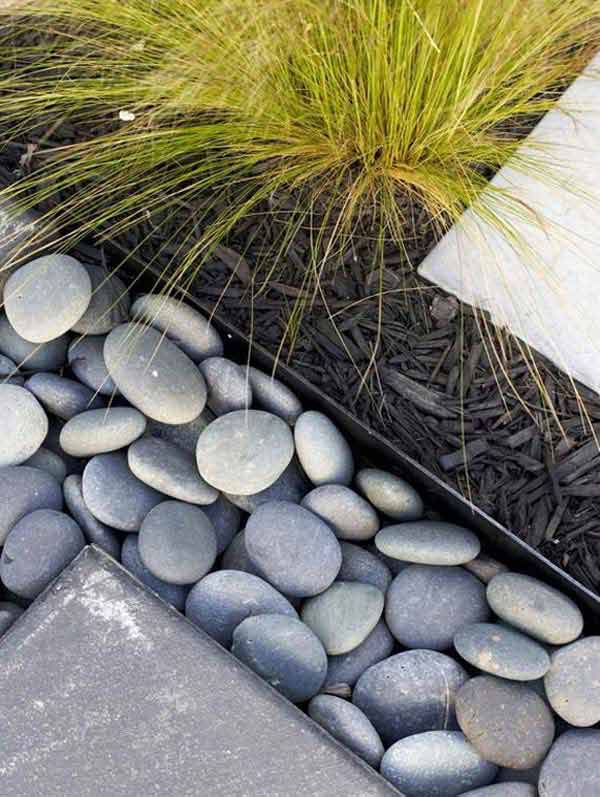 10.Plant Rain Gutters on Your Wooden Fence and Grow Strawberries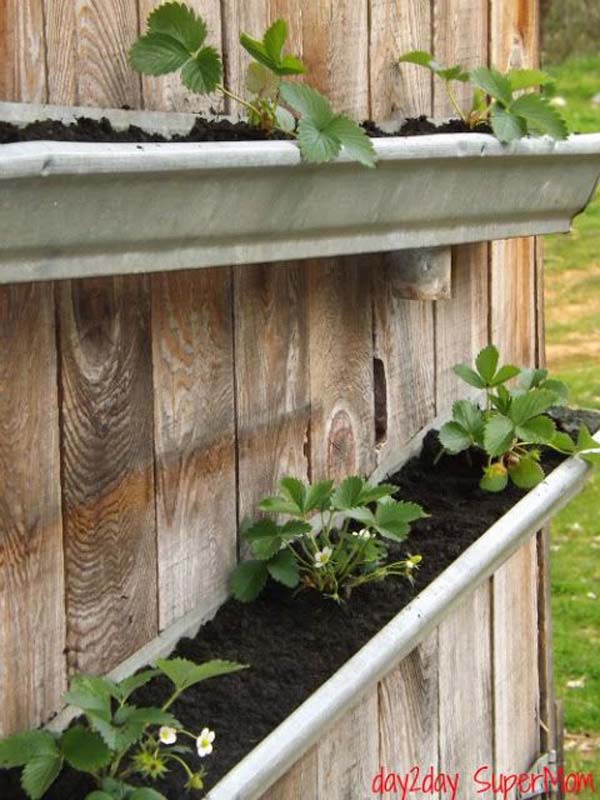 11.Use a Rain Gutter to Serve Ice Cream in Style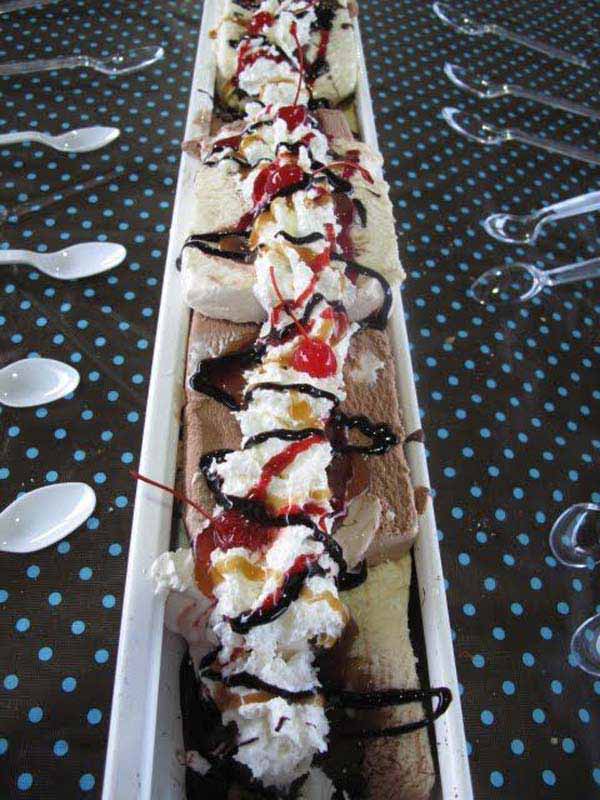 12.Rain Gutter Used in the Sandbox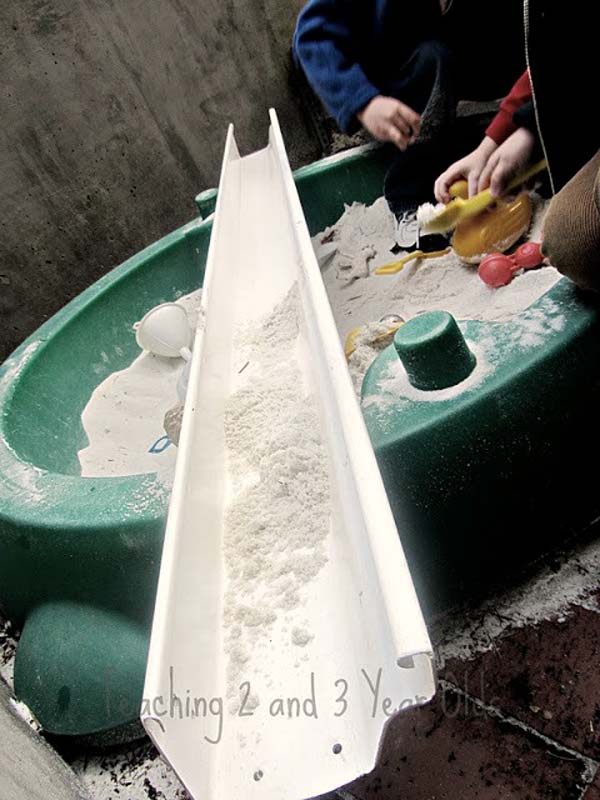 13.Fun Ball Game That Uses Spray Painted Rain Gutters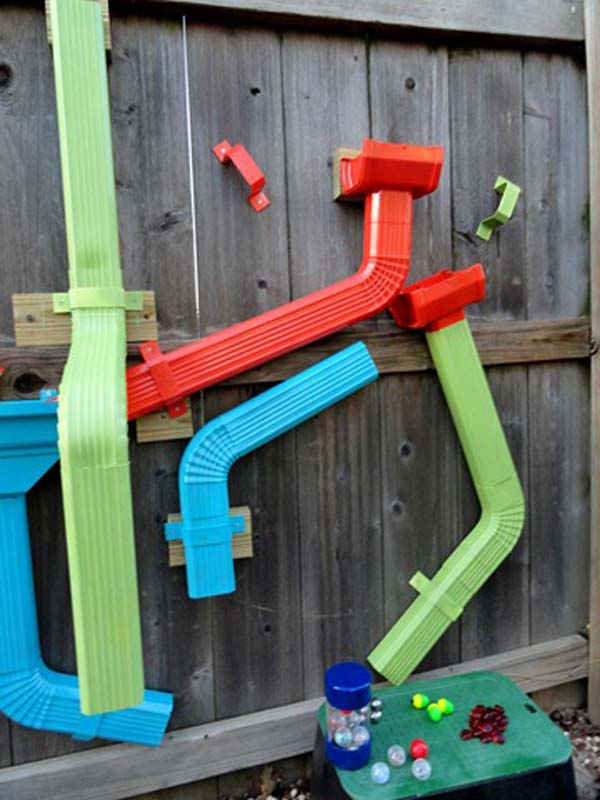 via learningthroughtheclutter.blogspot.ca
14.Rain Gutter Planter Emphasizing Balconies Through Flowers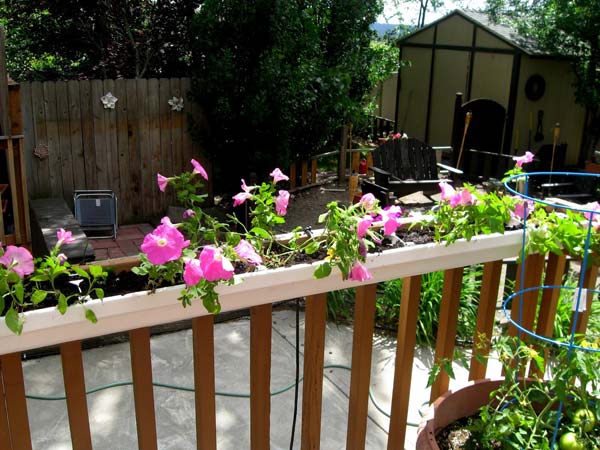 Tutorial nagle5.blogspot.com
15.Grow Aromatic Plants in Your Kitchen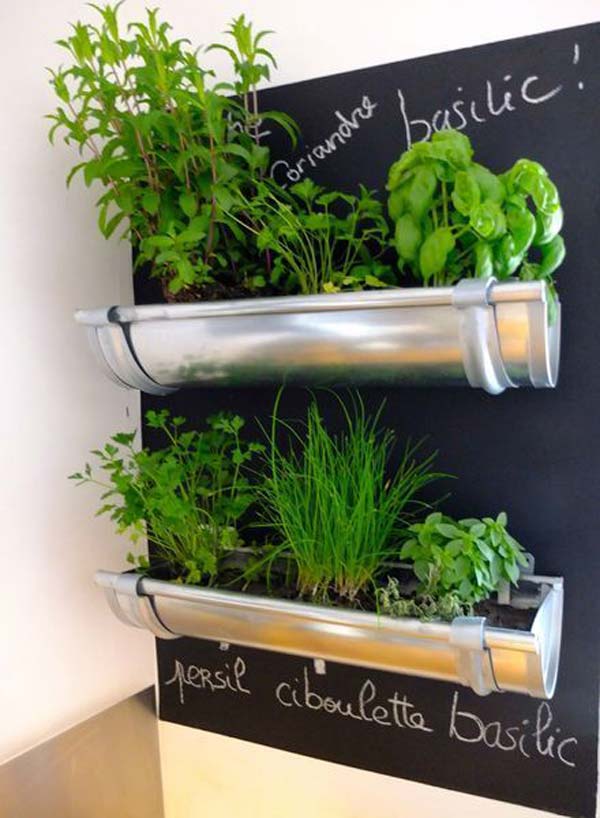 16.Ribbon Storage Organizers Made From Rain Gutters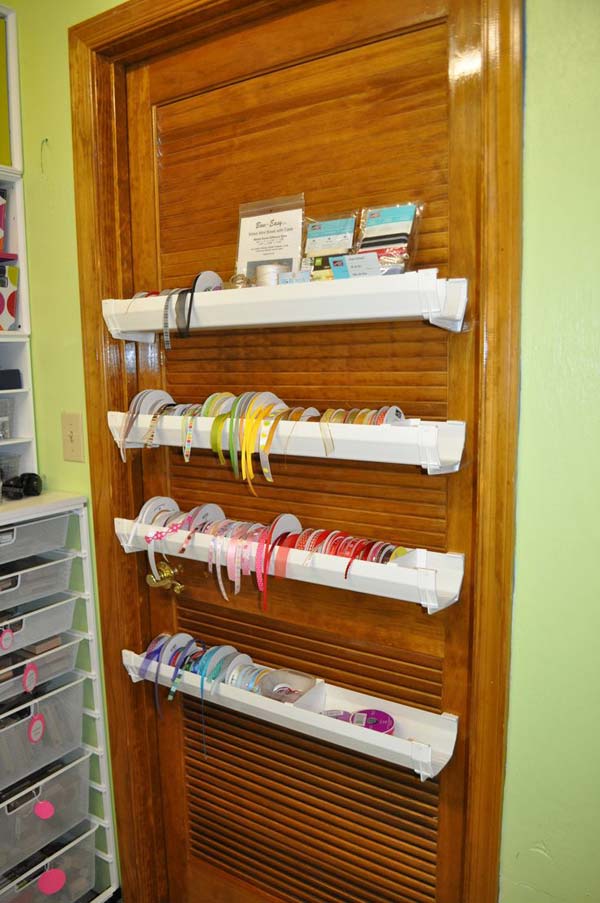 via scrapbook.com
17.Window Garden Boxes Realized With Rain Gutters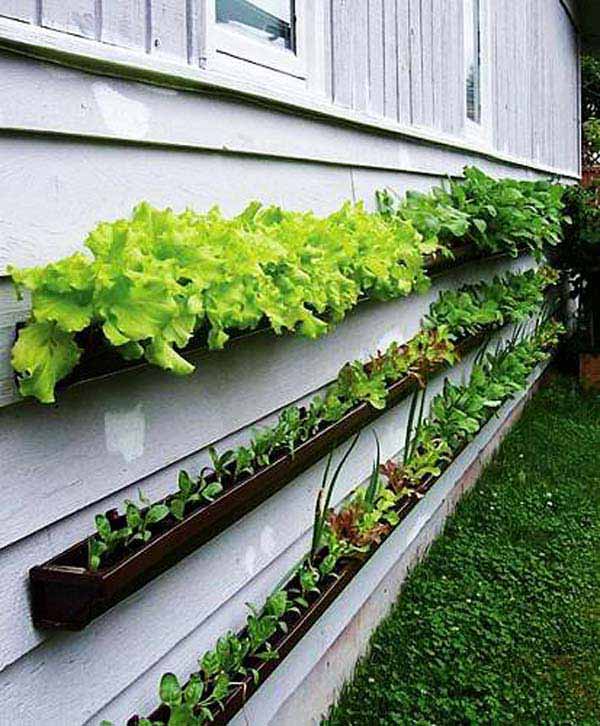 via juneauempire.com
18.Rain Gutter Pocket Organizer With Metal-sheet Coat Hanger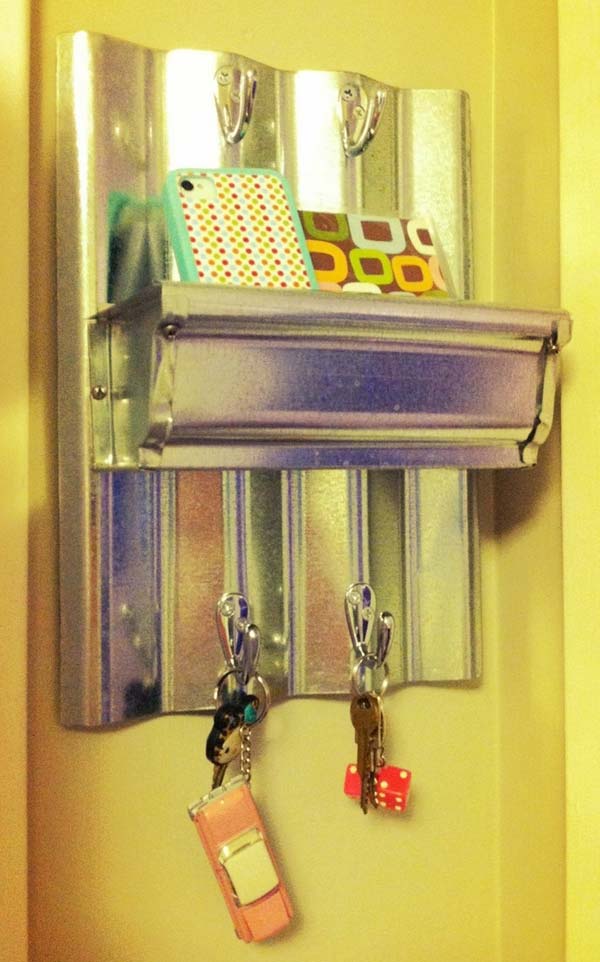 via etsy.com
19.Plastic Rain Gutter on The Fence Used to Grow Strawberries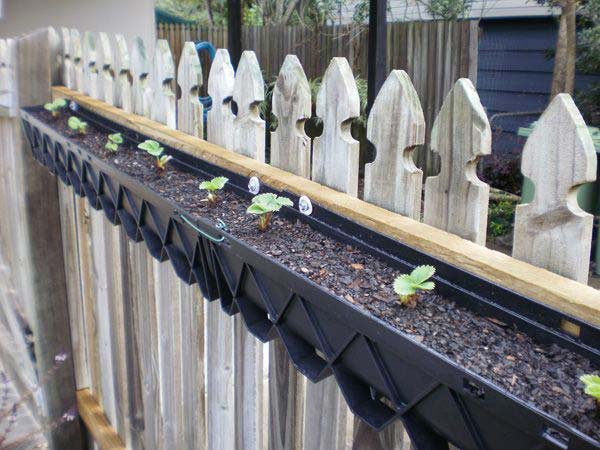 20.Floating Candles on Plastic Rain Gutter Transforming a Dinner Table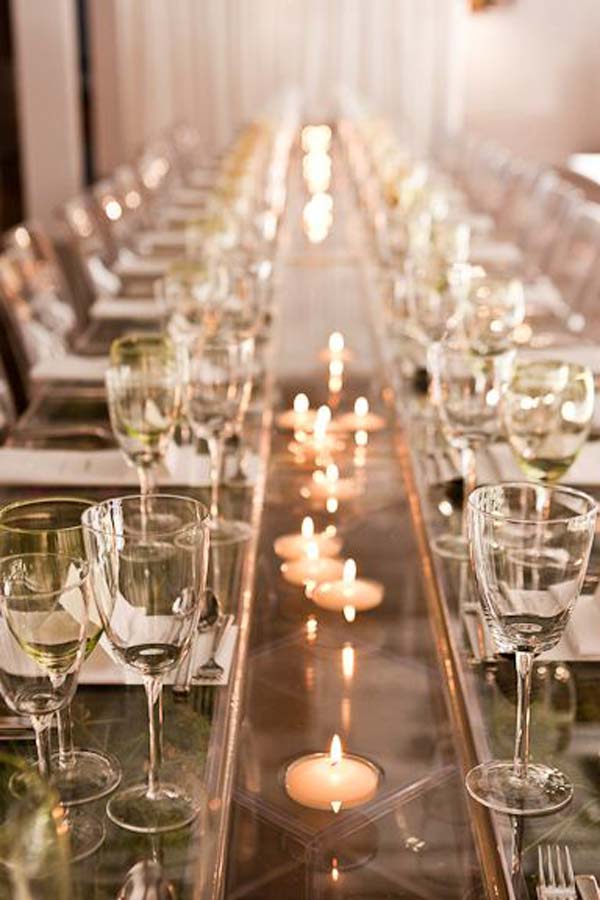 via sugarlaws.com
21.Rain Gutters Organizing Shoe Storage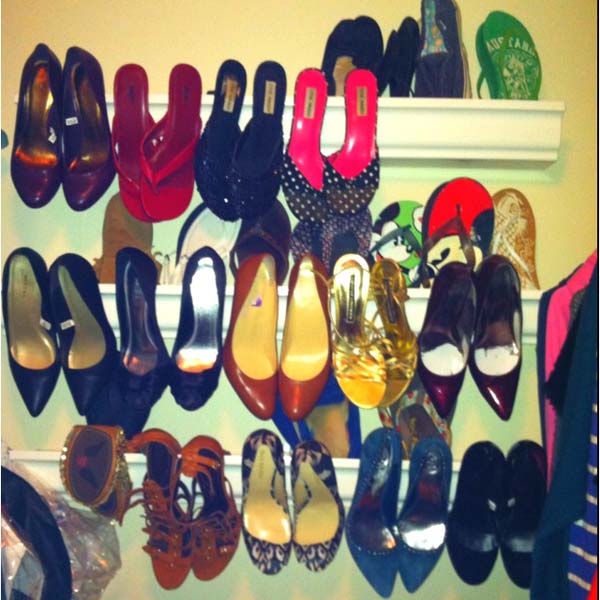 22.Vinyl Rain Gutter Used for Cable Management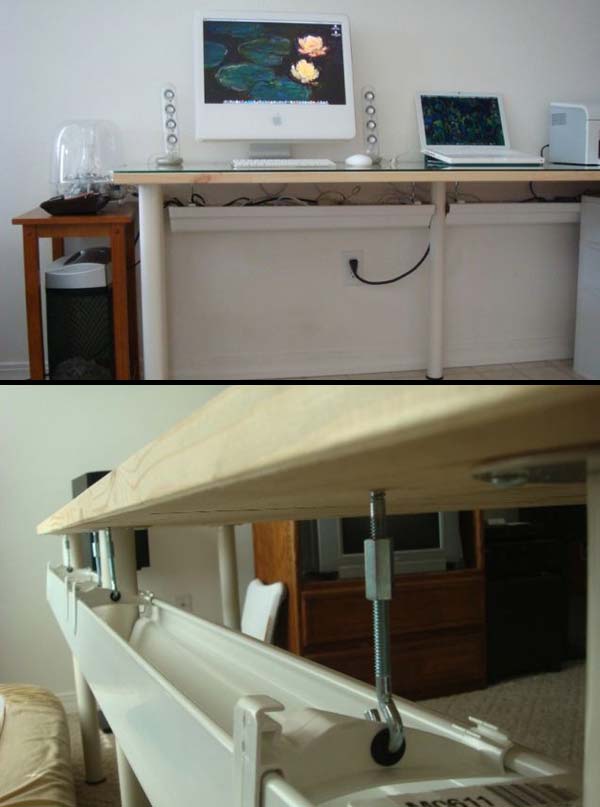 Source: lifehacker.com
23.Hanging Planters Realized From Rain Gutters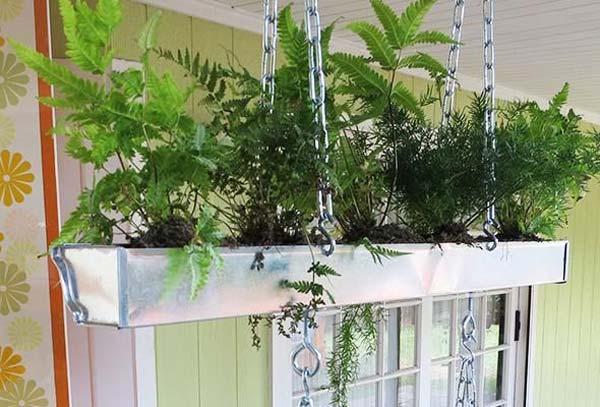 via pgeveryday.com
We would love to hear your opinion on these extraordinary  Ways to Repurpose Rain Gutters. We have found each and everyone of them  very inspiring and we would love to hear your opinion in the comment section below.
Related Articles
23 Hip Roof Types & Styles for Your Future Home
Learn About the 20 Most Popular Roof Types for Your Future Home
What is the Mansard Roof, Advantages and Disadvantages Sheltered
6 Eco-Friendly Roofing Materials and Why You Need Them
How To Clean Gutter Guards Efficiently
Shur Flo Gutter Review | All You Need to Know
EasyOn Gutter Guard Review 101 | All You Need to Know
5 Best Foam Gutter Guard [Reviewed & Buyer's Guide]
9 Best Micro Mesh Gutter Guard Today | Buyer's Guide
13 Best Gutter Guards For Pine Needles [Buyer's Guide]
11 Best Gutter Guards for a Low Maintenance Home