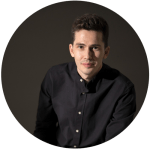 As a sheer idealist, Anton's approach in architecture and content curation is tedious and meticulous this clearly reflects in his work here on Homesthetics with each and every article, after a decade of work on Homesthetics, the content creation guidelines still being improved every month.
Expertises: Architecture, Design, Art, Home improvement, Painting

Reviewed by
Bogdan Profir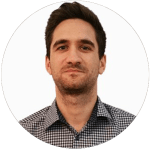 Bogdan is a full-fledged architect, with an extraordinary background in large scale collective housing projects. Any article that revolves around architecture and or urbanisms is being vetted by him before being published.
Expertises: Architecture, Design
&
Updated on