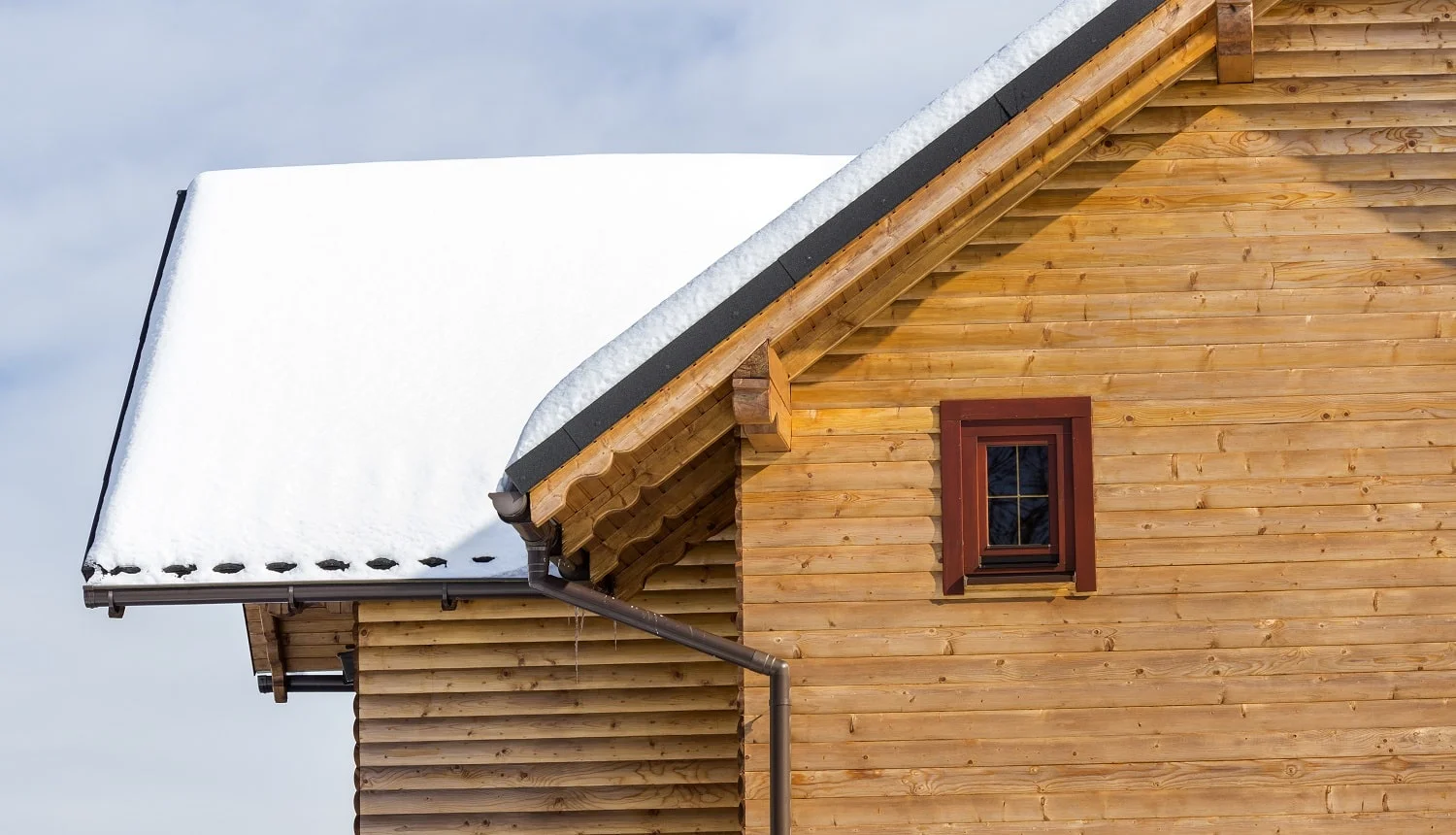 While gutters are essential for homes, keeping them clean can be a tough job. But, it is necessary for their overall maintenance. 
When nobody wants to take up this tedious task, you can rely on the EasyOn Gutter Guard to reduce the frequency of cleaning the gutters. It helps to keep the gutters cleaner throughout the year by protecting them from most of the debris and dirt driven by rain and winds. 
Not only does it provide long-term protection to gutters, but it also helps you reduce the cleaning efforts. The EasyOn Gutter Guards are great at preventing clogging and ensuring overall cleanliness. 
We've gone ahead and curated this comprehensive review of the product to help you decide whether it is good enough for your needs. You can also see which model is the right fit for your home. 
So, let us jump into the details without any further delays. 
EasyOn Gutter Guard Review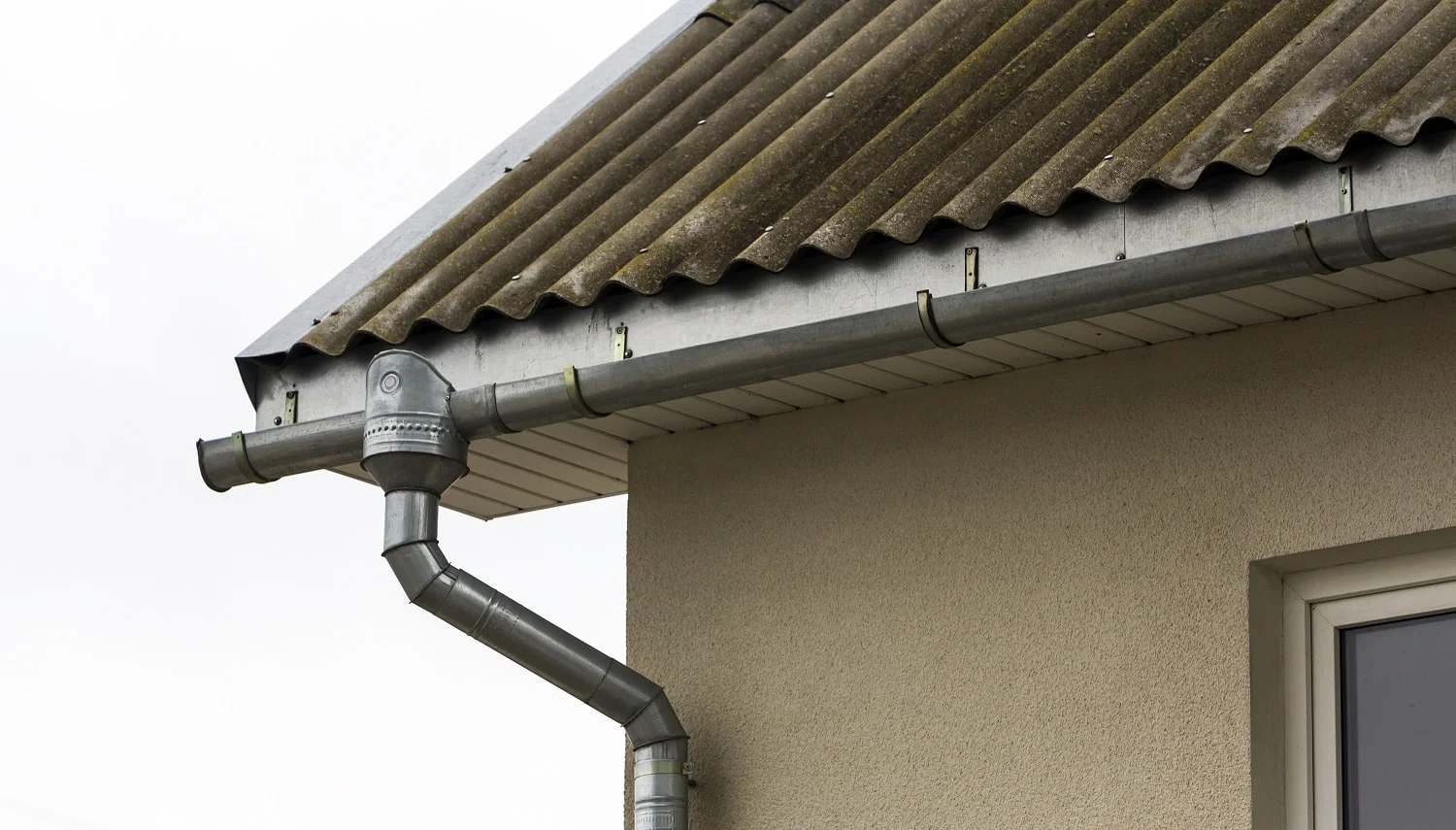 Why Buy This Product?
The EasyOn Gutter Guard has been perfected over the years. The idea first took birth in 1996, when the parent company was into cleaning gutters. They discovered how guards rarely worked as advertised. Thus, the EasyOn system was launched, and this product has earned immense praise within the industry. Now, let's take a look at its win-win features.
Unique V-Bend Technology
Not many gutter guards can boast of patented technologies. The V-Bend feature has been specially created to form a shape in the gutter guard in a manner that allows rainwater to move more swiftly and efficiently than other options available in the market.
The rainwater can also move out of the gutter system, thanks to this technology. Thus, it does not sit in one place. Special care has gone into the design to make the installation easy and to ensure it fits any gutter that you might have.
Even in circumstances where your gutter's shape might not be normal, you can attach these guards easily, thanks to the V-Bend feature.
Micro-Mesh System Designed to Guard Gutters
There is a special micro-mesh system in place to guard your gutter. You'll find that the design allows all of the holes of the system to filter out water that comes out from the roof and goes into the gutter.
In comparison, other systems only have provisions for around 60% of the holes in the mesh design to work. This micro-mesh design makes the EasyOn Guard the ideal choice for homeowners who might reside in areas where plenty of dirt and leaves might get into the gutter.
Moreover, the micro-mesh is made of stainless steel of Type 304 category. This means it is resistant to corrosion and rust.
Easy and Flexible Installation
When it comes to gutter guards, installation is always a headache. Since the task involves going up to the roof and working, many homeowners consider it too perilous for themselves and wish to assign it to professionals. Of course, this means that installation charges go up as well.
With the EasyOn product, this hassle is completely removed from the picture. The guards can be fitted on different kinds of roofs with the help of flexible and easy installation. There is a dual-installation system in place as well, which allows you to fit the gutter guard faster without running into a lot of trouble.
Can Handle Heavy Continuous Rainfall
There can be no doubts about the durability of the EasyOn Gutter Guards. They can handle an immense amount of rainfall in the course of a day without adversely affecting the gutters. We have seen that for every hour after the guards are attached, they have effortlessly withstood continuous heavy rains.
Careful Construction and Design
A lot of praise that the EasyOn guard gets for its durability is due to the immense care that goes into the construction process. The mesh is made of graded surgical steel, which allows the water to flow through without interruption, but catches the debris. This is kept in place and allowed to blow off once it dries.
Not only is the mesh strong, but also rather fine. This helps it catch some smaller particles as well, which might have gotten through otherwise. Most of the granule runoff from shingles is prevented from flowing into the gutter. Some small amounts do get through, but these can be washed off.
The gutter guard is lined with steel edges, providing an additional degree of stability. But, it can be attached easily, without making the roof warranty null and void.
UL Certification to Harvest Rainwater
Underwriters Laboratories or UL happen to be world leaders when it comes to testing the safety of a product. The certification from UL means that the materials that are used to make EasyOn guards are safe for rainwater harvesting.
Essentially, this denotes that there is no possibility of a chemical runoff or metal particles getting mixed with the water. Hence, it can be stored safely and used later for the gardens or yards. It makes this gutter guard very popular because users can prevent the rainwater from being wasted and also save some money on bills for water.
Robust Warranty
The EasyOn Gutter Guards come with an impressive warranty, which is valid for ten years. One also has the option to extend the warranty to 25 years, but this excludes residences in coastal areas. 
Simple Cleaning
We all know that gutter guards have to be cleaned as well. But, the EasyOn product requires very little maintenance. All you have to do is brush off the debris that is stuck, and you're good to go.
What Could've Been Better?
Most people who have used the EasyOn Gutter Guards have been quite satisfied. The only concern is that the product might be a little too pricey for some. Of course, one could argue that quality products cost more, and EasyOn certainly lives up to its name.
In fact, the popularity of this gutter guard has resulted in people from all kinds of places using it. This has exposed some of the problems that the manufacturers could work on.
While the EasyOn product can efficiently handle the problems of other debris, it falls short in tackling oak pollen. If you live in an area with high amounts of oak pollen, you're likely to see it piling on top of your gutter guard, prompting the need for frequent cleaning and maintenance.
If you happen to reside in areas with heavy ice, you'll see that it clogs the gutter guard, too, as do asphalt debris.
Pros
Made with durable materials

Designed to keep out fine debris as well

Easy to install and maintain

Customer-friendly due to a good warranty

Built to handle heavy rainfall

Certification marks it safe for rainwater harvesting
Cons
A little expensive when compared to other gutter guards

Can't handle oak pollen, asphalt debris, and ice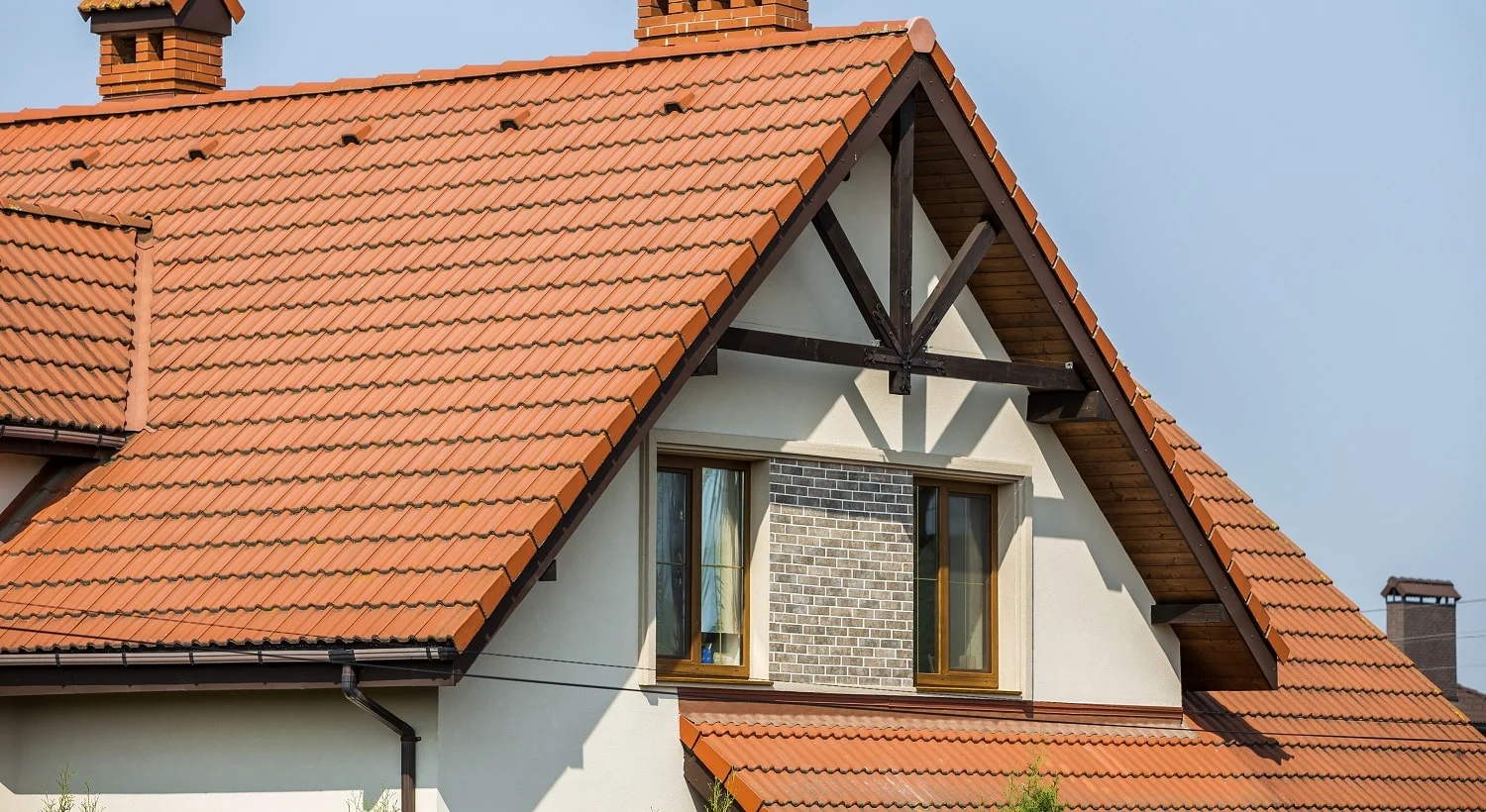 EasyOn Gutter Guard Buyers' Guide
Now that you're more familiar with the EasyOn Gutter Guard, you'll be in a better position to decide whether you should get it. Of course, we've highlighted the many features and characteristics that make the gutter guard stand out from similar products on the market.
That said, there are a few things you should keep in mind before taking the final call.
Pricing
While choosing the EasyOn guard, you have to realize that the pricing depends on the size of the guard you get. So, for a larger guard, you'll end up paying more. Further, there is a cost involved in the installation process, assuming you have it done by professionals.
Here, you have to factor in the size of your house, and prices might easily run north of $500 for larger properties.
Installation
Speaking of installing the gutter guard with the help of professionals, we should mention that the EasyOn product can be simply installed by you, thanks to the dual-installation system in place. But, be sure to have some time on hand, as it is likely to take up an entire afternoon or even a sizable chunk of a weekend.
Tapes or screws might come in handy for installation, and you have to choose whichever option you're more comfortable with.
Maintenance
While purchasing a gutter guard, obviously, you have to factor in maintenance. Though gutter guards work to keep your gutters debris-free, they have to be cleaned out occasionally themselves.
Now, the EasyOn product is very easy to clean. All you have to do is use a Gutter Guard Brush, which comes with a long handle that permits you to clean the guard even without a ladder or elevated platform.
If you carry out this cleaning process periodically, your guard should be well-maintained and in proper functioning condition. Moreover, if you notice that no debris is coming out during your scheduled maintenance, don't be afraid to let a little time elapse until you clean the gutter guard again.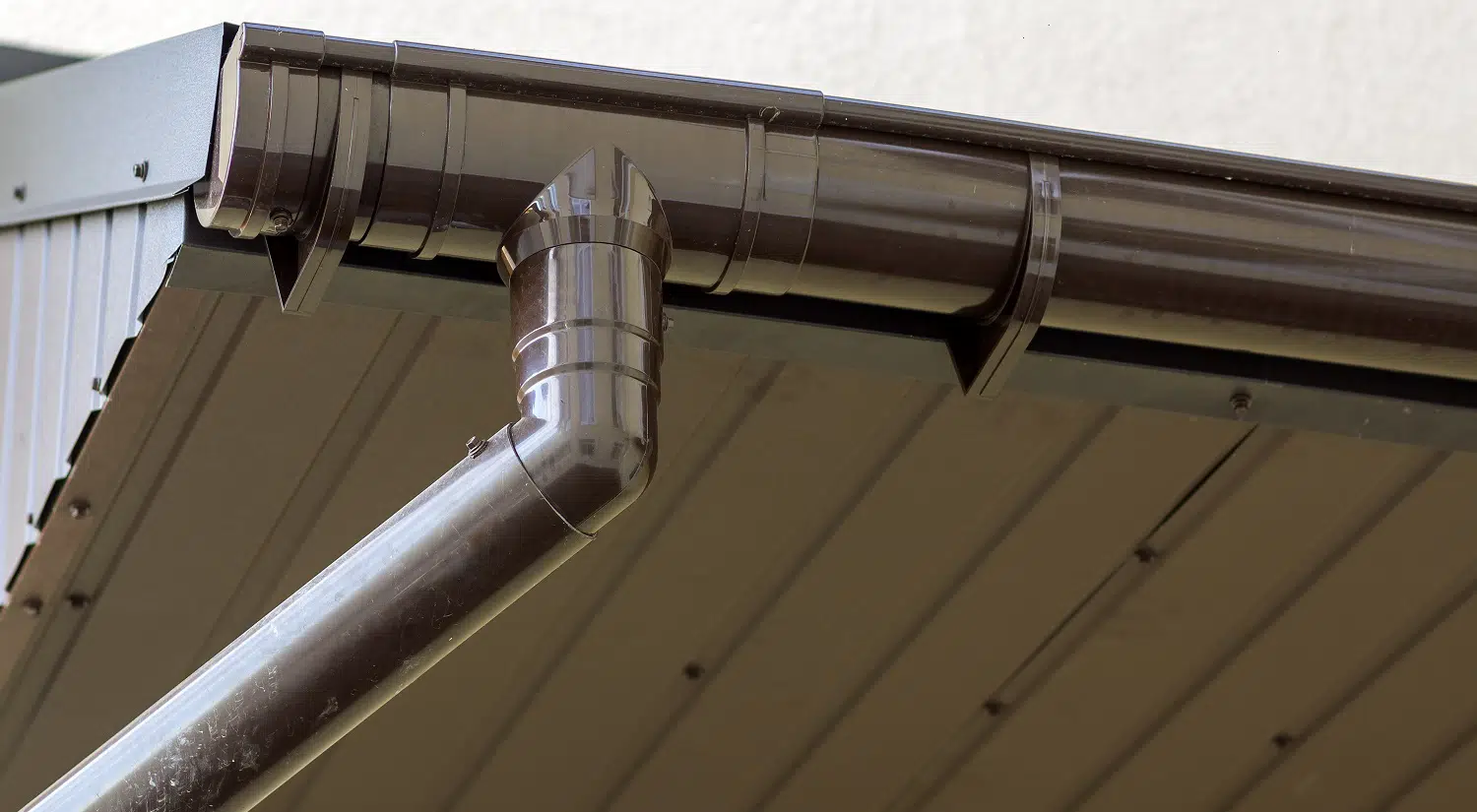 EasyOn Gutter Guard Verdict
Clearly, the EasyOn product is one of the finer options you could pick on the market. In spite of its higher price, it stands out due to the materials used, and a stellar design. 
You need not worry about the debris being kept out; you can also rest assured that the rainwater accumulated can be used for gardening needs. Furthermore, it is extremely easy to install and maintain. 
The customer-friendliness extends beyond that, thanks to the secure warranty system in place. In short, the EasyOn Gutter Guard is the obvious choice if you want to protect your gutters for a long time. 
That said, if you wish to get any additional information before making your purchase, feel free to reach out to us. 
Till next time! 
Related Articles
23 Hip Roof Types & Styles for Your Future Home
Learn About the 20 Most Popular Roof Types for Your Future Home
What is the Mansard Roof, Advantages and Disadvantages Sheltered
6 Eco-Friendly Roofing Materials and Why You Need Them
How To Clean Gutter Guards Efficiently
19 Different Types of House Siding
9 Best Micro Mesh Gutter Guard Today
13 Best Gutter Guards For Pine Needles
23 Extraordinary Beautiful Ways to Repurpose Rain Gutters in Your Household