Honda is a brand that needs no introduction. Known for its power equipment, power sports, and vehicles, Honda has built quite a reputation over time!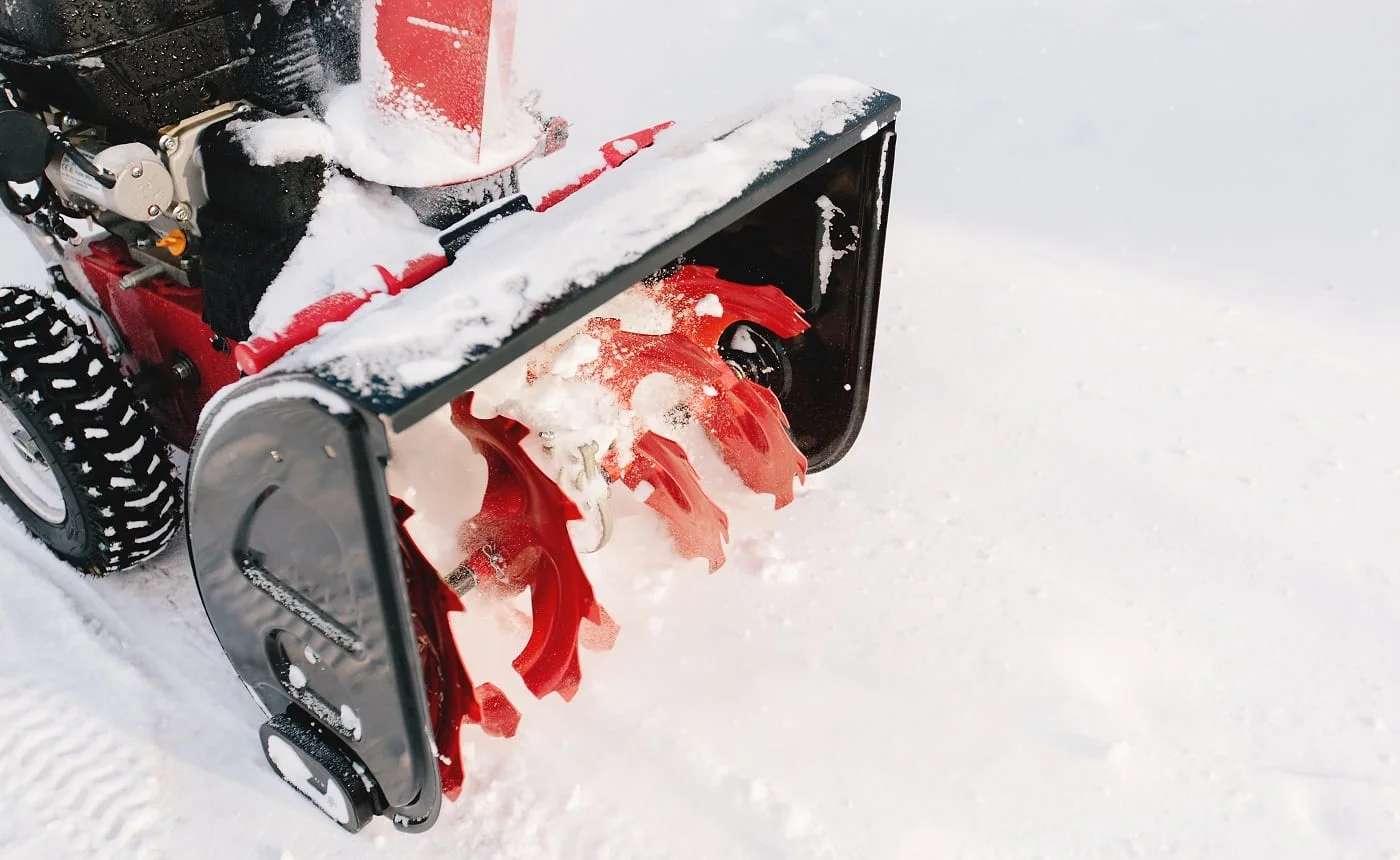 This guide will introduce you to some of the best Honda Snow Blowers on the market. When you hear the name "Honda," the first thing that comes to mind is probably its cars and motorcycles. However, this Japanese brand has been developing fantastic power tools worth every penny.
If you are searching for an excellent snow blower for your property, consider these top five machines from Honda. We will discuss a couple of its best models suitable for individuals with varying budgets and needs. Furthermore, we have also added a short guide to help you pick the right model for your requirements.
So, without further ado, let's get straight to the deets!
Best Honda Snow Blower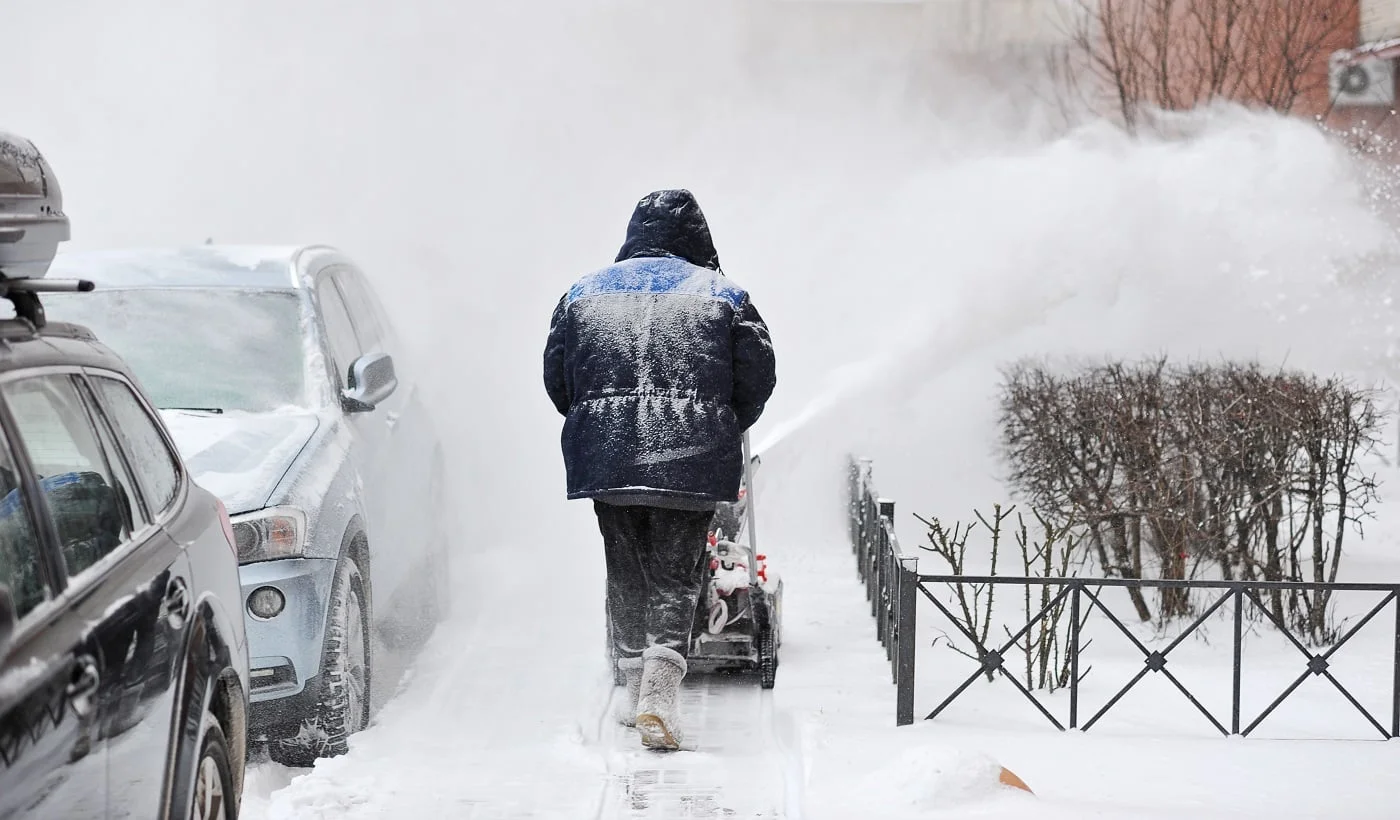 Before we end our list, we want to mention this next two-stage snow blower, which is powerful and engaging in looks and performance. Don't get put off by its heavy 329-pound body - the automotive-style DC electric key makes starting the machine effortless in any weather condition.
Why Did We Like It?
If you live in an area with extremely heavy and slushy snowfall, this snow blower will help make your walkway walkable again. The two-stage machine is equipped with a powerful 270Cc Honda GX OHV engine that is capable of clearing 1,900 pounds of snow per minute.
Not just that, it has a wide clearing path of 28 inches, enabling easy and fast snow removal within minutes. We also loved the electric start feature that makes starting this enormous machine much easier - no matter how extreme or harsh the weather conditions are.
Of course, it also comes with a standard recoil pull-start mechanism that has been added as a backup. Starting up the machine is easy, as is controlling it with the onboard, accessible auger controls.
The two ergonomic handle grips allow you to use the snow blower for prolonged periods without experiencing finger cramps or aches.
What Could've Been Better?
Overall, this snow blower is equipped with fantastic features that make it an excellent buy for most. That being said, it can be slightly expensive for some users, especially when compared to other two-stage snow blowers.
Pros
Ergonomic handle grips

Large and durable wheels

Excellent snow discharge capacity

Easy to use electric key starting
Buying Guide For The Best Honda Snow Blower
We have almost ended our guide, but before we take our leave, we have curated a short buyer's guide for you. This guide will help you understand your needs and requirements for a snow blower in a more comprehensive manner. Furthermore, the tips we state might help you pick the right model for your needs.
Here are some essential factors to keep in mind when looking for the best Honda snow blower for your property.
Single Stage VS Two-Stage Snow Blower
You may have noticed that we have mentioned both single-stage and two-stage machines in our guide. The primary factor to consider when making this choice is the amount and frequency of snowfall in your area.
Those experiencing heavy, dense, or wet snowfall are better off with a two-stage snow blower. These powerful machines are capable of handling large amounts of snow efficiently. Moreover, they are equipped with features that enable them to throw snow faster and further.
Budget
You must consider your budget when looking for a suitable snow blower for your needs. It may be evident that every individual has different budgetary constraints. Working out a budget for your requirements before narrowing down the options will help prevent overspending or looking at costly models that may not be suitable for you.
Auger VS Self-Propelled Drive
The choice between an auger-driven or self-propelled machine might vary from person to person. As such, the self-propelled ones may be easier to handle and navigate. However, many people prefer auger-driven ones because of the flexibility and control it give them.
You can research both types and decide on the one that is best suited for your needs. In our guide above, we have also talked about semi-self-propelled snow blowers. Check out the review to consider it as an option for you.
Electric Start
You might notice that some snow blowers from the same brand are equipped with an electric start, while others are not. Whether or not you prefer this feature depends entirely on your needs and circumstances.
Some people (those with back problems, medical conditions, or older individuals) may prefer the option of an electric start. However, others may be perfectly comfortable using a cord-pulling start mechanism for their snow blowers.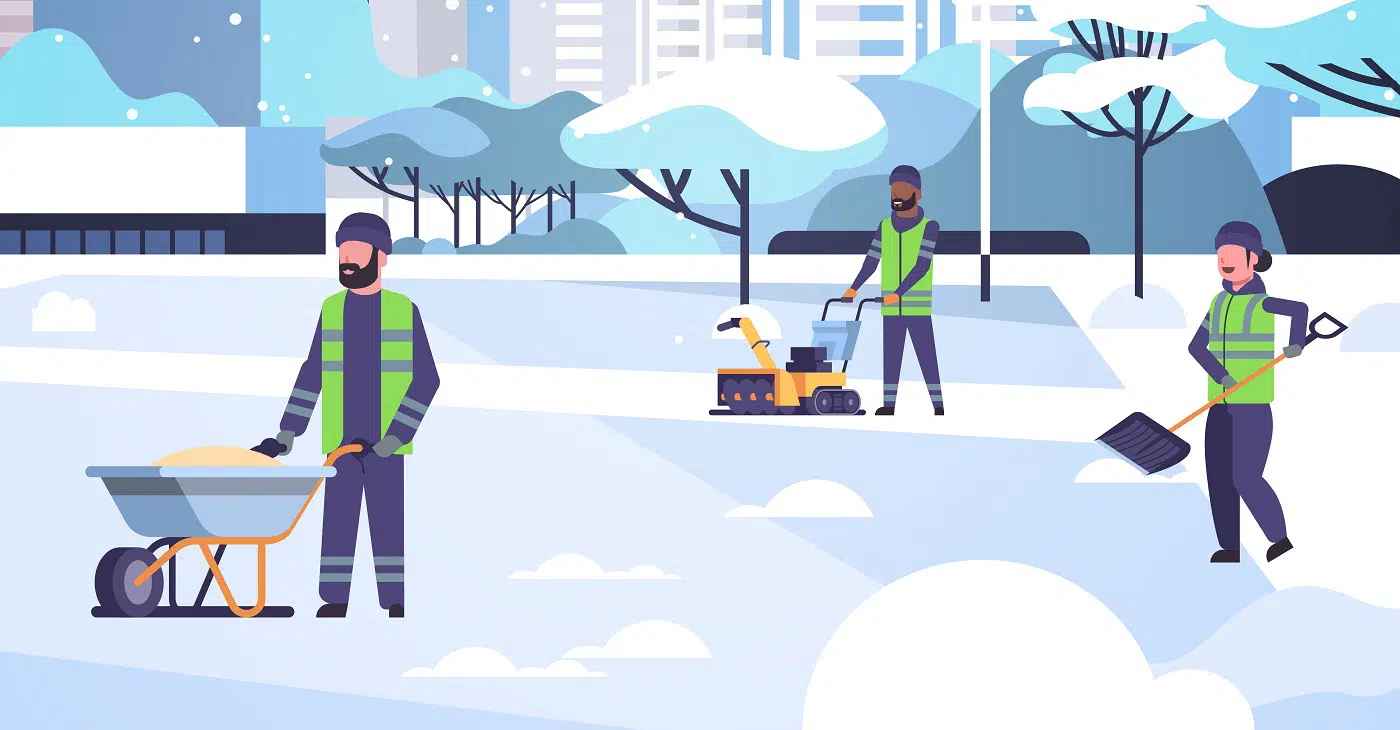 Conclusion
Now that we've discussed the top 5 Honda snow blowers, have you decided on the right one for your needs?
Those looking for a powerful, two-stage snow blower for heavy-duty use may find the HSS928AATD Two-Stage Snow Blower to be an ideal option. However, it does not come with an electric start, unlike the 660820 Two-Stage Snow Blower.
That being said, if you are comfortable using a smaller, more compact single-stage machine, then consider the 659760 Single-Stage Snow Blower.
And with that, we have finally come to the end of our guide. We hope you enjoyed going through it and were able to find the right Honda Snow Blower for your property.
Take care, until next time!
Related Articles
11 Best Snow Shovels Right Now
13 Best Single Stage Snow Blower
10 Best Snow Blowers For Large Driveways
51 Best Snow Sculpture Ideas to Consider this Season
What to Do When Your Snow Blower Won't Start
Ariens Vs Husqvarna Snow Blowers | Obvious Winner?
Troy-Bilt Squall 2100 208cc 21″ Single-Stage Gas Snow Thrower [Reviewed]
5 Best ATV Snowblower Attachments  
13 Best Snow Joe Electric Snow Blowers  
4 Best Remington Snow Blower Reviewed | Buyer's Guide
4 Best Tractor Snow Blower Combinations  
How Much are Snow Blowers? [Costs & Maintenance]
3 Best Briggs and Stratton Snow Blowers
11 Best Snow Blower for Gravel Driveways
5 Best Commercial Grade Snow Blowers