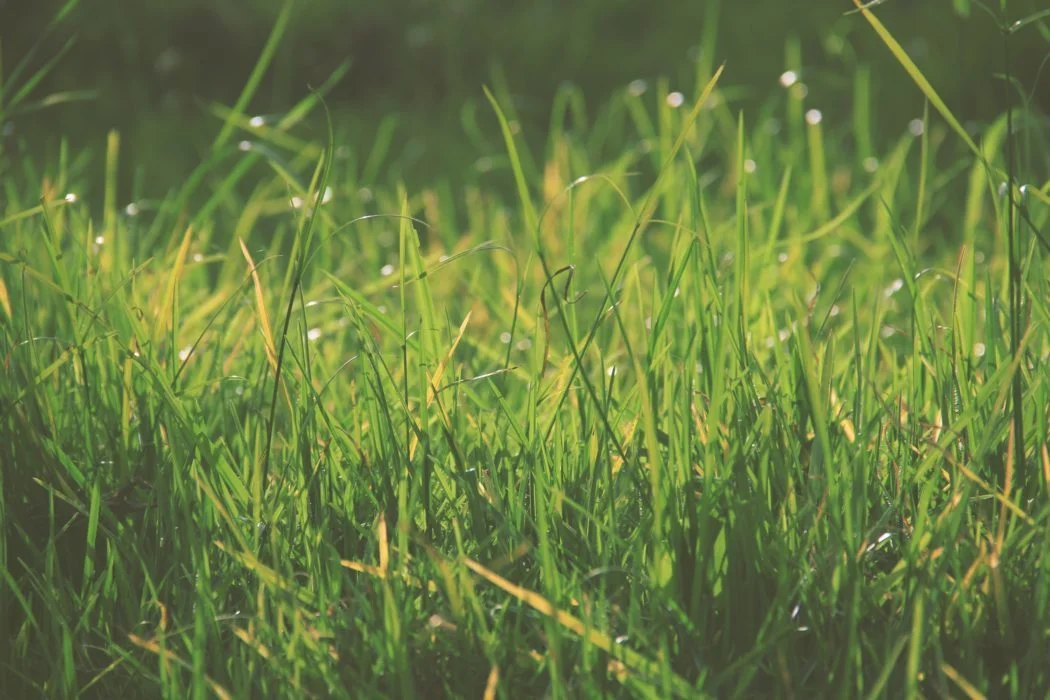 Isn't a lush green turf just a sight to behold in rains and sunshine alike? Not only do these look and feel absolutely amazing, but these also contribute to the natural process of earth's restoration by doing their bit at the "grass-root level."
An elaborate St. Augustine grass lawn could undeniably give you one of the most beautiful turfs. It is very popular in Florida and the Gulf states for its ethereal bluish-green dense beauty!
But as turf breeders would know, growing a St. Augustine could be a daunting task, especially from grass seed.
And, if you're on the lookout for substantial information on how to get the process of growing St. Augustine just right, then you, my friend, have stumbled upon just the ideal comprehensive read for the purpose!
Simply read on to know more on this subject!
Good St. Augustine Grass Seeds & How to Grow Them
Growing a St. Augustine's lawn using sods
The St. Augustine's grass lawn has a considerable tolerance to humidity and heat. The bluish-green blades develop quickly to form plush, dense turfs, and it's adjustability to significantly saline soils, make it a perfect choice for coastal yards.
One of the easiest ways to get the process of growing a St. Augustine's lawn done is to plant the plugs from the established turf.
The plugs are the rooted sod pieces, and when you plant them, they grow up to gradually fill in the spaces between them, giving you a full, luxuriant lawn.
Even though you can also buy St. Augustine's sod, it will be a bit expensive than most other grass sods.
Planting a St. Augustine's lawn from seeds
It can be considerably difficult to grow a St. Augustine's lawn from seeds as it's infamously bad at proliferating this way.
This is one of the primary reasons why we don't get its seeds for sale that easily in the stores.
This is also why the St. Augustine's sod farmers usually leave strips of the turf behind for a new St. Augustine's to grow from instead of completely harvesting the previously.
However, some farmers who do breed and grow St. Augustine grasses for seed during their development and breeding cycles, do so by using "quantities of seed which is often selected and blended," and planted in these exact quantities to procure a few other new
kinds of grass for different selections.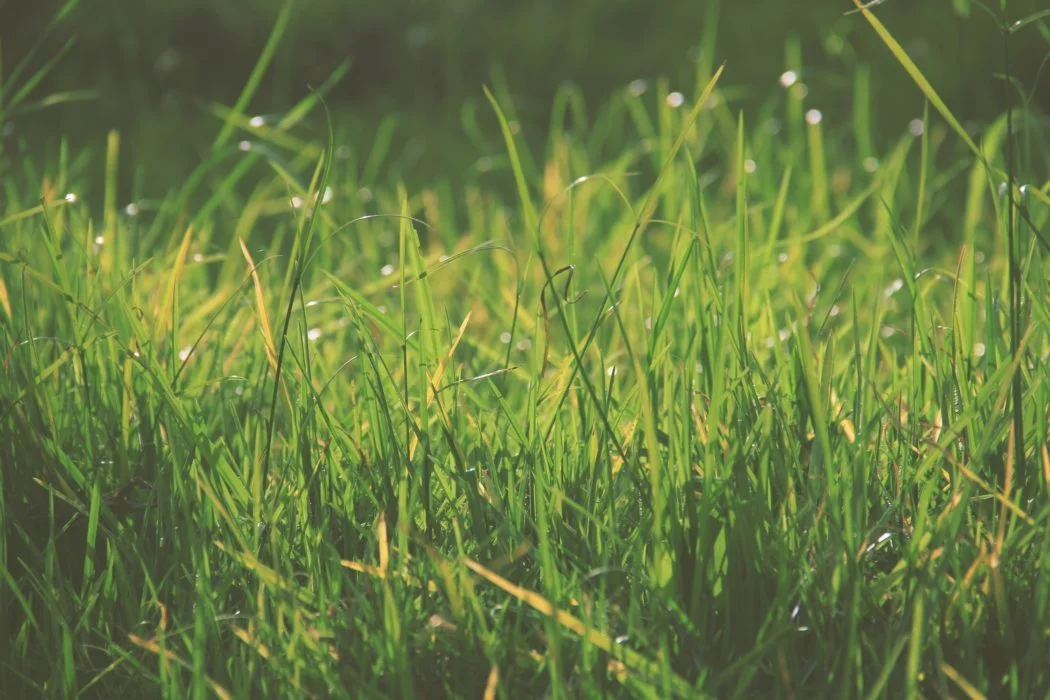 How to plant a St. Augustine's lawn?
Estimate your lawn area
Measure the dimensions of your lawn and the kind of areas that you want to plant. Purchase as much sod as you would require to fill in that area. Getting a tray of around 18 plugs will be sufficient to cover an area of approximately 32 sq.ft.
Prepare the area for planting
Remove all old sods and weeds using a sod cutter, if you're planning to regrow an existing lawn. Apply a "non-selective herbicide" for about 2 weeks before you plant, to kill all weeds and ensure no residual is left behind to harm the new saplings.
Apply fertilizer 
Do treat the soil using a natural or organic fertilizer and use a biological restorative agent to nourish it back to health. Since St. Augustine's requires considerably fertile soil to grow, it's not a good idea to skip this step. This will also help the sod fill in faster.
Water the area
Make sure to thoroughly water the ground before planting, as it makes the soil more pliable and accommodating to the roots of the plug, providing immediate moisture to them. However, do remember that the water should soak in thoroughly and not stagnate on the surface.
Dig in
Start by digging the holes in a diagonal planting pattern, so that each group creates a diamond. Space these holes 12 inches apart from each other ( the holes across the center of each diamond should be 15 inches apart). Dig each hole a bit larger, but of the same depth as the plug's root ball.
Plant the plugs
Push the plug firmly into the hole ensuring that it's level with the surrounding ground. If you think that the holes are a bit deep, use a little fertile soil to fill in the extra space.
Continue watering
Water the plugs daily until you see them firmly rooted and gradually spreading. It usually takes about 7-14 days for the roots to settle. After this, water every week unless there's sufficient rainfall to do away with manual watering.
Screen for critters and diseases
A newly planted and gradually establishing St. Augustine's lawn can fall prey to pests bugs and plant diseases, which can affect both its roots and turf. If you notice mildew or any brown spot beginning to manifest, do contact your local extension agency for treatment options.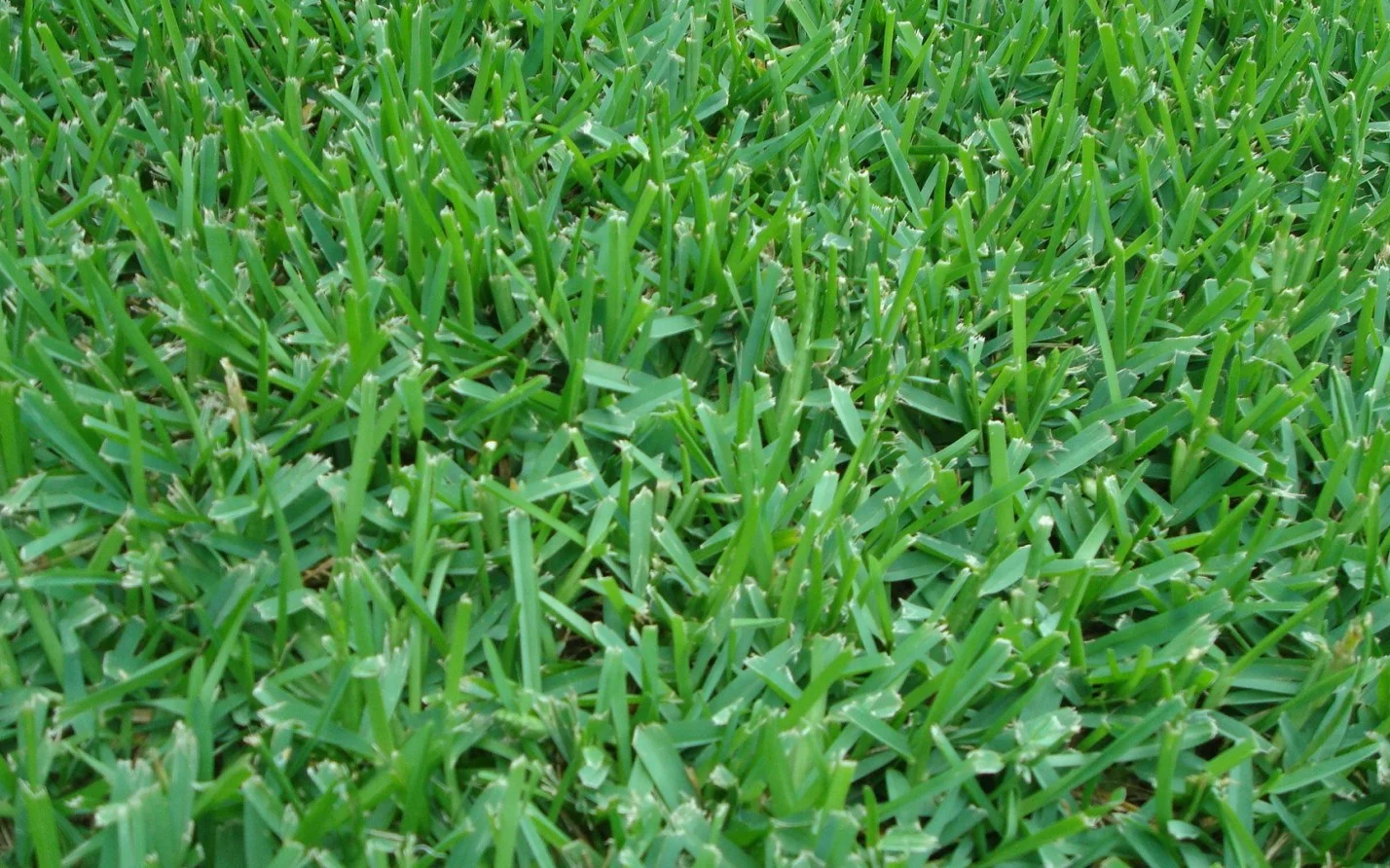 Where and when to plant the St. Augustine seeds?
The St. Augustine grass grows and proliferates best in warm springs and summers when temperatures are normally between 80-100 degrees Fahrenheit. It develops full colors at approximately 10 degrees lower than the temperature which discolors and fades Bermuda grass.
It can tolerate some shaded places during hotter summers but can develop thin and spindly turf in densely shaded regions.
The grass can be grown in most soil types as long as it has proper drainage facilities and is fertile. The pH range for growing the St. Augustine grass should preferably fall between 5.0 to 7.5, but at higher levels than that, it could develop a chlorotic appearance.
St. Augustine's has a tolerance for a salinity level of up to 6 mhos, unlike Bermuda grass which has only slight tolerance for high salinity.
If you're planting the plugs or sods in the full sun, make sure to give it a minimum of 90 days "before your region's first estimated fall frost" for the grass to develop. Since this grass develops rather quickly, it won't be necessary to go over frequent checks and estimations.
Maintaining the lawn
When the new lawn begins to fill in, and the blades reach a "mowable" height, cut them with the mower. Make sure that the mower is set at 3-4 inches. Once the leaves start to turn bluish-green, water them regularly and add any organic lawn food every 6-8 weeks for feeding the grass until they have filled in.
How to Grow Augustine's Grass Conclusion
So, this was all about how to grow a beautiful, flourishing St. Augustine's grass lawn and maintain it thereafter.
Hope you got an insight into the subject.
Thanks for reading. Till next time!
Related Articles
5 Best Self-propelled Lawn Mowers Right Now
The 5 Best Lawn Mowers for St Augustine Grass Right Now
Best Lawn Edging for a Legendary Garden 
4 Best Walk Behind Brush Cutter 
13 Best Trimmer Lines | Multi-Sided, Round, Square, Twisted & Serrated
7 Best Shoes for Cutting Grass Comfortably | Buyer's Guide
11 Best Mosquito Fogger Insecticide
9 Best Fertilizers for Petunias Right Now
9 Best Fertilizers for Hydrangeas
11 Best Fertilizers for Lilacs
How to Install Landscape Fabric for Weed Control
How to Grow Cilantro Indoors Easily 
13 Best Soil for Raised Garden Bed | Buyer's Guide
13 Best Fertilizers for St Augustine Grass Reviewed
13 Best Potting Soil For Herbs To Consider Today
13 Best Backpack Sprayer [Buyer's Guide]
13 Best Fertilizers for Palm Trees 
13 Best Fertilizers for Zoysia Grass
How Long After Grass Starts Growing Can You Mow It?
Does Grass Seed Go Bad | Expiration Dates Explained