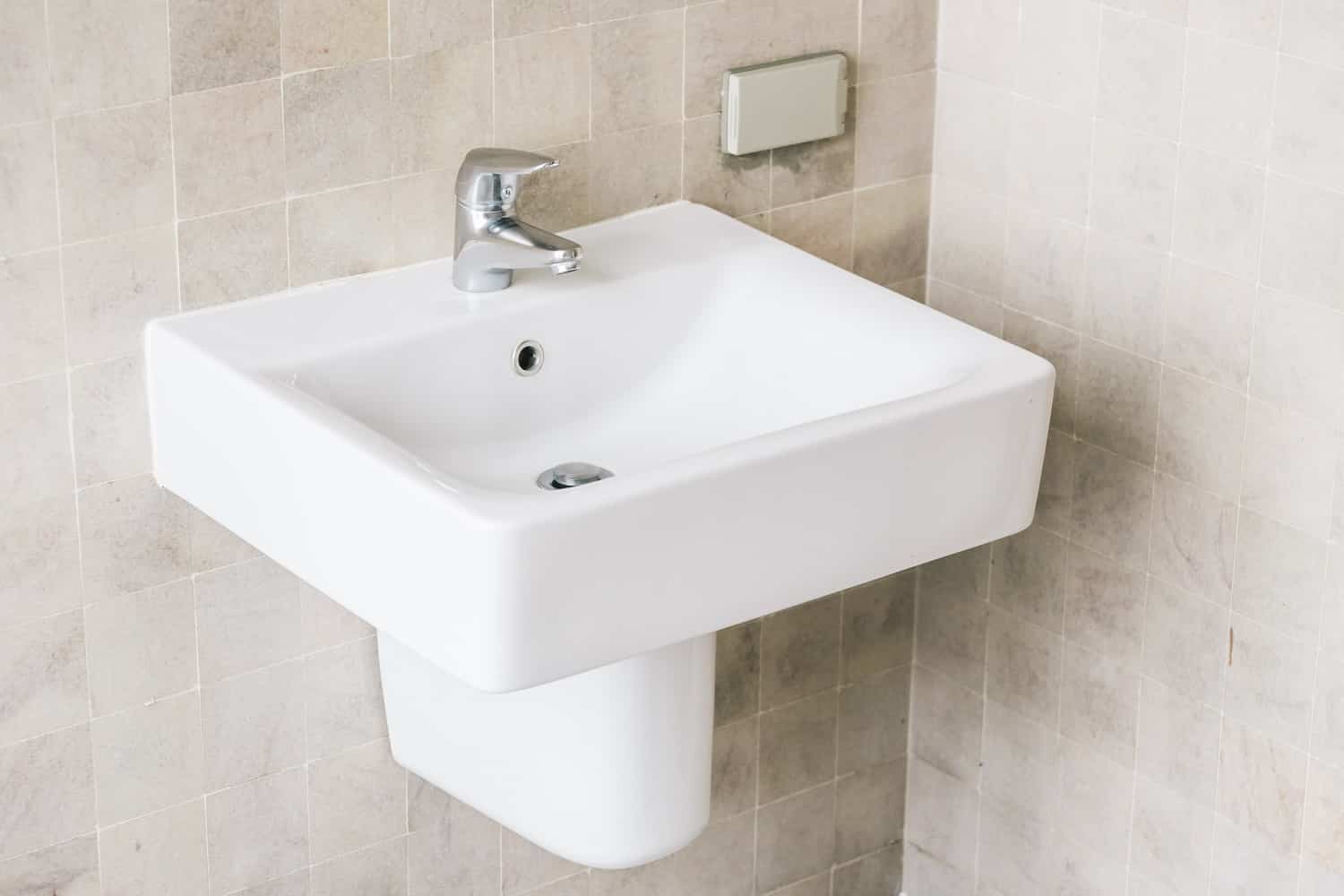 Branding dominates purchase, whether you like it or not!
No matter how big or small your investment is, there's no good reason why you wouldn't like a branded commodity. After all, who doesn't like owning products that are from a popular brand? And let's face it, when your neighbor says she has a particular brand's bathtub, it only makes you more proud of your decision!
But in doing so, there's possibly no reason why you'd compromise utility and cost-efficiency. That's why the actual value of a product will always depend on its utility and durability.
That being said, there are a few brands that strike the right balance between quality and pomp. And one such brand that makes us keep coming back to its products is Kohler. We just can't get enough of their plumbing fixtures!
But in case you're still wondering if buying a Kohler product will be worth your hard-earned bucks, read our factual reasons for speaking highly of this brand.
Is Kohler A Good Brand?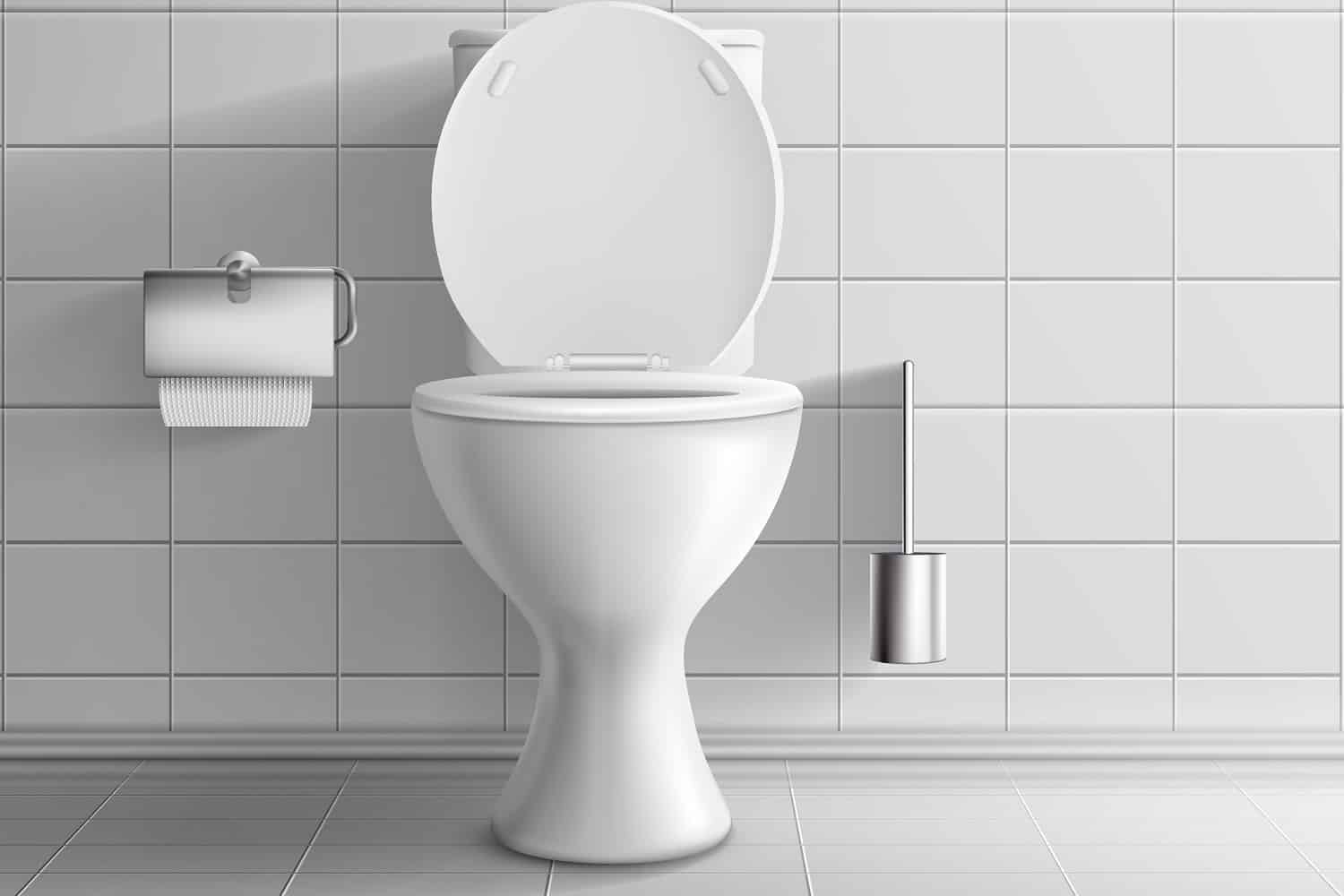 Where Did It All Begin?
Before we walk you through the deets, allows us to shed some light on the brand's inception. In 1873, John Micheal Kohler, an immigrant from Australia, along with his partner Charles Silberzahn, spent $5,000 to buy the Sheboygan Union Iron and Steel Foundry from its owner and Kohler's father-in-law, Jacob Vollrath.
Shortly afterwards, they began producing various items, including pieces of ornamental iron like cemetery crosses and settees, and castings for furniture factories and steel farms under the name "Kohler." However, it was in 1883 when the brand got its big breakthrough.
John applied enamel to a horse trough made of cast-iron and was able to build the brand's first-ever bathtub. Since then, plumbing fixtures is what Kohler has been best known for. Although the brand has had its share of controversies over the years, their top-notch products have earned the trust of customers worldwide.
Kohler's Product Line
Kohler has tried its hand in different specializations, but its bathroom and kitchen fixtures are the main products that run synonymous with the brand name. Almost all of the company's plumbing fixtures are available in various hardware, DIY, and home improvement stores across the States. And its iconic bathtub remains one of the top-selling products to this day!
But that's not all; Destination Kohler, the company's real estate and travel wing, owns several properties in the US and Scotland. In 2017, the brand acquired Clark Energy – a US-based company specializing in end-to-end production of engine-based power plants. Apart from that, Kohler is also the authorized GE global distributor for its reciprocating engines.
Is Kohler A Good Brand?
To answer it in a single word, we will say a big yes! There's no doubt that Kohler demands all your attention when you think of buying a plumbing fixture. But what makes the brand worth all this praise? Let's' find out!
Tradition Of Quality
For a brand that has been in the market for more than a century now, you can completely trust it to meet all your plumbing needs. Be it toilets, faucets, or bathtubs, Kohler has got it all. But what appeals to us the most is the quality of their products. The brand puts equal effort in maintaining and improving product quality in accordance with present and future requirements.
For instance, Kohler toilets are a very popular choice in the US, which directly competes with other leading brands like American Standard, Woodbridge, and Toto, among others.
User Reviews
A simple online query about any Kohler product will fetch a lot of positive reviews, which is a testimony of the brand's positive presence. And there are a couple of good reasons for that. In 2015, Kohler created a walk-in division, which put on display the engineering of bathtubs that are specifically designed for users with disability or mobility issues.
This range became popular rather quickly and earned the brand a reputation for being considerate to all sections of the society. Its creations are sold via independent dealers throughout the country.
In the same year, The Builder Magazine named Kohler as the 'best quality' and 'most used' brand in the bath accessories category. It also bestowed the brand with the top spot in the list of 'most used', 'customer brand familiarity', and 'quality rating' for the whirlpool bath fixtures range. Moreover, the brand creates customized artist works with hand-painted sinks and toilets.
Raging International Success
As we have mentioned multiple times, Kohler has successfully created a name for itself in the global market, thanks to its range of quality products.
Visit any home improvement store in Asia or Europe, and you will likely find Kohler as one of the mainstay brands that they have on offer. In fact, many users say that it's the 'Apple equivalent' of bathroom fixtures. Now that's what we call reputation!
Beyond that, Kohler created a joint venture called Kohler-YinXiang Ltd. in China in 2007 to manufacture small-scale gasoline engines. The brand intends to import these engines, rather than manufacturing them in the country. Likewise, Kohler's UK subsidiary is the Gloucestershire-county-based Kohler Mira Ltd., which is best known for its Mira showers.
Plus, Kohler has an active involvement in various development projects with other countries like Australia, India, France, and Singapore, among others. What else can possibly speak of its global popularity?
Ever-Evolving Technology
Modern life is incomplete with technology, and Kohler understands this like no other. Recently in 2022, the brand unveiled a line of 'Kohler Connect' products (at the year's CES convection), consisting of smart connected products like mirrors, bathtubs, showerheads, shower valves, and toilets.
These fixtures will be equipped with WiFi, voice assistance (compatible with Google Assistant, Apple HomeKit, or Amazon Alexa), and app control support, thanks to the brand's own Kohler Konnect App. To that end, the company's engineers are using the Microsoft Azure Cloud System, and Kohler has already spent millions for this purpose, with more investments to follow.
It's worth mentioning that the brand's love affair with technology began in the early 20th century when it started making drinking fountains with a 'bubbling valve'. These valves later came to be known as bubblers, which helped with the vertical motion of water.
Corporate Social Responsibility
Kohler's activities are ably helmed by a group of socially conscious administrators, executives, and managers. Consequently, the company is continuously striving to give back to the community and the planet as a whole. In their 2017 Sustainability And Stewardship Report, the brand put forward their progress in creating more energy-efficient and eco-friendly products.
Besides, the company puts continual efforts via its Habitat For Humanity Project that builds homes for the underprivileged. In addition, it holds regular drives for providing clean and safe water through the Kohler Run For Charity event. And it had also lent a helping hand for victims of the Mexico earthquake in 2017.
Apart from that, it supports various charities and NGOs worldwide, which are involved in pushing for relevant advocacies.
Warranty
Unless stated otherwise, all Kohler products come with an automatic limited warranty of one-year. This also covers defects in design and material for one-year post-installation. Besides, there are several other additional warranties for different products, which are available on the warranty page of the brand's official website.
Controversies
To give you a fair picture, it only makes sense for us to list down some of the infamous controversies that have troubled the brand.
In 1998, the company planned to buy back all shares that didn't belong to the family. For this, each family member was required to exchange their shares for unsalable limited rights share. However, the company was yet to become a public-traded firm, meaning the number of floating shares were less. 
Going ahead with the plan, Kohler offered a sum of $54,000 per share, an evaluation which was challenged by several shareholders. Not only that, the IRS (Internal Revenue Service) filed a prosecution case, which was ultimately won by the company.
The very next year, Kohler found itself in the midst of another controversy when the US Department of Labor alleged that the company practiced discriminatory hiring against females. Prior to this, the company did formally announce that women employees should have a minimum height of 5'4'' (the average height of an adult female).
Owing to its obligation to the government, Kohler was barred from implementing this hiring criterion. They settled the case and hired more than 100 from among the 2,000 women candidates who applied for a position between 1994 and 1995.
In The Late 2000 
A few years later in 2005, China's Labor Watch accused Kohler China Co. of violating workers' rights in its Foshan factory. The welfare organization accused Kohler of implementing excessive work hours, low wages, insufficient overtime compensation, and uncompensated work injuries, among other things.
Perhaps the last controversy erupted at the beginning of this year when the company settled a multi-million dollar lawsuit. The US Department of Justice, the Environmental Protection Agency, and the state of California filed a complaint as the company's small engine production violated the Clean Air Act and California law.
Where Can You Buy Kohler Products?
Popular e-commerce websites like Amazon, Wayfair, and Houzz can be surfed for almost all of the brand's products. But if you prefer taking a detailed look, feel free to walk into any Kohler or major home improvement store in any part of the country.
Final Words
There you have it! We hope that this guide could tell you why we think Kohler is a good brand. Sure, it didn't have a smooth evolution, but the brand has done a commendable job in maintaining and improving the quality of both its products and services.
This is evident from the fact that Destination Kohler has been appointed as the official tourism agency for the Village of Kohler, Wisconsin.
At the same time, we also agree that Kohler might not be as famous as some of its American competitors, but there are still plenty of reasons why you should choose it over others. Plus, it has always been a forerunner in engineering products for the future. So, try a Kohler product today and decide for yourself.
That's all the time we have today. So long!
Related Articles
9 Best American Standard Toilet Right Now
8 Best Bidet Toilet Combos Right Now
13 Best Soft Close Toilet Seats
7 Best [Macerating] Upflush Toilets
13 Best Septic Tank Treatments
Toilet Won't Flush, Things to Do
7 Best Corner Toilet [Reviewed & Buyer's Guide]
7 Best Kohler Toilets Reviewed [All You Need to Know]
7 Best Dual Flush Toilet [Reviewed & Buyer's Guide]
Toto Neorest NX1, 550H & 700H [Reviewed & Buyer's Guide]
Kohler Santa Rosa Toilet Review [All You Need to Know]
11 Best Toilet Seats [Reviewed & Buyer's Guide]
Convenient Height Toilet Review [All You Need to Know]
11 Best Toilet Flapper [Buyer's Guide]
5 Best Gerber Toilets Reviewed [All You Need to Know]
11 Best Toilet Clog Remover [Reviewed & Buyer's Guide]
11 Best Automatic Soap Dispenser 
Kohler vs American Standard [All You Need to Know]