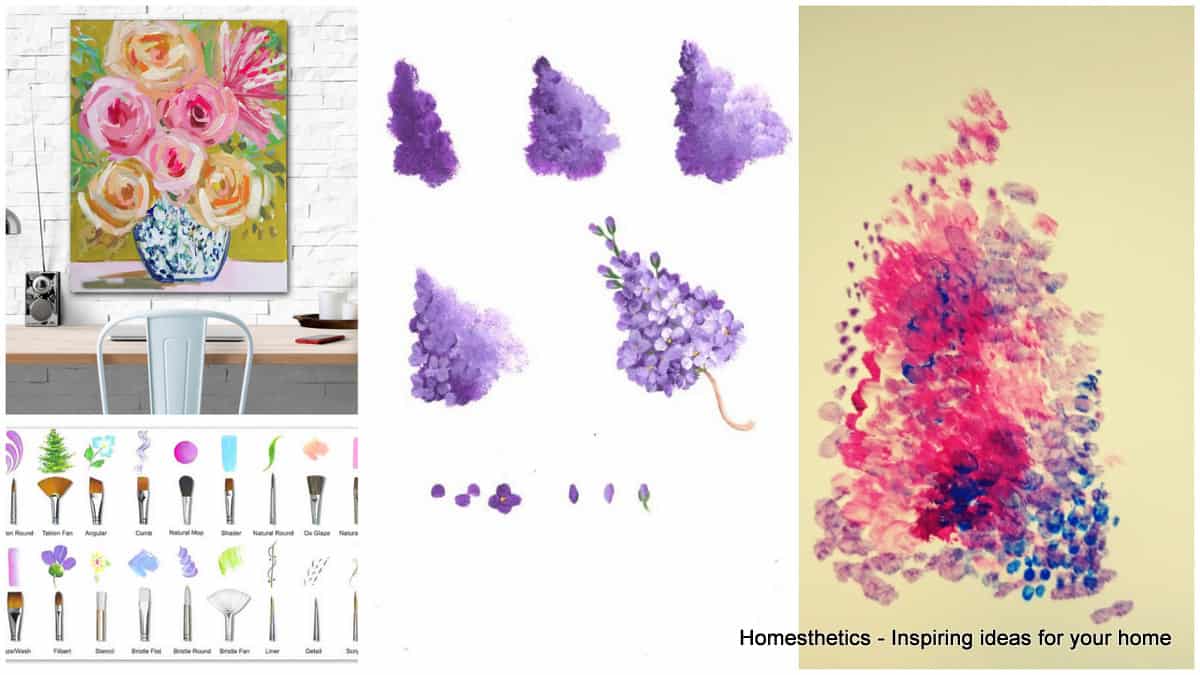 Drawing, painting, sketching have been proven to have an immense beneficial effect on the human psychic and body alike. They spark creativity, engage imagination, provide a calm, a repetitive technique that establishes rules, lines and patterns, an oasis of relaxation and control in a chaotic world.
Getting started with a new painting requires a few preliminary steps you ought to take: finding theproper paints, the desired work surface according to your wishes and deciding on the design path you are going to take. Today we will journey through the land of acrylic painting and we will Learn The Basic Acrylic Painting Techniques for Beginners.
Basic Acrylic Painting Techniques for Beginners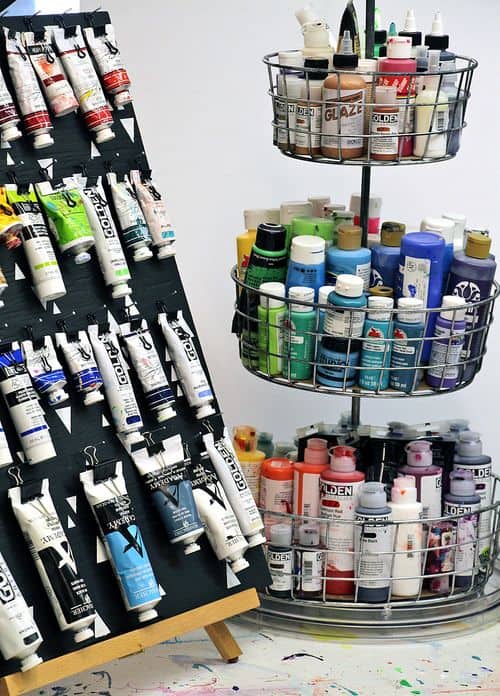 We will start our journey by exploring a few techniques involving applying paint, mixing the right colors and tones, layering and many more creative procedures that lead to the perfect acrylic painting.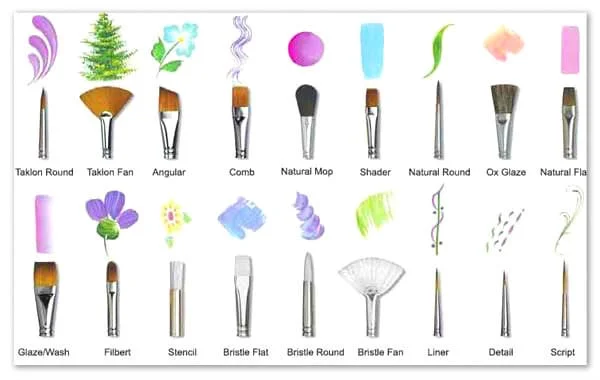 Learn Techniques on How to Apply Acrylic Paint
The basic materials- an acrylic brush, a piece of paper and acrylic paint are the essential elements that can be mixed to create an unbelievable painting. Let's go over a few techniques that will provide a variety of styles of creating your desired creation.
1. Dry brushing
Acrylic paints come in very strong pigmented tones and unless diluted by water, the tones you will obtain on canvas or paper will be rather strong. When using the dry brushing technique, the effect will be one of uneven brush. You could use water to smooth the edges and soften the touches but if you are looking for texture and direction, choose this simple basic technique.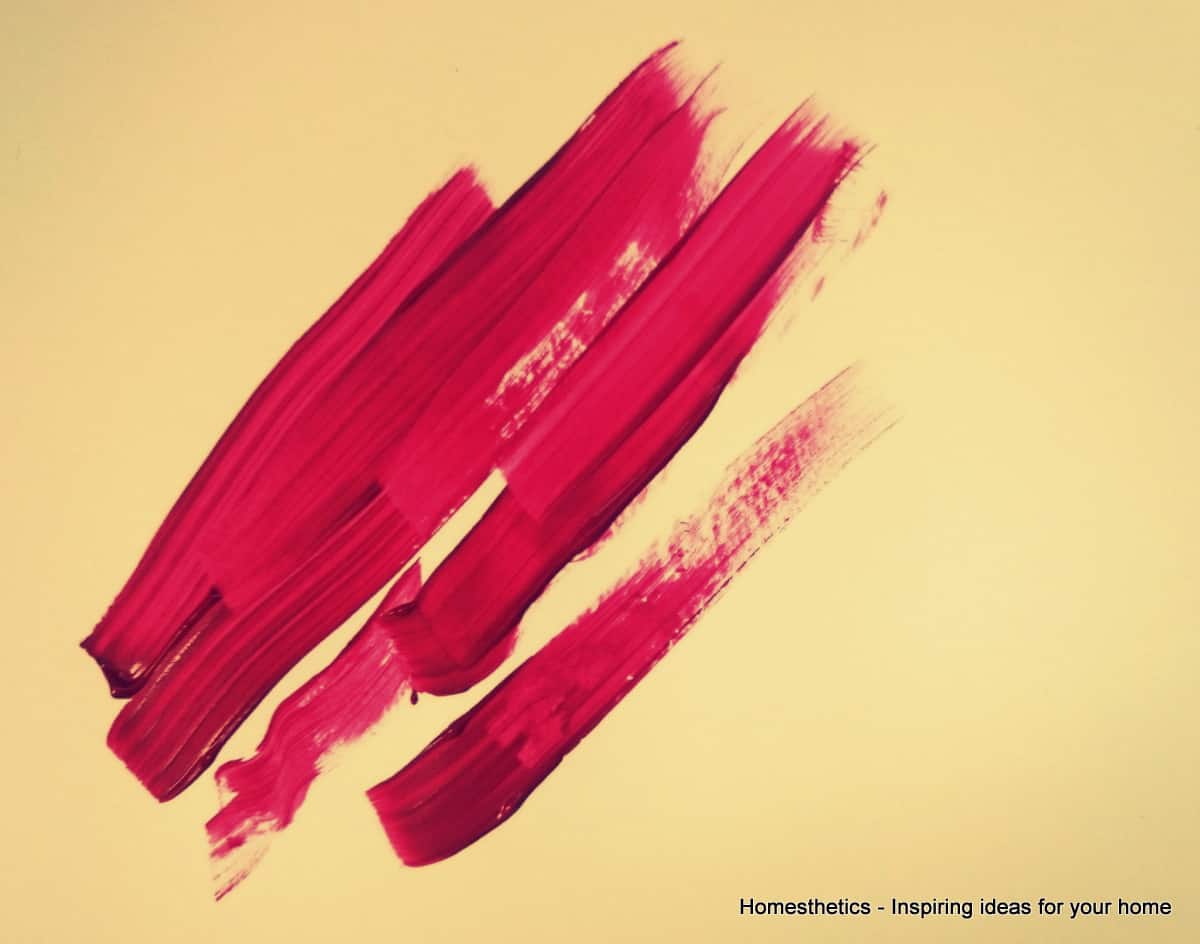 2. adding water
Acrylic paint can be used in a similar manner to watercolor when enough water is added to the mixture and offers a translucent coat to the used paper. Take into account though that unlike watercolors which can be diluted again on paper after having dried, acrylics dry and set on the paper or canvas forever, mistakes cannot be erased, tones cannot be changed.
3. stippling
This techniques consists of applying layers of various tiny paint dots to create  depth in an imagery as well as texture. Imagine creating an autumn forest out of an array of lovely coppery tones using this technique.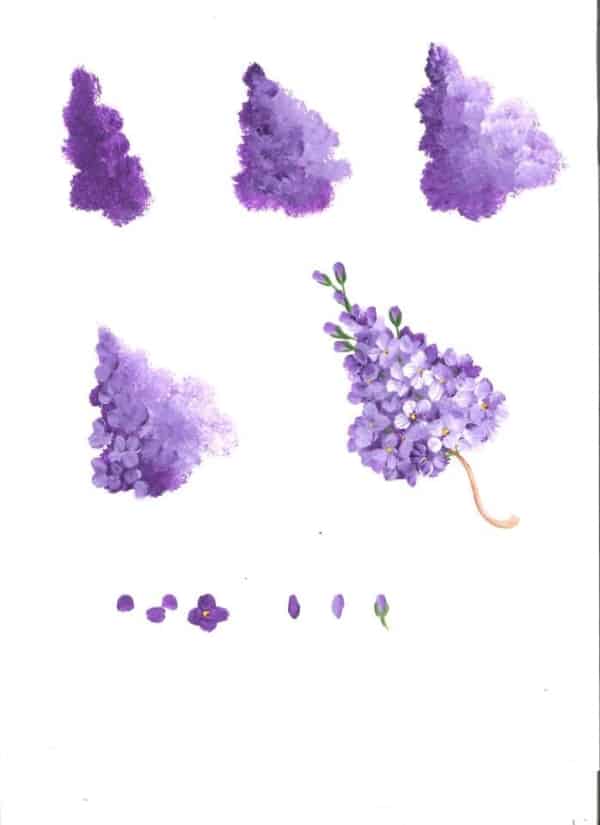 4. Flicking
Take a rather large brush, get it fairly wet and flick paint onto your surface. This is how the lovely splattery effect creations are made, adding texture and somehow delicacy to your painting. You can even use this technique to ensemble an abstract piece in an array of complementary tones.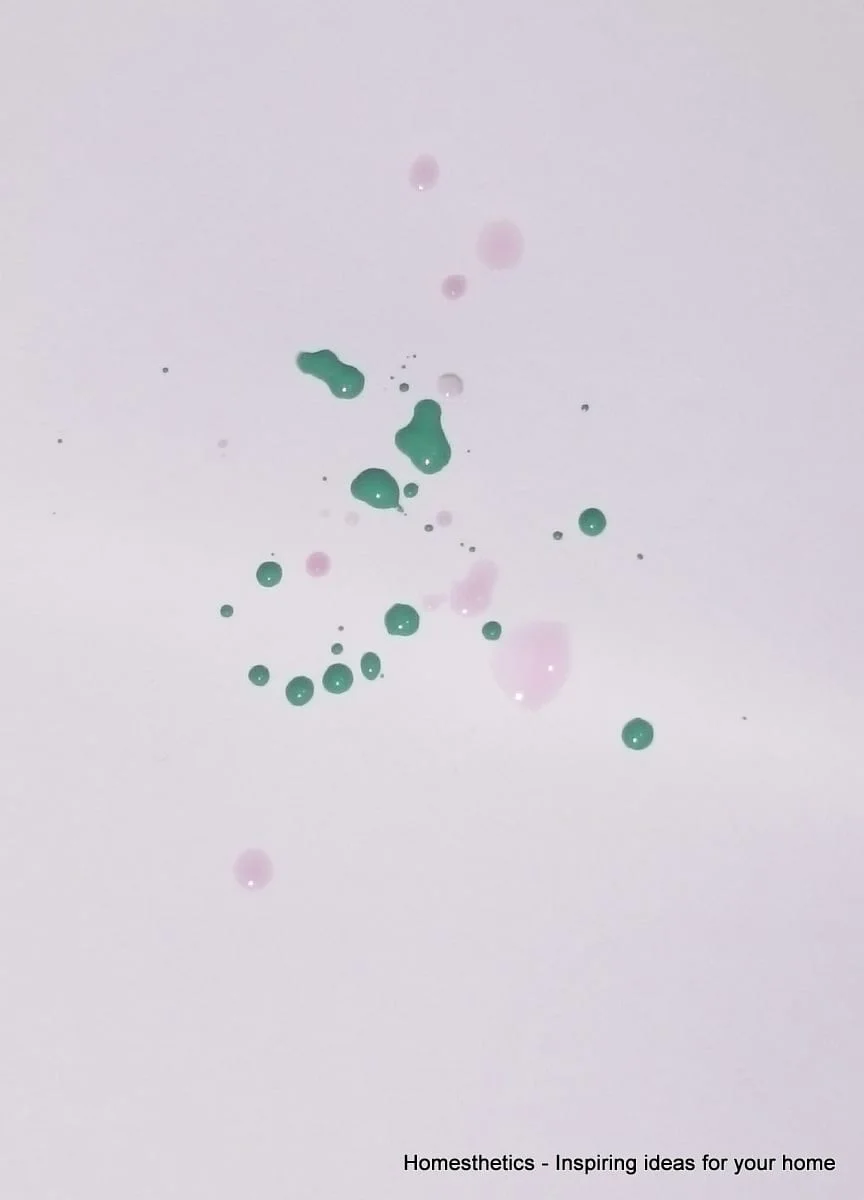 5. Dabbing
Dabbing involves applying paint by using a corner of a sponge or a piece o paper towel. It is often used to add accents and movement in cinematic creations.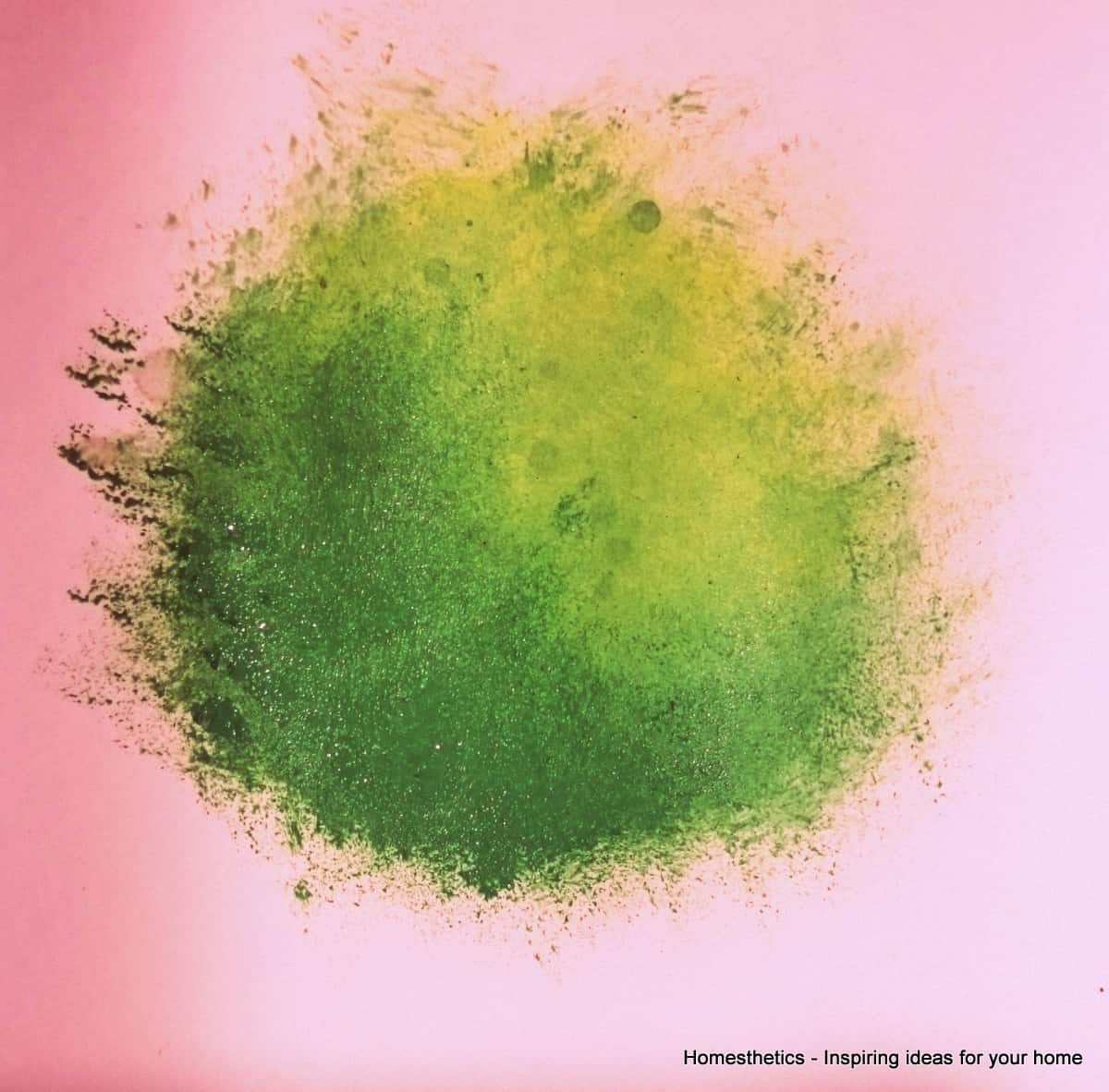 6. Detailing
When trying to detail an eye or the strands of a feather a very small delicate brush should be used. White acrylic is preferred to add light and reflections to the creation, as well as pure black and grays for shadowing. Delicacy and patience are essentials for perfect results.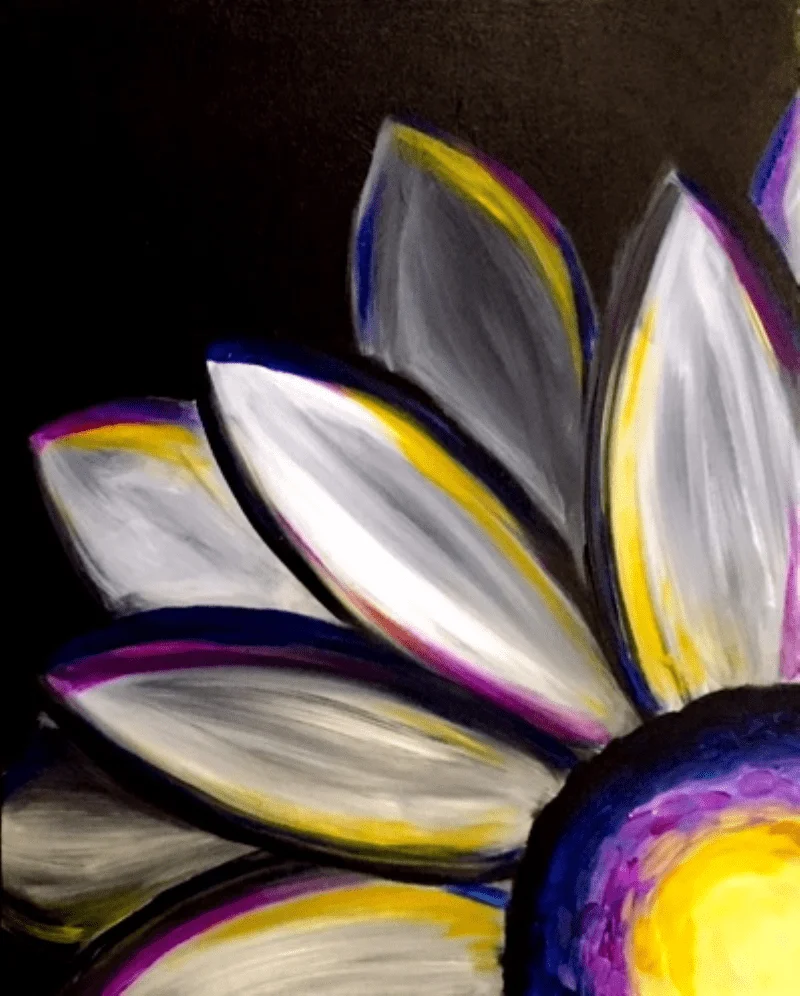 7. using a palette knife
If you have always wondered what the exact role of a palette knife was, you will now know that it is commonly used to apply thick layers of paint and create texture and volume. It is a very easy technique, accessible to everyone and can result in very artistic creations. The difficulty lies in having the patience of allowing the first layer to dry before using the palette knife to add more paint, in order to avoid scrapping involuntarily your base, palette knife painting is a patience game and a pure form of art.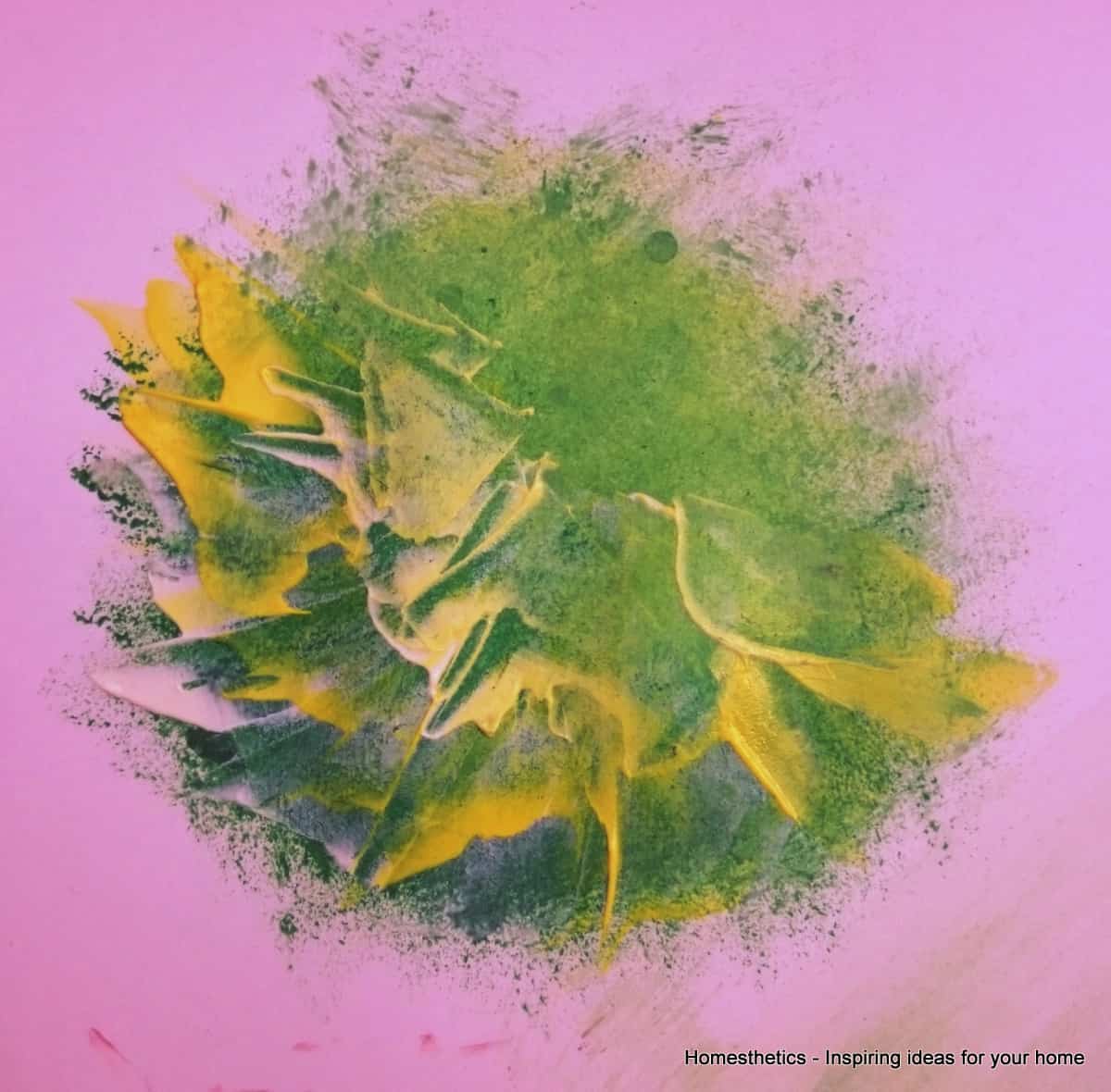 Basic techniques for building a painting
Every art creation requires time, dedication and commitment. Acrylic painting is no different and requires a mixture of techniques and layers to obtain that complex intricate final effect. Mastering all of them takes time but each one will add a new depth to your art piece.
The under-painting technique
No matter what you might think, every painting starts with a sketch of the final image, you must trace some boundaries that will help you in your painting process. It is common to use a color in contrast with the ones you will actually use for the piece. In the end you can opt to cover the lines up and mask any trace of the sketch or to make use of it and actually emphasize it, it is only up to you and your style.
Artists use the under-painting techniques regardless of expression, from abstract art to detailed portraits. Needless to say that there are artists that do not use it but for beginners is extraordinarily useful and encourages creativity and productivity at the same time.

Glazing
You can incorporate a matte medium into your paint and apply the paint in thin multiple layers in order to obtain the desired tones.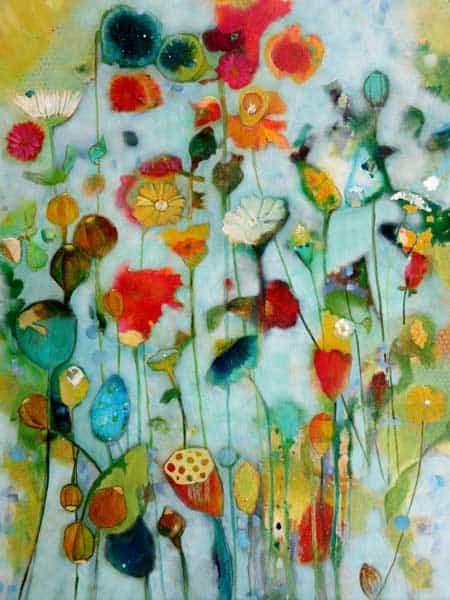 Layering
Layering is the simple technique of starting the painting with big portions of uni colors and adding more and more layers of paint and increasing the detail level. Similar to oil painting, the layering technique requires patience and waiting for each layer to dry out before applying a new one in order to preserve the purity of the colors.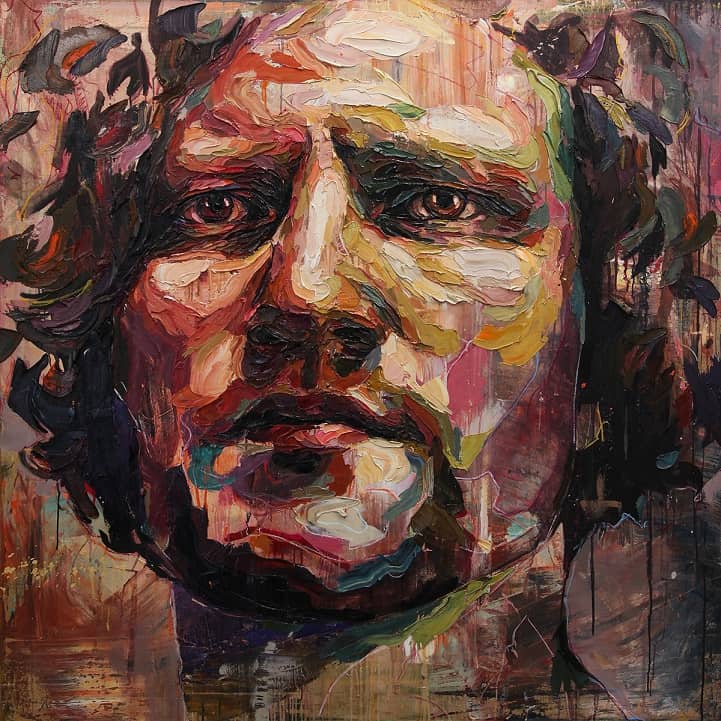 Paint in blocks of color
If you are a beginner acrylic painter, you should start by mastering the technique of painting in blocks of colors. Sketching the basic shape will come in handy. Use distinct shapes associated with different tones and try to stay inside the traced contour.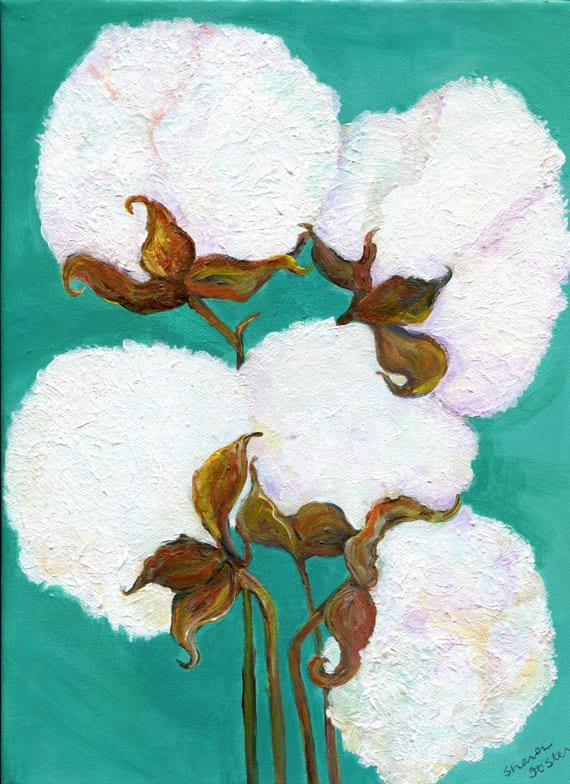 How to color mix
There is no big secret behind mixing acrylic colors: you simply use a palette knife to mix the desired hues, acrylic paint makes it that simple!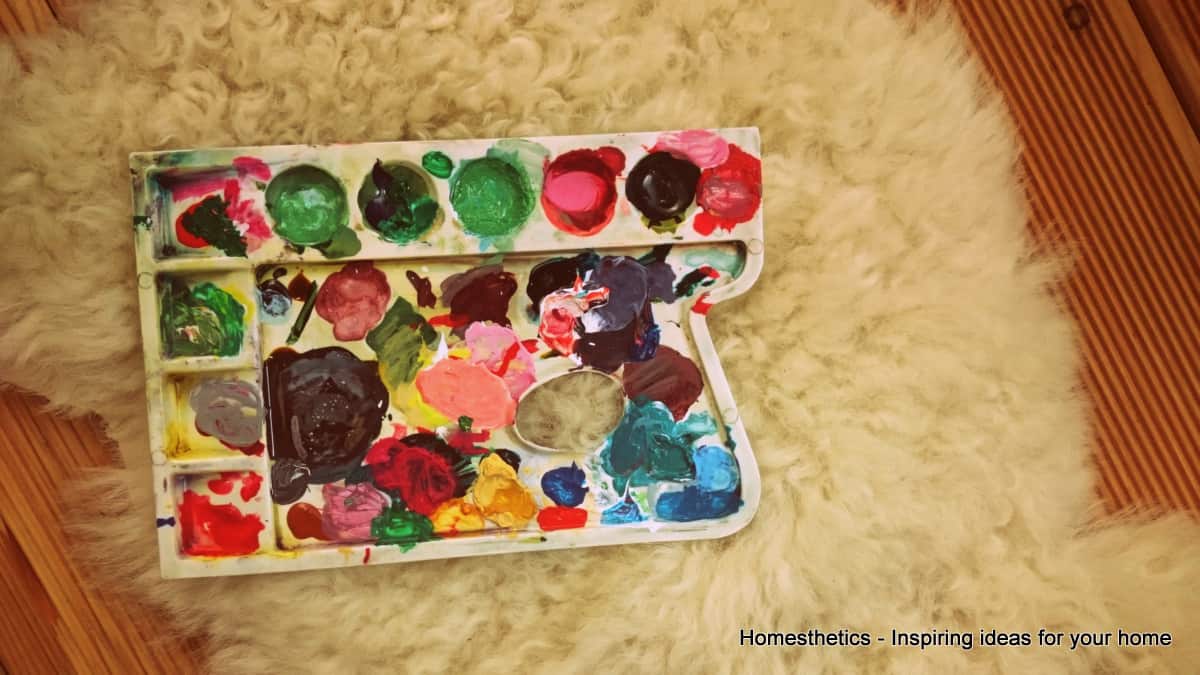 Only partially mix colors
For a complex painting effect involving more than one tone of acrylic paint, use the palette knife to partially mix the colors desired, then apply them using a rather dry brush to avoid mixing the tones.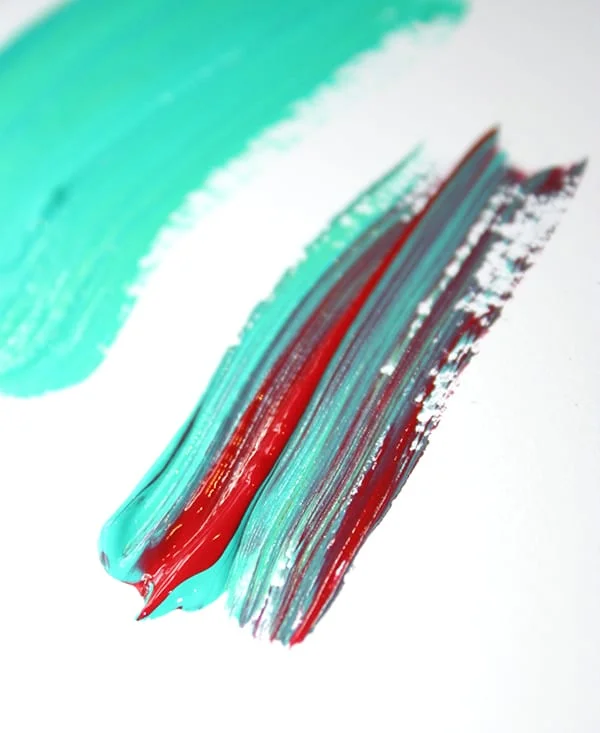 Use a family of tones
You can choose the primary tone you are going to use throughout the design and use white to obtain various tones that will come in handy when trying to add depth, details, texture and shadows. Preparing your acrylics before starting the process is a great idea but keep in mind to not mix large portions at once, they will only dry out before you manage to apply them.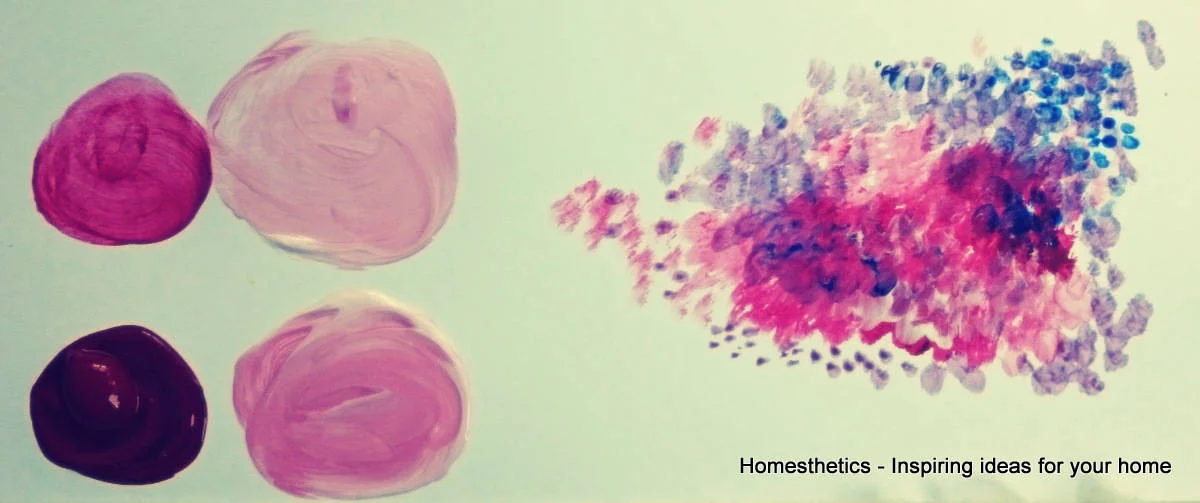 Acrylic Painting Ideas for Beginners
Now that we have browsed through a series of acrylic painting techniques, enjoy the beautiful collection that follows featuring simple and creative acrylic creations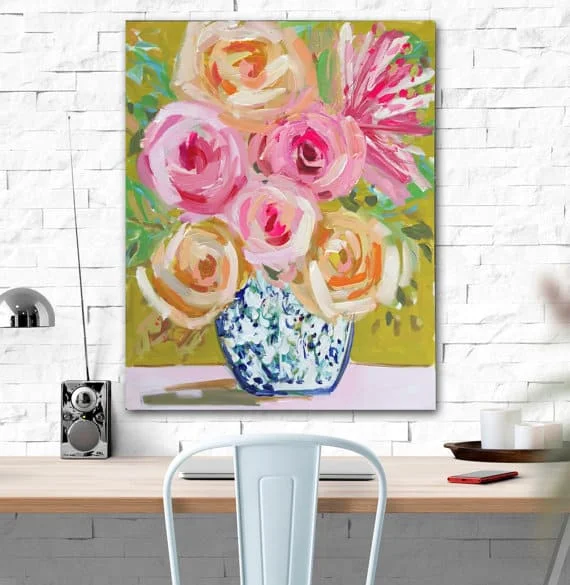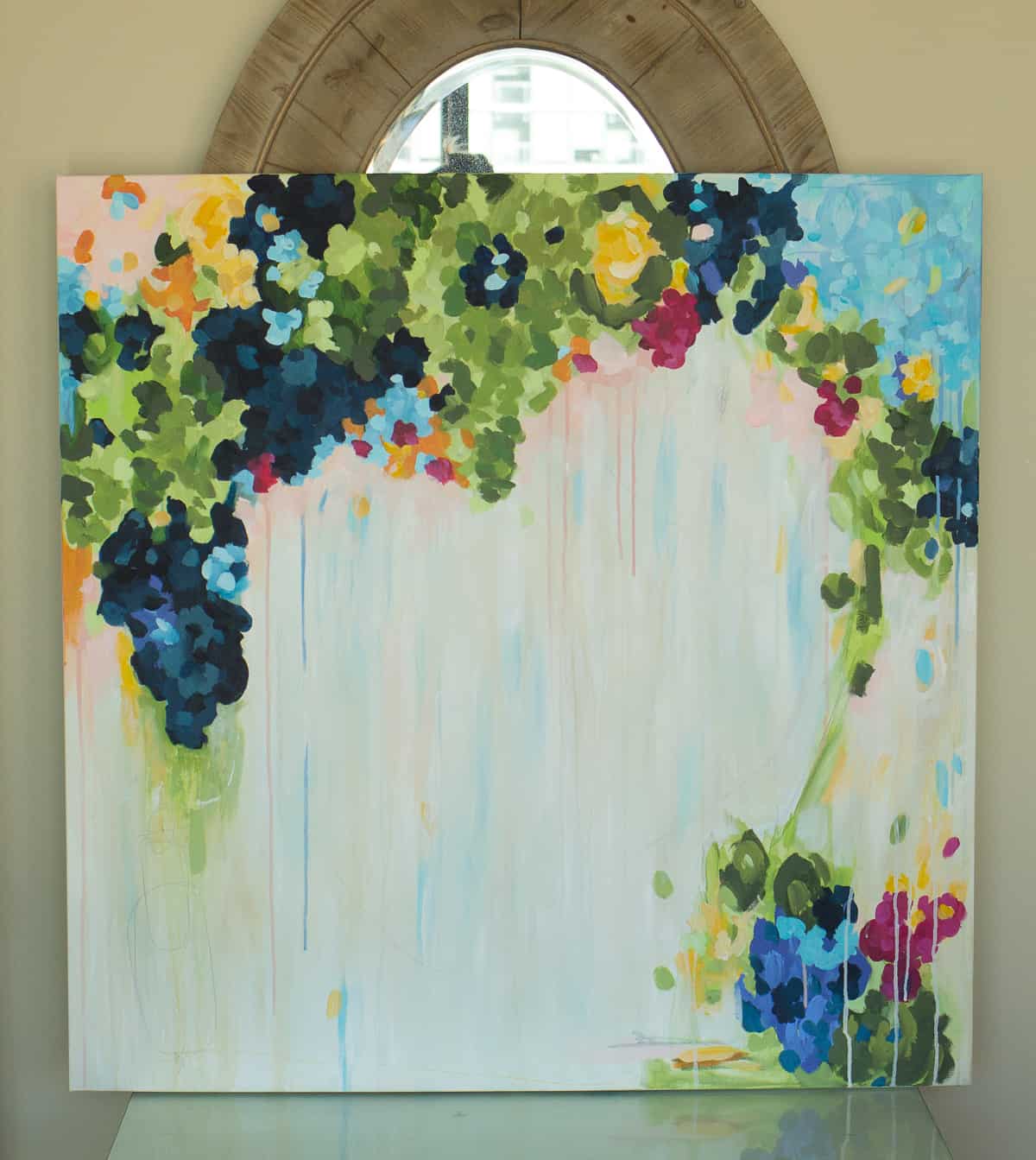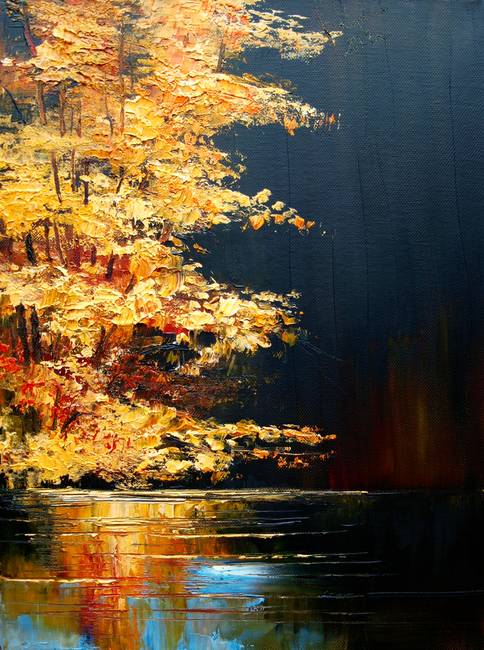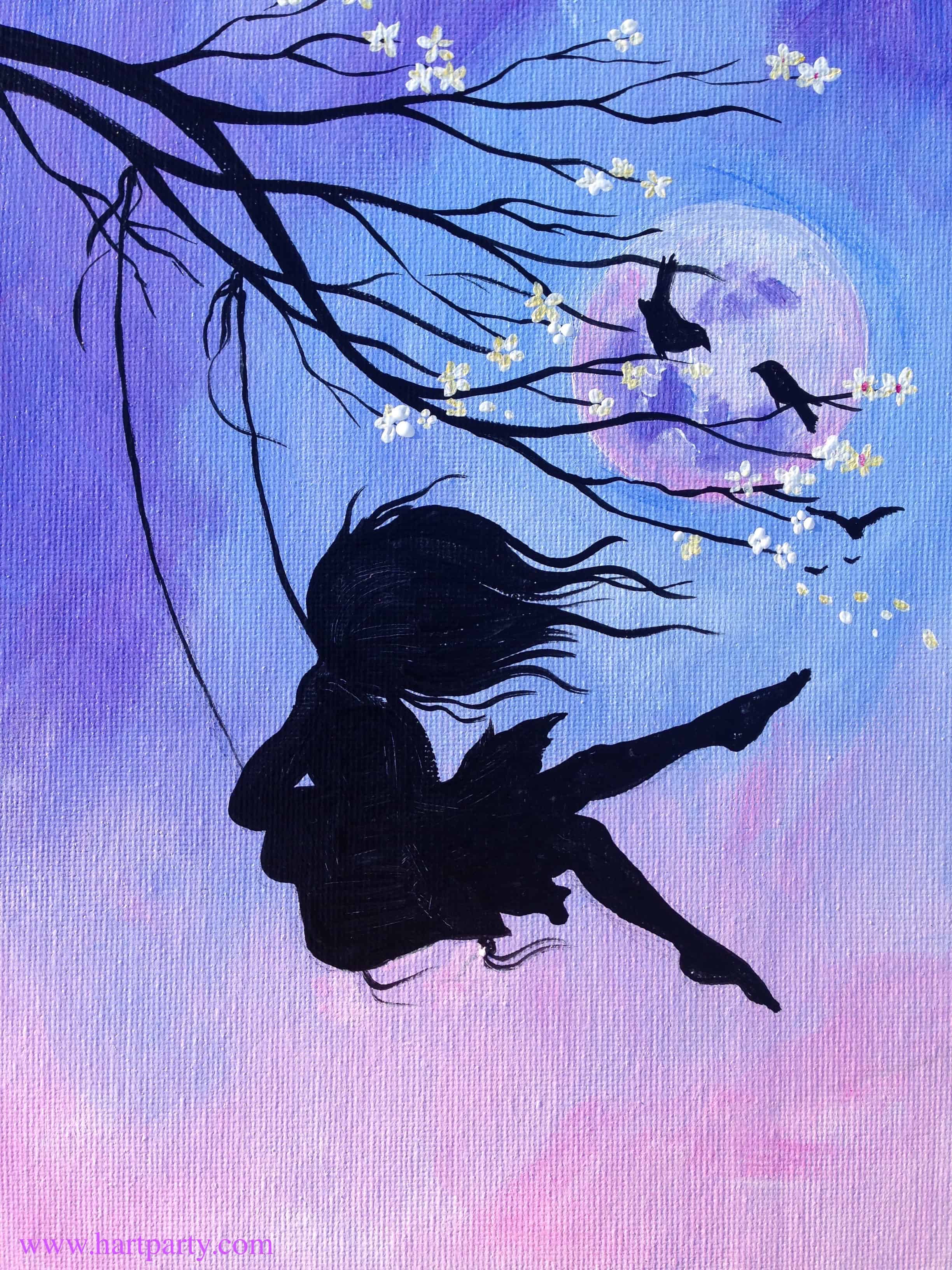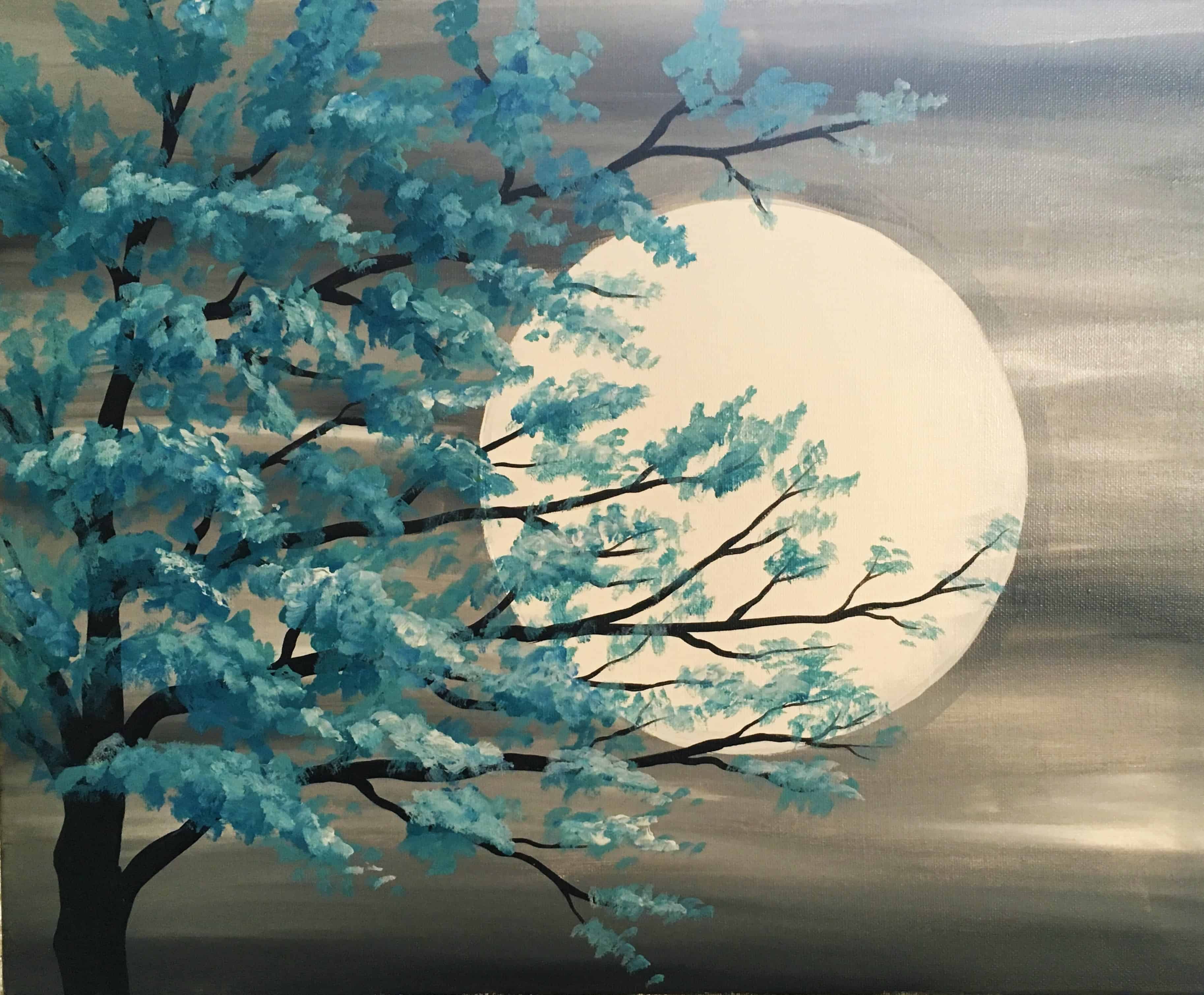 If you are wondering what what are the best paper products for acrylic painting you can find them here; on Homesthetics we have also reviewed the best paints for canvas painting over here in the attempt to aid art enthusiast around the world.
What is your take on acrylic painting? We would love to see your art work so feel free to share your creations with the rest of the DIY community in the comment section below.
Read More on Acrylic Painting
5 of The Best Paint for Canvas Today
Painting Surfaces For Acrylics | Acrylic Prepping 101
Painting on Paper with Acrylics & 5 Paper-Like Surfaces to Consider
Acrylic Pour Painting [All You Need To Know]
20 Oil And Acrylic Painting Ideas For Enthusiastic Beginners
22+ Delicate Beautiful Acrylic Painting Ideas To Try
Learn How to Use Acrylic Paint as Fabric Paint Right Now
Learn How to Thicken Acrylic Paint Correctly Right Now
Learn How to Clean Acrylic Paint Brushes Brilliantly
Learn How to Make Acrylic Paint in Your Studio
Learn How To Get Dried Acrylic Paint Out Of Brushes Successfully
Acrylic Painting Materials That You Really Need In The Studio
Learn How To Make An Acrylic Painting Waterproof Right Now
Acrylic Paint Thinner 101 | How to Thin Your Acrylic Paints Correctly
Best Cheap Acrylic Paints – Strength and Weakness of Brands Compared
8 Best Palettes For Acrylic Paint & How to Choose What You Need
Best Canvas for Acrylic Painting | Student & Artist Grade
13 Best Acrylic Paints for Beginners & Professionals Reviewed
10 Best Paper for Acrylic Paint 
103 Best Acrylic Painting Ideas [Reviewed]
Best Acrylic Paint Brushes for Artists & Students Reviewed